7 Skin-Care Products Our Editors Want You to Try This August
August 06, 2019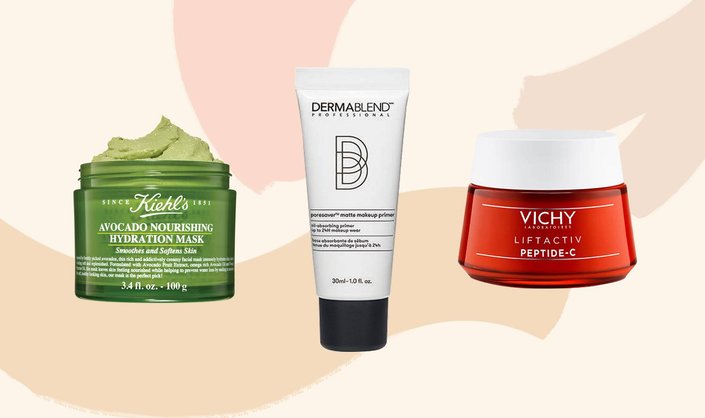 It's a brand new month, which means different products are making their way into our bathroom cabinets and skin-care routines. These are the products Skincare.com's editors can't live without this August.
Dawn, Senior Editorial Director
Dermablend Poresaver Matte Primer
If I could have one skin wish, it would be for my pores to disappear. Well, this primer is as close to a pore-minimizing magic wand as I'm going to get. It makes my skin look flawless even before I apply makeup, meaning I can use less color — sometimes just concealer or tinted sunscreen. This primer also minimizes shine, so when I use it in the morning, I don't have to think about my face for the rest of the day.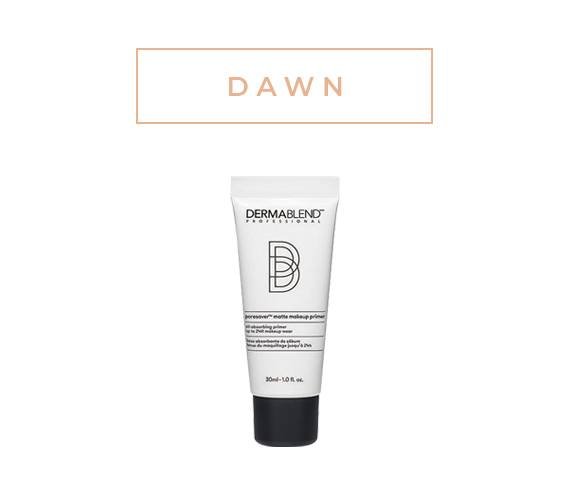 Lindsey, Content Director
My love for face mists runs deep — I swear by them to set my makeup, refresh my skin throughout the day and cool me down during the hot, sticky summer months. I recently took this new mist from Lancôme on a trip to Japan where the weather was routinely in the 90s, and it quite possibly saved my life (and my skin) from the heat and humidity. It's infused with hydrating hyaluronic acid, soothing rose water and exfoliating salicylic acid, all of which my dehydrated yet covered-in-sweat skin needed. Plus, it's less than 3.4 ounces, so I was able to take it on the plane, and it fit in my crossbody bag with ease.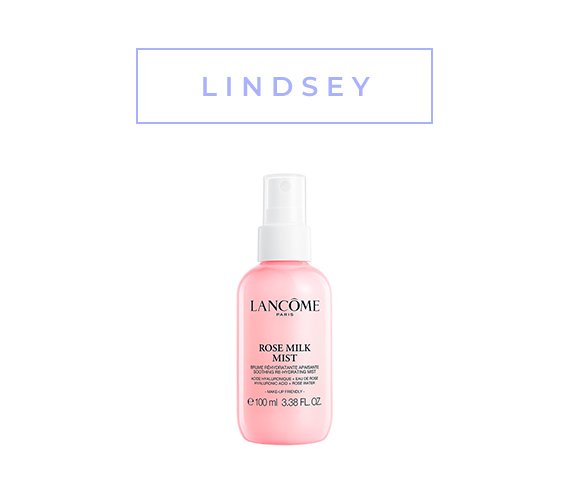 Alanna, Associate Editor
Aethera Everyday Concentrate With Cannabis Sativa
It's not everyday that I find a new serum I can't wait to use on the regular, and that's what makes this cannabis sativa concentrate so special. The formula is a pink balm that makes your skin feel super supple, clean and calm. Using just one to two pumps, I notice my skin's texture transform to velvet, making my SPF and CC cream slide on with minimal effort. I'm totally hooked.
Jessica, Assistant Editor
Kiehl's Avocado Nourishing Hydrating Mask
Because my love for Kiehl's Creamy Eye Treatment With Avocado is already so strong, I instantly knew I would be a fan of the new Avocado Nourishing Hydrating Mask. The rich and creamy texture glides onto skin to lock in moisture with a blend of avocado fruit extract, avocado oil and primrose oil. Pro tip: Put it in your fridge to chill it for an ultra-soothing, cooling effect.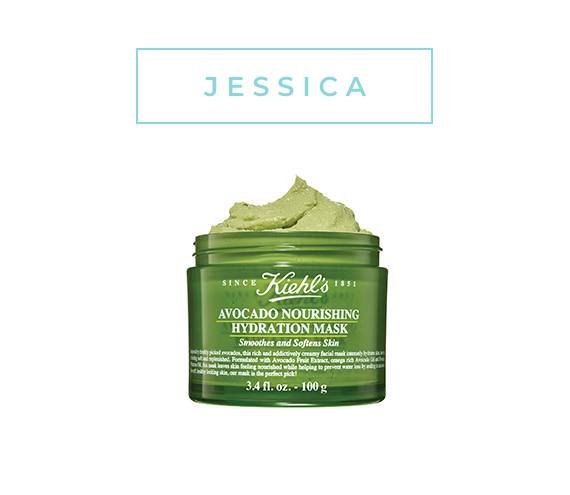 Hannah, Graphic Designer
Right now, this squalane oil has been my go-to skin product. Last month a facialist told me that my skin was a bit dehydrated, and around the same time I was gifted this oil — I guess the skin skincare gods knew I needed it. I've been using this stuff for a while now, and my skin has never looked or felt as soft, nourished, and hydrated.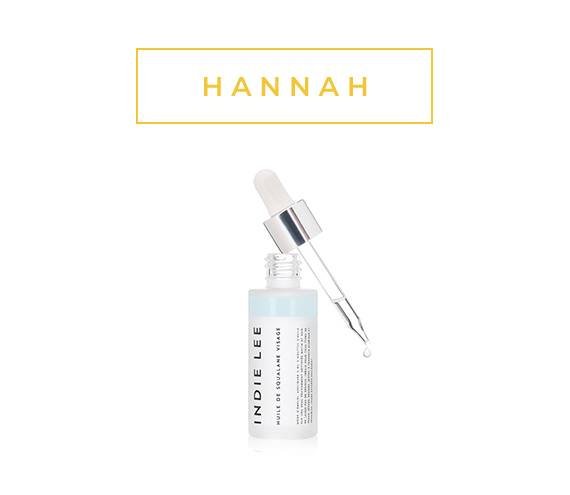 Jillian, Social Media Editor
I'm new to CBD beauty, and Saint Jane's Luxury Body Serum has been a fabulous introduction. Even though my dry skin needs constant hydration, I'm not the biggest fan of body lotion and (wrongly) tend to avoid it. But, I do love a good face serum, and this product merges the benefits of a lotion with the lightweight texture of serums that I crave. Each bottle has 200mg of CBD and a scent of vanilla and bourbon, which makes it not only nourishing, but deliciously fragrant. To top it off, a little goes a long way, so I'll have this bottle in my stash for a while.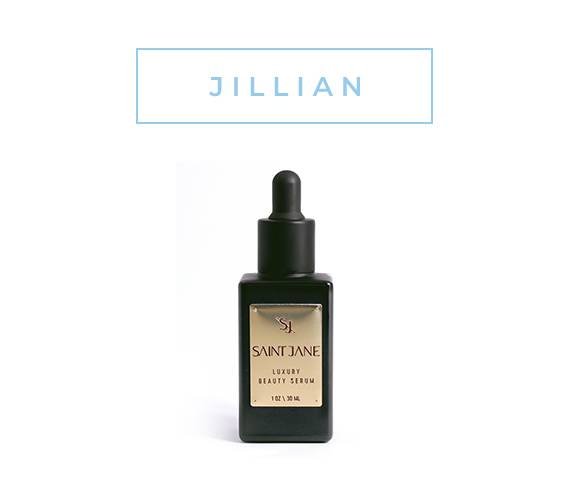 Genesis, Assistant Editor
Vichy LiftActive Peptide-C Anti-Aging Moisturizer
I believe that it's never too early to start using anti-aging products and ever since its launch a couple of weeks ago, I've been obsessed with the Vichy LiftActive Peptide-C Anti-Aging Moisturizer. Promised to help offset the appearance of wrinkles and dull skin by brightening your complexion, this moisturizer has become an essential part of my morning (and sometimes night) routine. It has such a sweet citrus scent and the formula is so soft and luxurious, I seriously can't get enough of this product.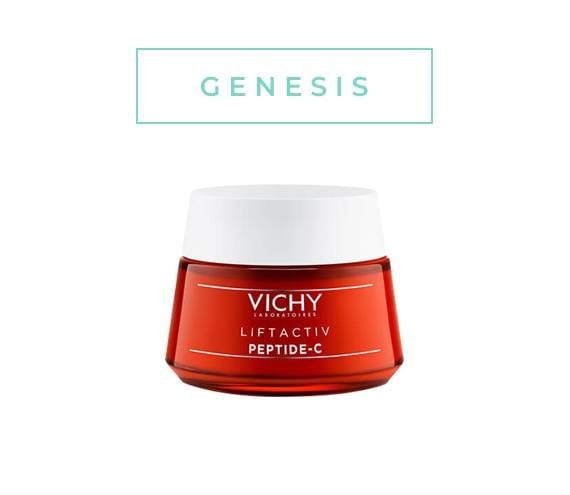 Sarai, Assistant Editor
Urban Skin Rx Even Tone Super Glow Serum
This is the first summer that I've added a serum to my daily skin-care routine, and it is the best decision I've ever made. The gel consistency of this one melts into my skin and leaves it feeling soft while eliminating the look of my smile lines and dark spots. My face now has a natural summertime glow.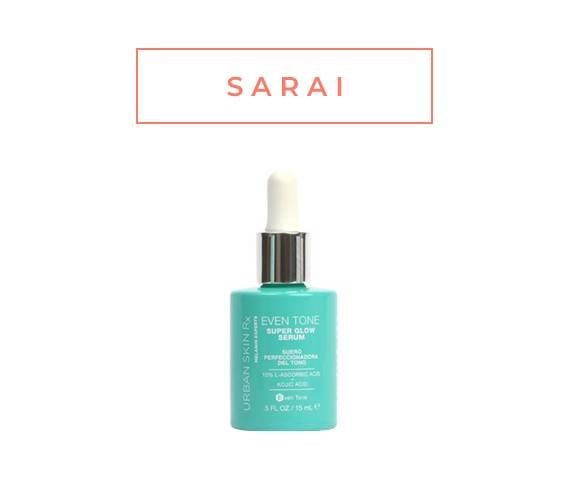 Read More:
Why You Shouldn't Layer Vitamin C and Retinol
Is There Such a Thing As Too Much Face Mist?
Read more

Back to top