5 Peel-Off Masks to Try If You Have Oily Skin
August 13, 2019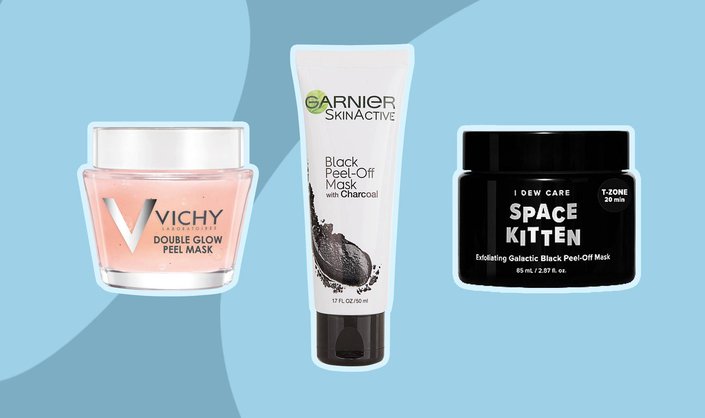 If you love a good ASMR skin-care Instagram post, you're probably no stranger to the peel-off mask phenomena. Thousands of images and videos circulate the online beauty-verse showing off the oddly satisfying tear of a peel-off mask, and while we love to watch them on repeat, if you have oily skin, they're a must to try in real life . Peel-off masks are designed to clean the surface of your skin and pores from pollution, grime and excess oil. Find five of our favorites, ahead.
Garnier Black Peel-Off Mask With Charcoal
For a targeted treatment, try the Peel-Off Mask With Charcoal by Garnier. You can choose to apply a thick layer of this on your nose or T-zone or apply it to your full face. Leave it on for 20 minutes and gently peel it off until its fully removed.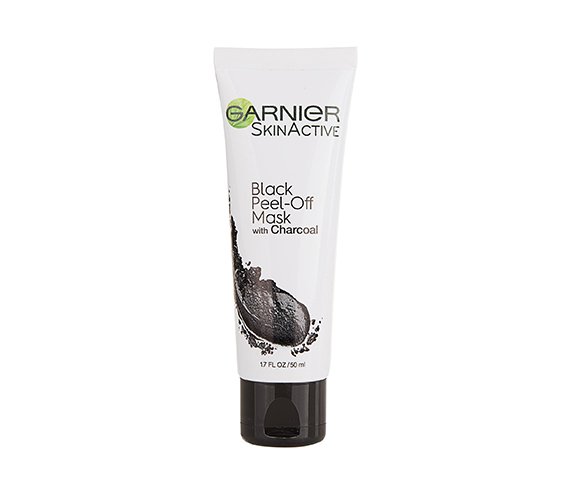 Vichy Double Glow Peel Mask
This volcanic rock and AHA fruit acid glow mask works by gently removing dead skin cells from the surface of the skin. Leave it on for five minutes and massage in the product to exfoliate. Finally, rinse off the peel with water for brighter, plumper and softer feeling skin.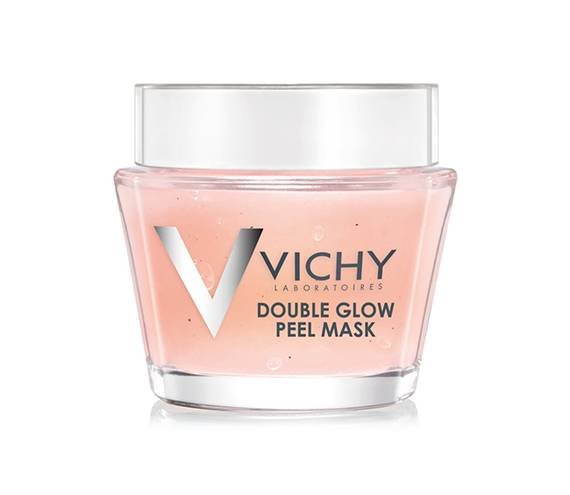 Dr. Jart+ Shake And Shot Rubber Pore Minimizing Mask With Black Bean
Shake & Shot by Dr. Jart is the rubbery, pore-minimizing mask you need to try if you have oily or acne-prone skin. Not only is it super fun to mix up and apply, but it also contains vitamin E and botanicals to help soothe, calm and deep clean.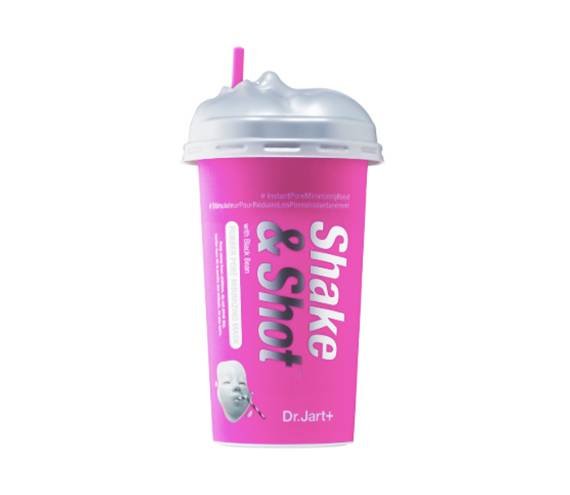 I Dew Care Space Kitten Peel Off Mask
Space Kitten is another crowd-pleasing mask for good reason — it's exfoliating, contains charcoal, topaz powder and hazel water. Apply to your T-zone once a week to help brighten dull looking skin. Oh, and did we mention it glitters?
Pixi Beauty T-Zone Peel Off Mask
Made with avocado and green tea, this is another targeted peel-off mask that you can use 1-2 times a week or as needed. Apply this in a very thick, opaque layer down your nose and on your forehead to decongest and detox your pores.
Read More:
5 Non-Comedogenic Sunscreens to Try ASAP
Ruddy Skin? Here's How to Deal
Read more

Back to top