5 Skin-Care Tools on Amazon That Will Upgrade Your Current Routine
June 05, 2020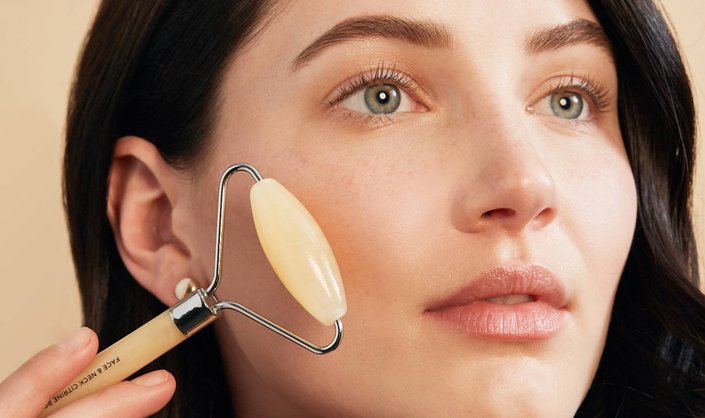 If you ask us, skin-care tools are a necessary part of any skin-care routine. Think of it this way, would you buy a new foundation without a makeup brush to apply it? Well, skin-care tools work the same way. Some allow for better product penetration so you can get the most out of your serums, oils and moisturizers, while others offer a deeper clean than your hands can do alone. That's why we think investing in the proper tools for your skin care is just as important as investing in the products themselves. Here, we're sharing some of our editors' favorite skin-care tools available on Amazon that will seriously upgrade your skin-care routine. 
We all know cleansing is super important to rid your skin from dirt, oil and impurities, but oftentimes using your hands or makeup wipes leaves excess residue on your complexion. Get a deeper and more effective clean with the Clarisonic Mia Prima Sonic Facial Cleansing Brush. In just one minute, it gives you a gentle exfoliation that eliminates dullness, boosts cellular turnover and minimizes the appearance of pores for soft-feeling and radiant-looking skin.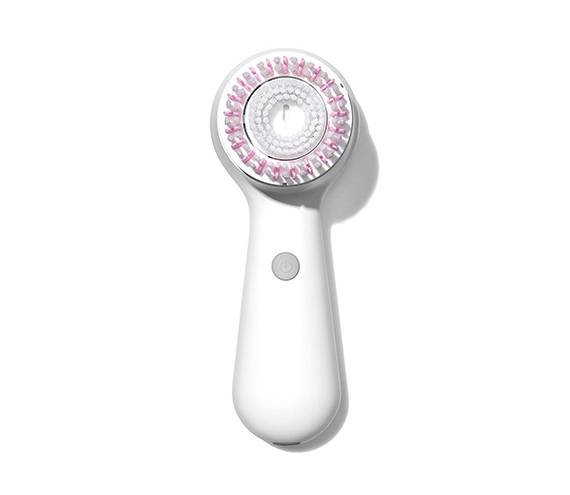 Gua sha is a traditional Chinese medicine practice said to help improve the overall appearance of skin. To try it, you'll need to massage your skin with gua sha tools. This one from Alder New York is made from black obsidian, a natural crystal formed from rapidly cooling lava, to help with tension, reduce puffiness and promote circulation. According to the brand, using this tool every morning or night with a facial oil can help to improve the appearance of your skin.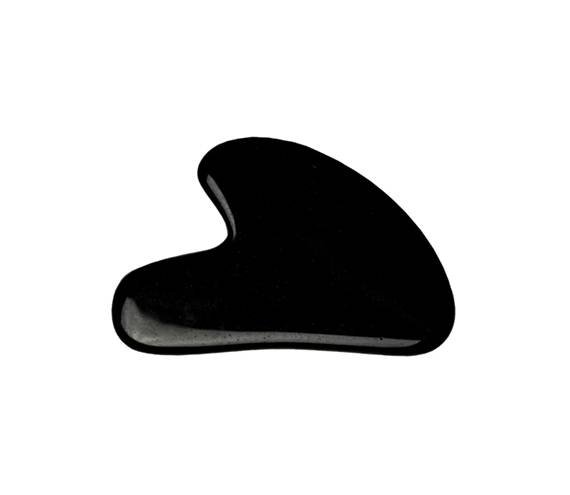 Dermaplaning, or removing peach fuzz from your face via shaving, acts as a gentle form of exfoliation, which can help with product penetration, brightening a lackluster complexion and creating an even canvas for makeup application. This Finishing Touch Flawless Women's Hair Remover painlessly removes hair from your lip, chin, cheeks and forehead for a smooth-feeling complexion. 
Jade rolling offers similar skin-care benefits as gua sha. Plus, jade rolling just feels like the ultimate act of self-care, which is something we could all use right about now. While facial rollers come with many variations of stones, we love this one for its OG jade. Pro tip: Stick your jade roller in the fridge before use for maximum relaxation.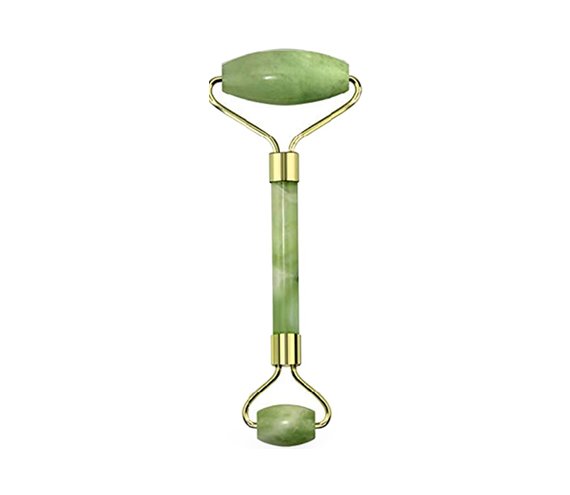 Using brushes to apply your skin-care is one way to help keep germs that might be lingering on your hands and fingers from coming into contact with your products. This Real Techniques Prep + Prime Set comes with a prep brush that has densely packed bristles for mess-free application of moisturizers, serums, primers and masks, a facial brush to gently exfoliate your complexion, an aluminum roller ball for a cooling under-eye massage and a lip exfoliating brush, which can be used with your favorite lip balm or scrub for a soft and supple pout.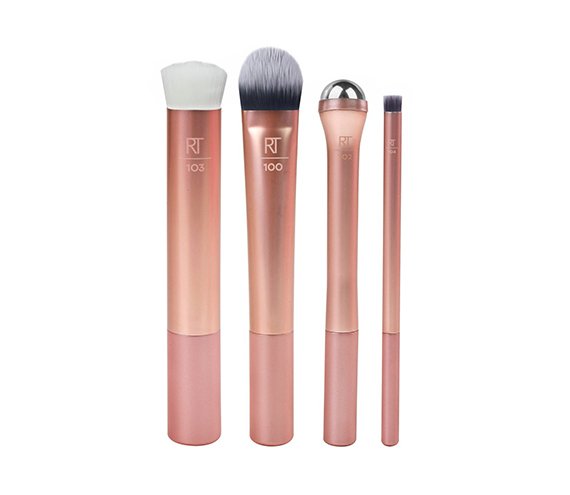 Read More: 
Our Editors' Favorite Sunscreens on Amazon
8 Skin-Care Products You Should Add to Your Amazon Cart ASAP
5 Editor-Approved Eye Creams Available on Amazon
Read more

Back to top