5 Bubbling Skin-Care Products That'll Make Your Routine Way More Fun
September 16, 2019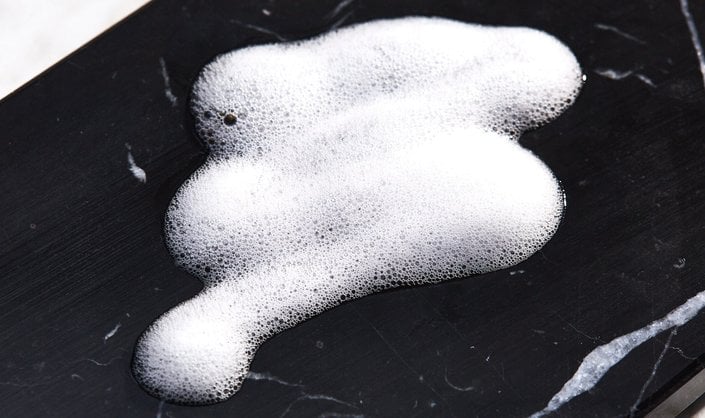 Bubbling skin care is everywhere the eye can see — from our Instagram feeds, to Korean beauty sections of your favorite beauty retailers and more. The carbonation of these products allows it to bubble up once applied onto the skin, forming a foam layer that you can work into your skin easily. Ahead, we rounded up five bubbling skin-care products that will give you that ASMR satisfaction every time you cleanse.


This gentle, foaming cleanser by CeraVe is going to change your skin-care game for the better — simply because it's lightweight, perfect for oily skin and lathers up with a ton of bubbles. We love using this to start our day in a satisfying, gentle fashion. 
If you prefer a skin-care mask that bubbles over every time you apply it, try the Berry Bubble Clay Mask from I Dew Care. This sweet-smelling clay formula is reminiscent of blueberries and creates the bubbliest, deep-cleaning finish.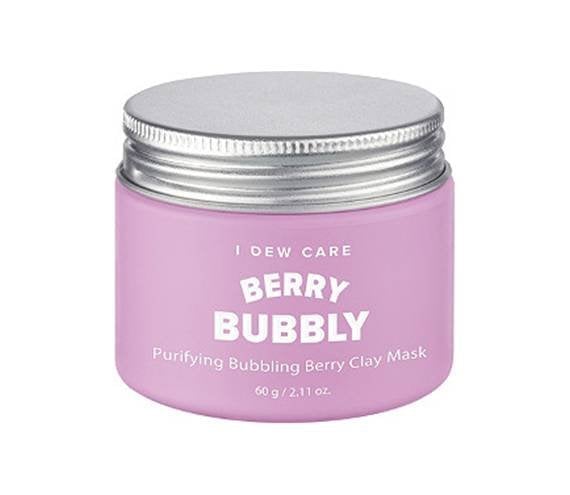 The Porecting Solution Mask is an oily-skinned girl's dream because it feels extra soothing on the skin and helps to get rid of excess oil. Our favorite part, though, is how carbonated the mask gets after a few minutes of application.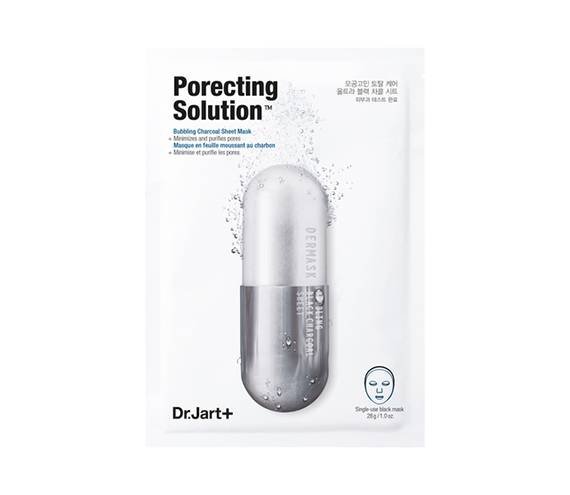 Another deep-cleaning option is the Crystal Lava Bubbling Mask by Pacifica. This foamy formula is infused with charcoal, quartz and watermelon that help lift away dirt and grime with major bubbles.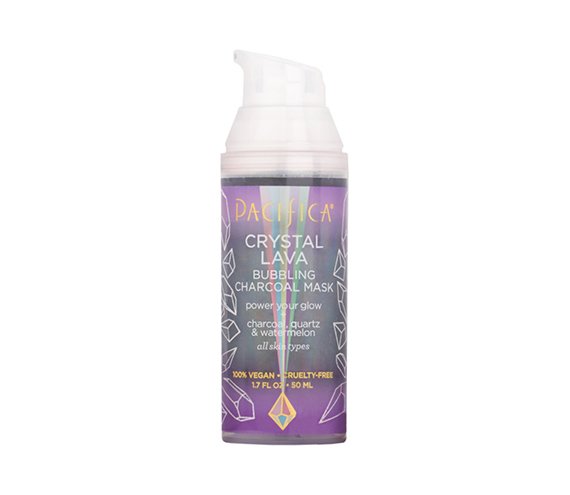 This oxygenating and cleansing mask by Rodial gives a whole new meaning to the bubble trend, thanks to its innovative O2 bubble formula. Apply this mask for 15 minutes and watch it bubble over and provide major hydration, oxygen and energy. 
Read More: 
Derm DMs: What Is Glycolic Acid?
Why You Need to Try a BB Cream STAT
Do Skin-Care Products Expire?
Read more

Back to top