Non-Comedogenic Sunscreens for Clear, Protected, Grease-Free Skin
August 09, 2023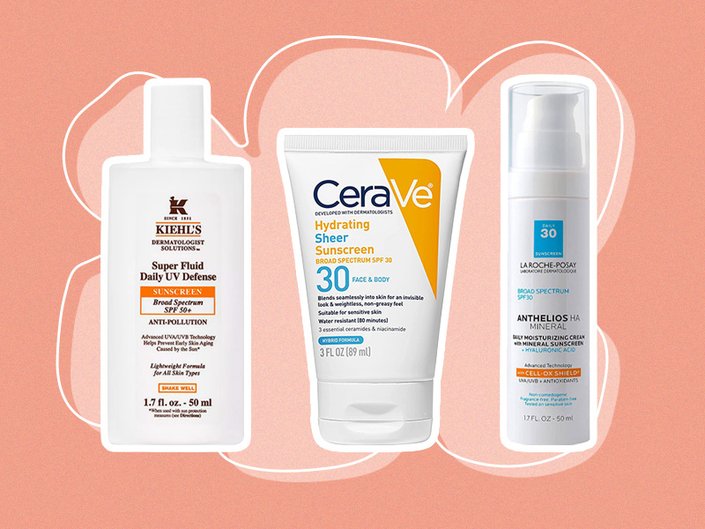 Considering how important it is to wear sunscreen every day all year long, finding a formula for your skin type is key. But if you have oily or acne-prone skin and every new product you introduce into your routine is a potential breakout risk, finding the perfect daily face sunscreen can feel like an impossible feat. To save you time, money and extra pimple patches, just look for the words "non-comedogenic" on the packaging.
Non-comedogenic products are formulated to not clog pores, meaning they're free of ingredients that might otherwise cause breakouts and blackheads on the skin. Find five of our favorite non-comedogenic sunscreens, ahead.
The Best Non-Comedogenic Sunscreens
This lightweight facial sunscreen offers SPF 50 sun and pollution protection. Not only is it non-comedogenic, it also provides a matte finish that will leave your skin protected and grease-free.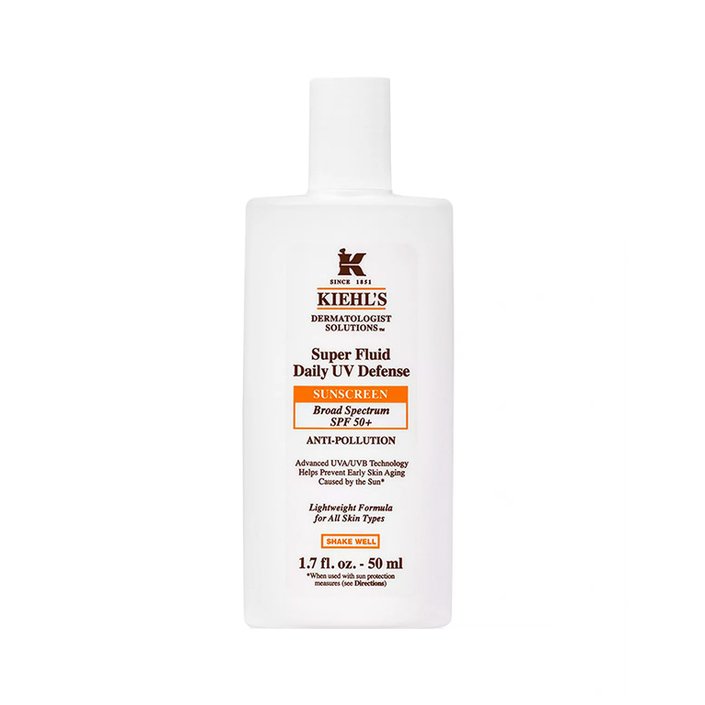 This hybrid physical and chemical sunscreen goes on sheer and has a gentle, fragrance-free formula, making it a great fit for every skin tone and type. Featuring niacinamide and the brand's signature blend of three essential ceramides, this SPF has a lightweight yet hydrating feel and is water-resistant for up to 80 minutes.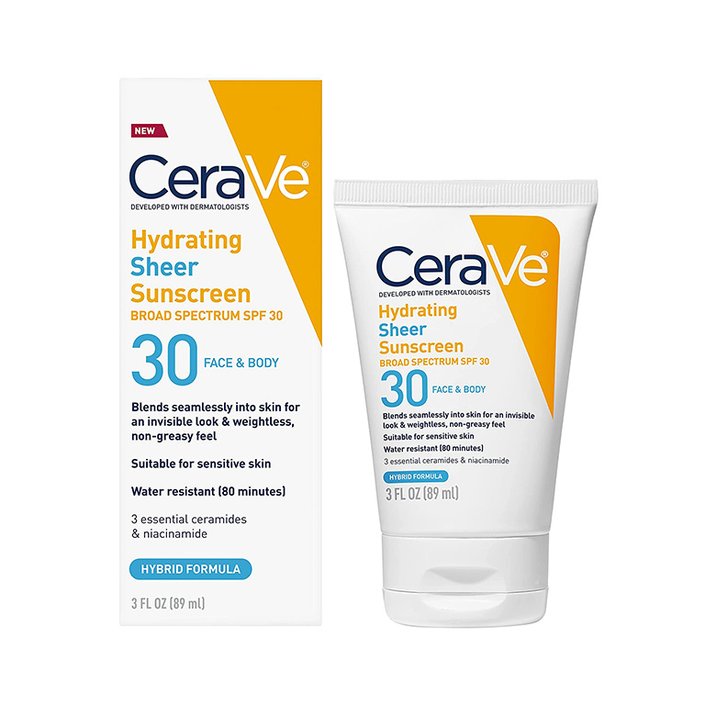 In addition to being non-comedogenic and providing a sheer finish, this mineral SPF helps even the skin for a more luminous complexion.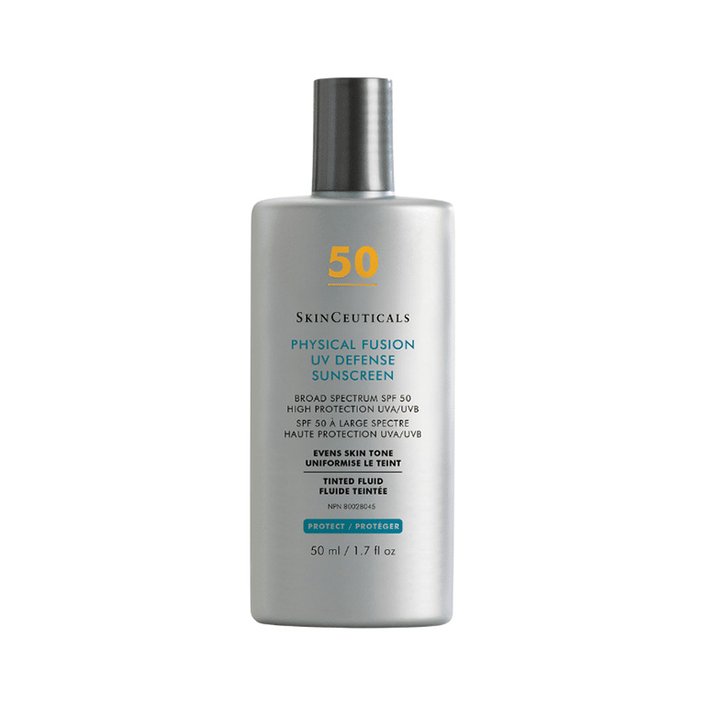 If you have oily skin and don't need a thick moisturizer, go straight for this multitasking, non-comedogenic formula. It contains hyaluronic acid to hydrate, in addition to SPF 30 broad-spectrum coverage.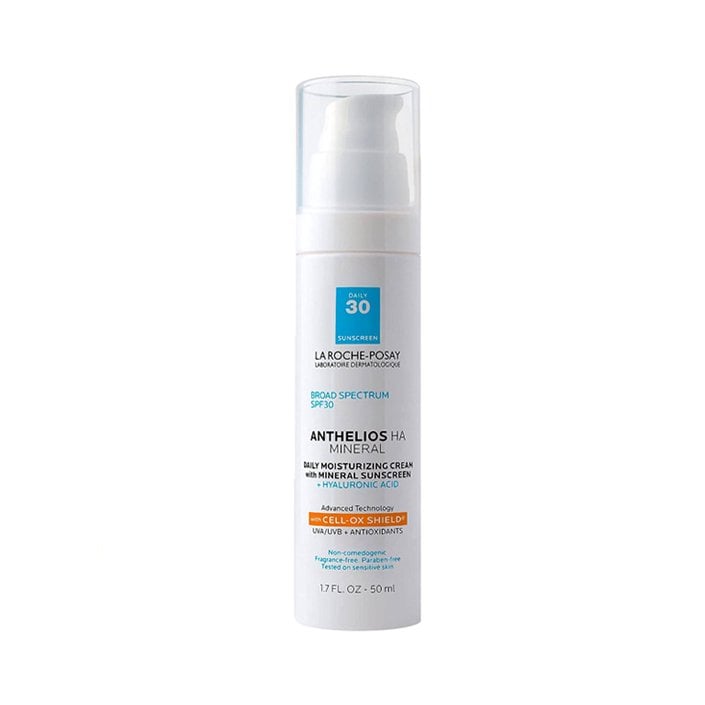 You won't have to worry about a white cast with this completely transparent sunscreen that's also non-comedogenic, oil-free and reef-safe. It can double as a makeup primer, too.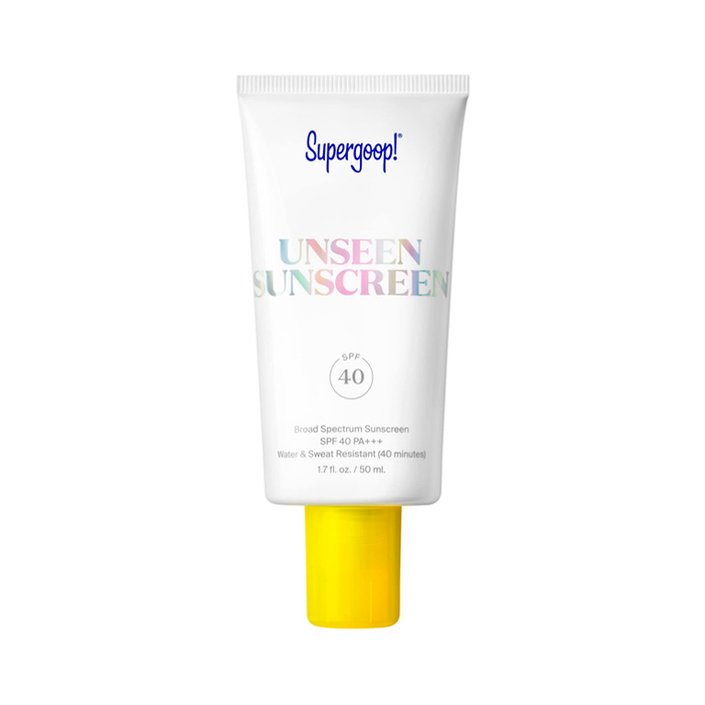 Read more

Back to top