A Derm Explains Why Peptides Belong in Your Anti-Aging Routine
August 18, 2023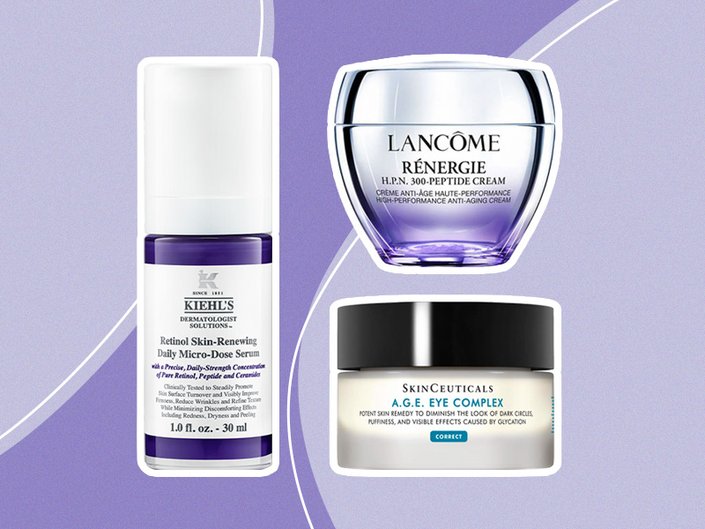 You probably know all about hyaluronic acid.You may have even introduced chemical exfoliators like AHAs and BHAs to your skincare routine. But even with this level of skincare expertise, you might not know much about peptides just yet. The ingredient has been used in anti-aging creams for years, but it's been getting a lot of attention lately, with it popping up in everything from eye creams to serums. We spoke to Dr. Erin Gilbert, a Vichy consulting dermatologist based in New York City, about what exactly peptides are, how to use them and when to incorporate them into your routine. Here's what she told us.
What Are Peptides in Skincare?
Peptides are compounds made up of amino acids. "They are smaller than a protein and are found in every cell and tissue in the human body," says Dr. Gilbert. Peptides send signals to your cells to produce more collagen, which is one of the major building blocks of your skin.
Why Should You Add Peptides to Your Skincare Routine?
Wrinkles, dehydration, discoloration, loss of firmness and a dull complexion can all come from the loss of collagen production, which decreases as we age. This is why peptides are key. "Peptides help to preserve the skin's youthful appearance, no matter what skin type you have," Dr. Gilbert says.
Although peptides are beneficial for all skin types, you should pay attention to the consistency they're delivered in. "This detail matters and applies to all kinds of skincare products for each skin type," says Dr. Gilbert. "You may need to switch this up as the seasons change." This means you could reach for a light, gel-like peptide product in the summer and a creamy, heavier version in the winter.
Best Skincare Products with Peptides
Peptides can be found in a wide variety of skincare products, from serums to eye creams and more. Here, we're sharing our favorite peptide skincare products and when to use them in your routine.
For a potent and rich moisturizer, opt for this cream with peptides, hyaluronic acid and niacinamide. It works to help plump the skin, improve resilience and reduce the appearance of dark spots, too!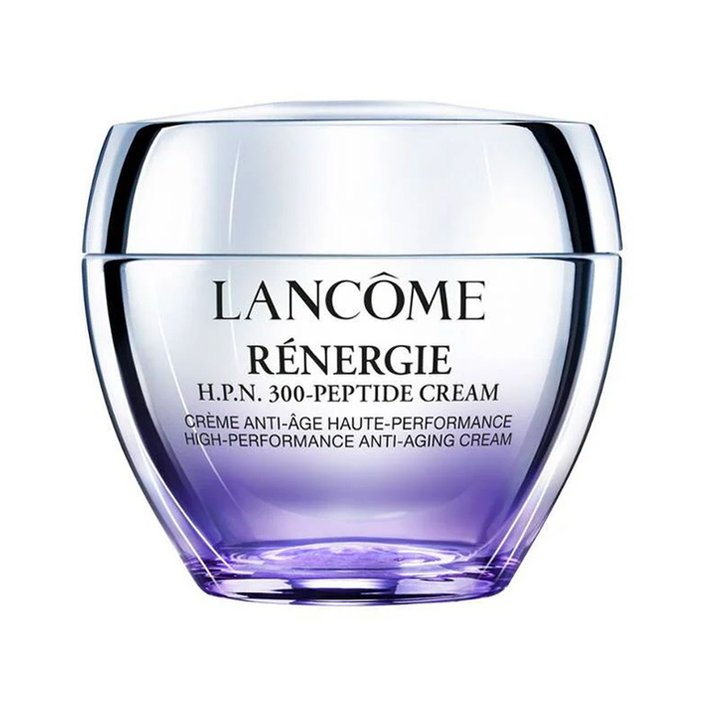 This pick is formulated with vitamin C and mineralizing water in addition to peptides and can be used in the morning as one of the last steps of your skincare routine. "This anti-aging moisturizer helps to strengthen the skin's moisture barrier function while the phyto peptides, which are naturally derived from green peas, help visibly firm skin's appearance. And the vitamin C helps brighten skin and reduce the appearance of skin aging," says Dr. Gilbert.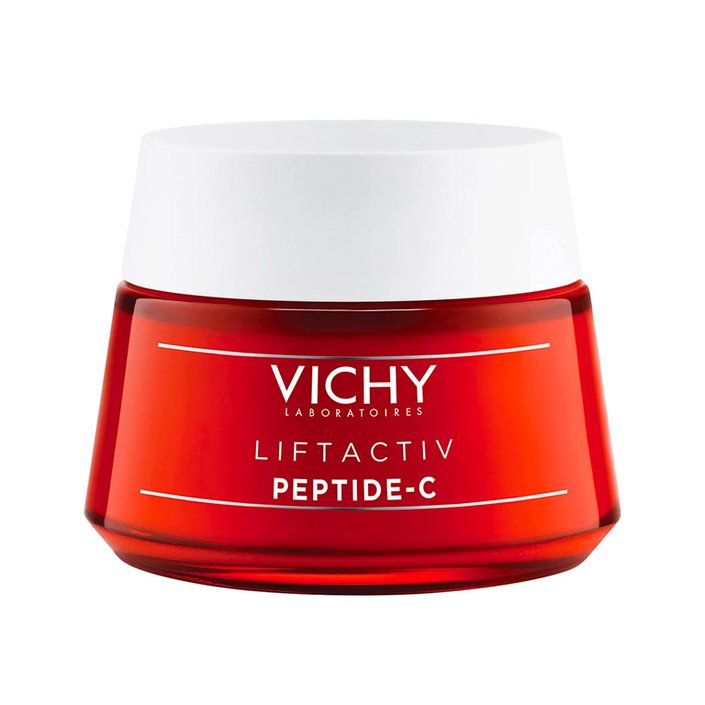 Peptides can also be found in products formulated for the under eye area, like this option. The formula is created with a complex of synergistic peptides and blueberry extract, which helps improve the appearance of creping and sagging around the eyes. No matter what peptide product it is, Dr. Gilbert's best piece of advice is to be consistent: "Healthy, younger-looking skin requires daily attention," she says.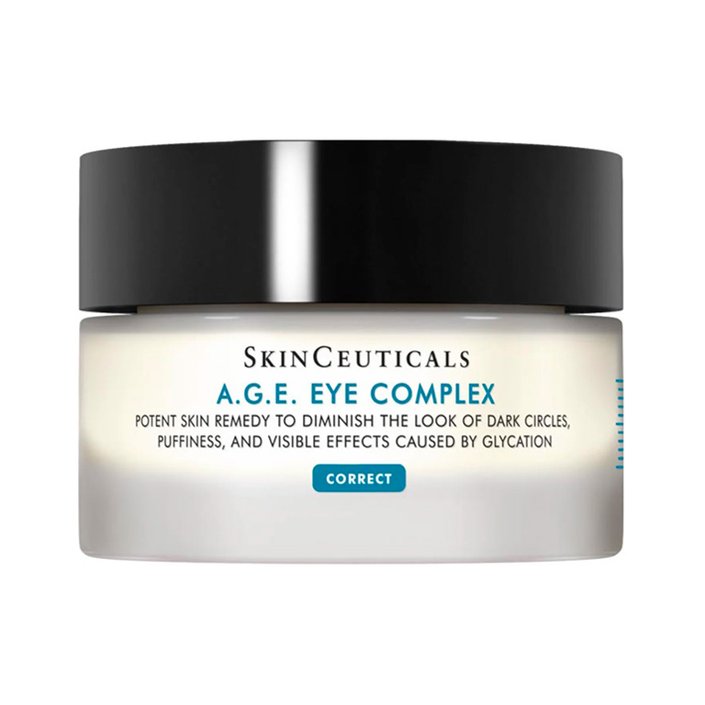 Wake up to fresher, more resilient skin by morning with this cream that can be used at night. Plant proteins and ceramides work alongside peptides to moisturize the complexion, strengthen the skin barrier and reduce the appearance of wrinkles.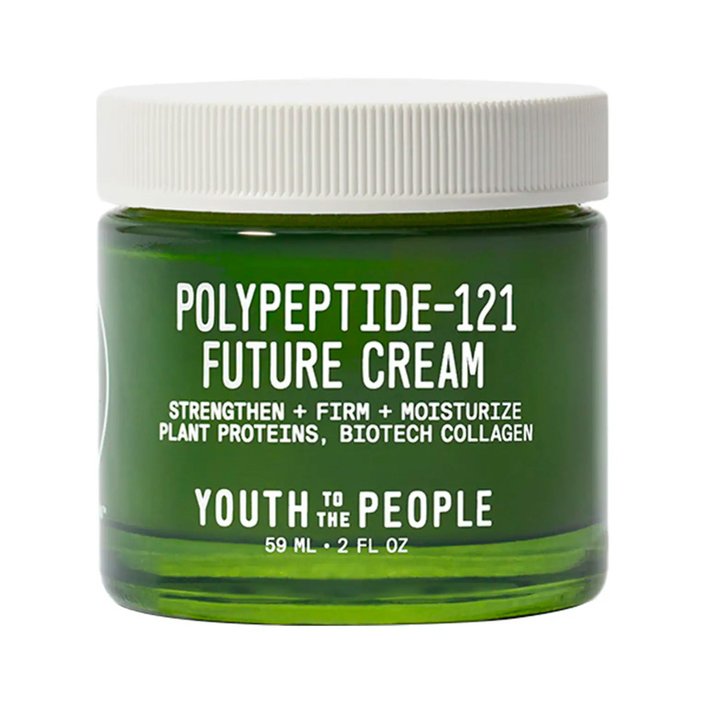 Get your peptide fix via this night serum featuring peptides, retinol and ceramides. It promotes gentle skin surface turnover so you wake up looking more youthful, but without any irritation: The serum's micro-dose retinol release means you can use it every night without having to worry about it aggravating your skin like some other formulas can.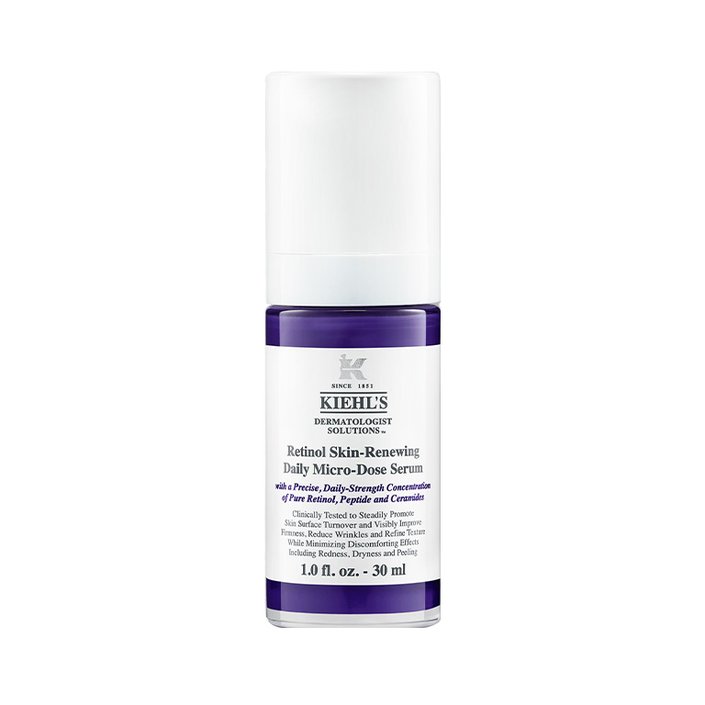 For a moisturizer that can be used day and night, opt for this soothing cream that's chock full of peptides to help even skin tone and texture. The perfect canvas for makeup, it moisturizes, smooths, and boosts radiance.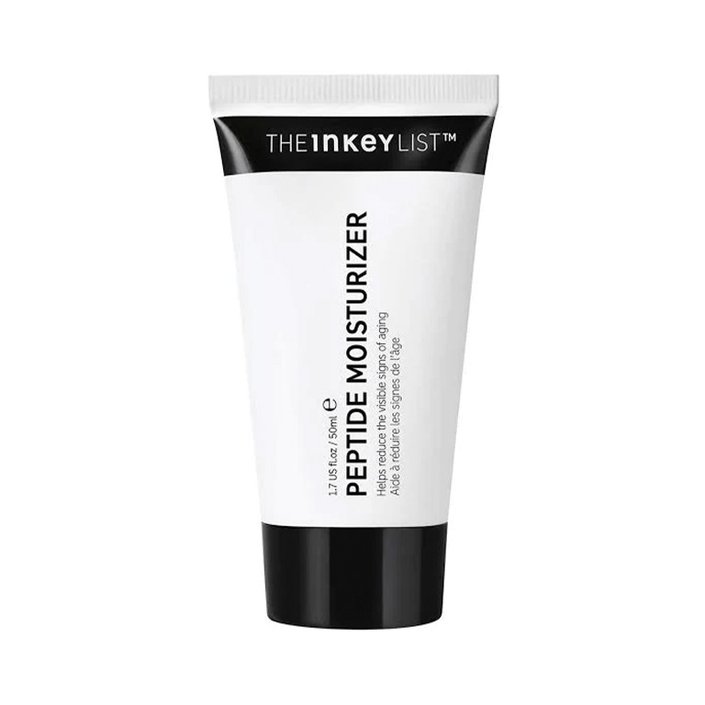 With hyaluronic acid, polyglutamic acid, squalane, and copper peptide, this efficacious hydrating serum makes skin extra supple and juicy. What's more, it helps firm the skin and smooth out fine lines, so it's a must if you're looking to even out skin texture and increase elasticity.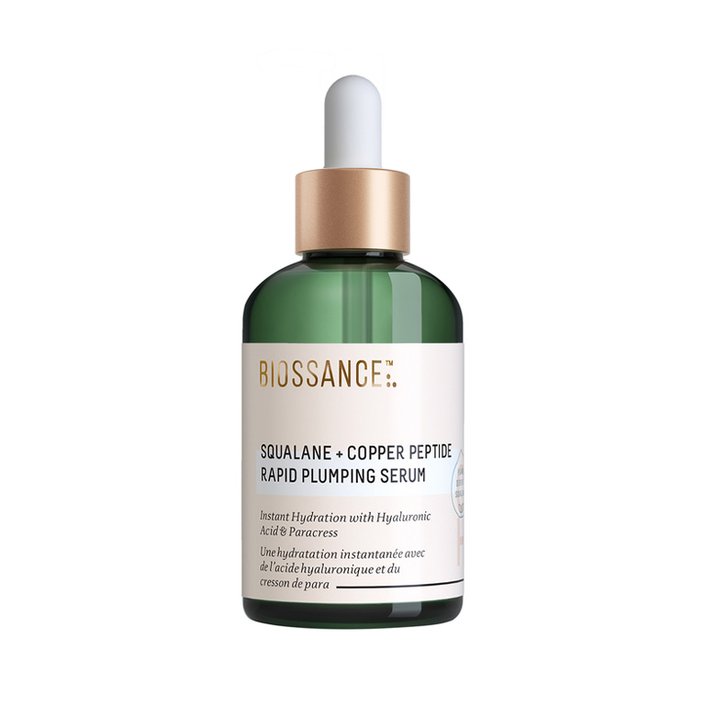 Read more

Back to top