What Is Dermaplaning?
January 14, 2022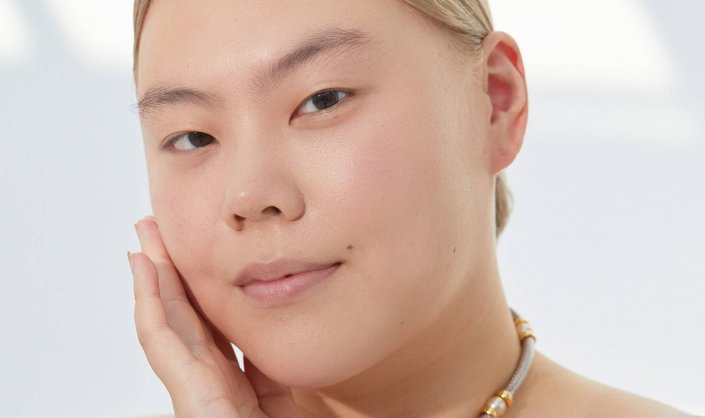 Dermaplaning is a procedure that involves shaving the face to remove peach fuzz and dead surface skin cells for a smoother complexion. It can be performed by a dermatologist or an esthetician or on your own with an at-home device like the Dermaflash. To learn more about the benefits of dermaplaning and how to do it, we consulted with Dara Levy, the founder of Dermaflash.
The Benefits of Dermaplaning
This gentle yet effective exfoliation technique can help improve product penetration, makeup application and the appearance of a dull, lackluster complexion. "When we remove the layer of buildup on the surface of the skin, skincare products can be absorbed more efficiently and, in turn, offer better results," says Levy. "And even better yet, your makeup goes on flawlessly after dermaplaning."
Contrary to popular belief, shaving your face using this method will not make hair grow back faster. According to Levy, "hormones are the only thing that can impact hair growth." The hair that dermaplaning removes is called vellus hair (otherwise known as peach fuzz) and is not impacted by the removal process. "If you stop, your vellus hair will come back exactly as it was before," she says.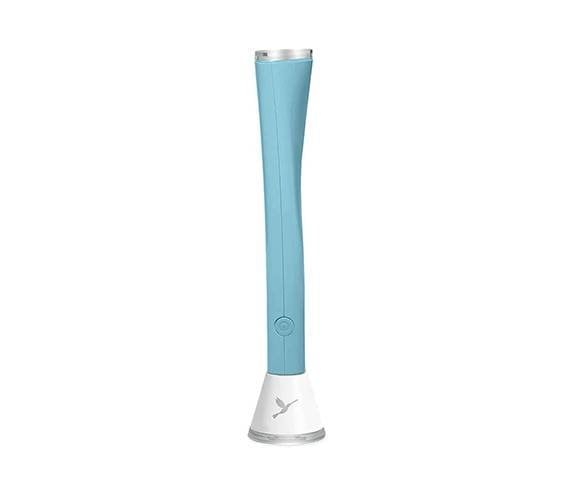 How to Dermaplane at Home
For best results, start with clean, freshly washed skin that's free of any products or makeup. "While holding the Dermaflash or another device in one hand, hold skin taut with the other," says Levy. "Use short feathery strokes (not long sweeping ones) to most effectively sweep away all of the debris in its path." 
As with any form of exfoliation, it's important to avoid overdoing it. Levy recommends dermaplaning your face once a week. Be sure to apply moisturizer after use to ensure a smooth complexion.
Photo: Chaunte Vaughn
Read More:
Why You Keep Getting Razor Burn and Razor Bumps and How to Avoid Them for Good
Ingrown Hairs? Try an Exfoliating Post-Shave Scrub — Here Are 5 We Love
I Masked From Head to Toe for the Ultimate DIY Spa Treatment
Read more

Back to top