Tranexamic Acid: the Underrated Ingredient You Need to Target Visible Discoloration
June 29, 2022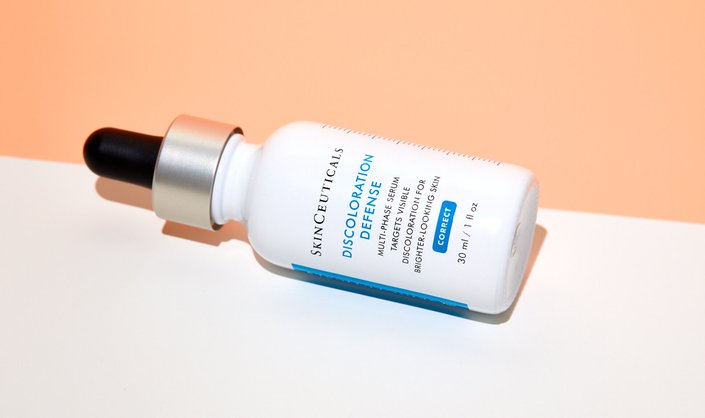 It wasn't too long ago that many people would hear the word "acid" in skincare products and cringe, imagining their skin turning bright red and peeling off in layers. But today that fear has lessened, and people are embracing acids in skincare. Ingredients like hyaluronic acid, glycolic acid and salicylic acid, among others, have made big names for themselves, causing a shift in the attitude toward acids in skincare. As more and more skincare acids are garnering attention, we'd like to shift the spotlight onto one you may not have heard of yet: tranexamic acid, which works to target visible skin discoloration.
Here, a dermatologist breaks down the ingredient — plus, how to incorporate it into your routine.
What Is Tranexamic Acid?
If you've ever dealt with dark spots and discoloration, you know that getting marks to fade can take effort, and that's exactly why tranexamic acid is rising in popularity. According to board-certified dermatologist, SkinCeuticals ambassador and Skincare.com expert Dr. Karan Sra, tranexamic acid is commonly applied topically as a way to help address skin discoloration like melasma.

If you're in need of a refresher on what melasma is, the American Academy of Dermatology (AAD) characterizes melasma as a common skin condition that results in brown or gray-brown patches, typically on the face. Additionally, the National Institute of Biotechnology Information reveals that melasma isn't the only form of discoloration that tranexamic acid can help. Tranexamic acid can also help diminish the appearance of ultraviolet-induced hyperpigmentation, post-acne marks and stubborn brown patches.
How to Address Discoloration
Watch our video to learn more about targeting discoloration, here.
How to Incorporate Tranexamic Acid Into Your Routine
Tranexamic acid is starting to receive recognition for what it can offer your skin, but it isn't to the point where you'll walk into a beauty store and see every skincare product labeled with it. Thankfully, however, you won't have to search high and low for a way to introduce tranexamic acid to your routine. We recommend giving the SkinCeuticals Discoloration Defense a try.
This tranexamic acid formula is a multi-phase serum that targets visible discoloration for brighter-looking skin. The formula, which contains niacinamide, kojic acid and a sulfonic acid (in addition to tranexamic acid), helps visibly reduce the size and intensity of discoloration while improving skin clarity, leaving behind a more even-toned complexion.Twice a day, after thoroughly cleansing, apply 3-5 drops on your face. After giving it a minute to sink in, go ahead and moisturize.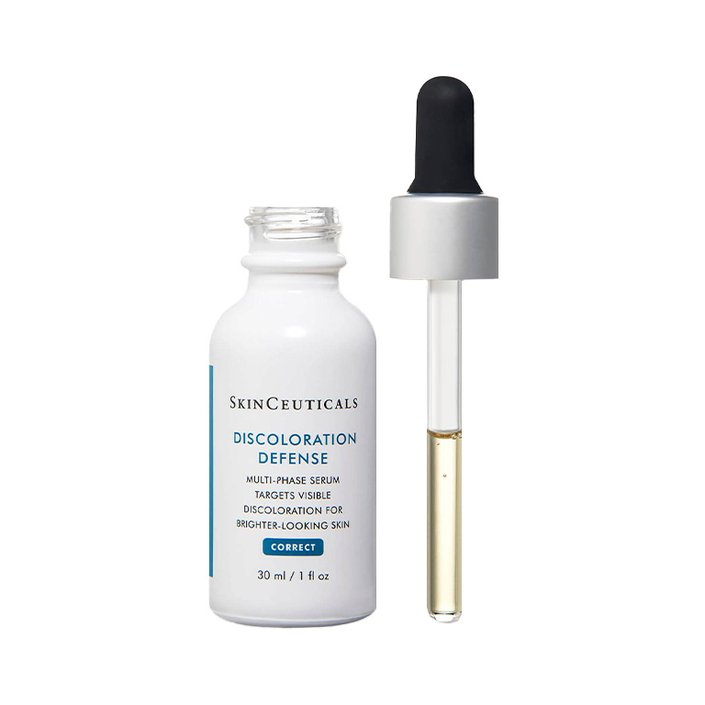 If you're looking for a formula that will also help address fine lines and wrinkles, we also recommend trying the INNBeauty Project Retinol Remix. This 1% retinol treatment has peptides and tranexamic acid to help zap discoloration, acne scars and spots — all while plumping and firming the skin.
Be sure to follow the directions on the tranexamic acid product you choose on when to apply it. If you plan on application in the morning, follow it with a broad-spectrum SPF 50+ sunscreen and limit sun exposure.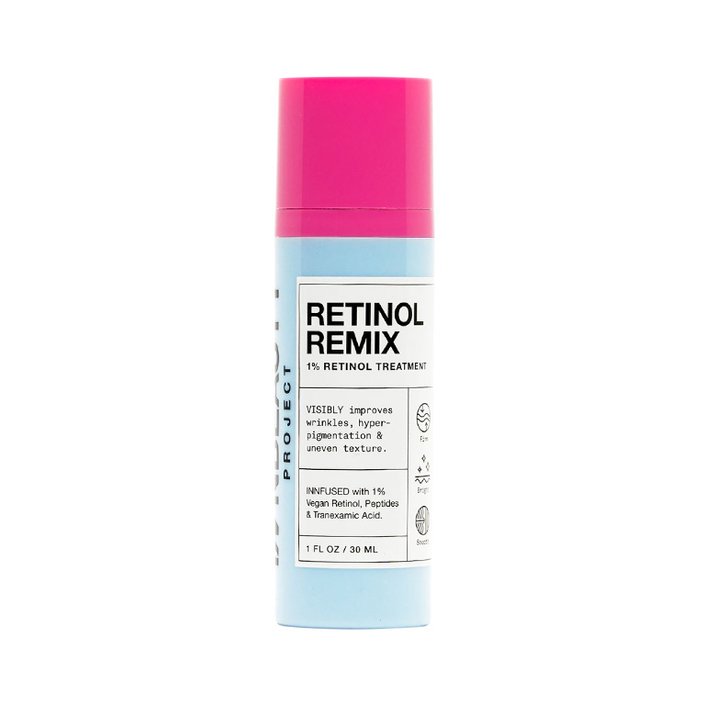 Read more

Back to top