How to Address and Prevent Blackheads
September 27, 2023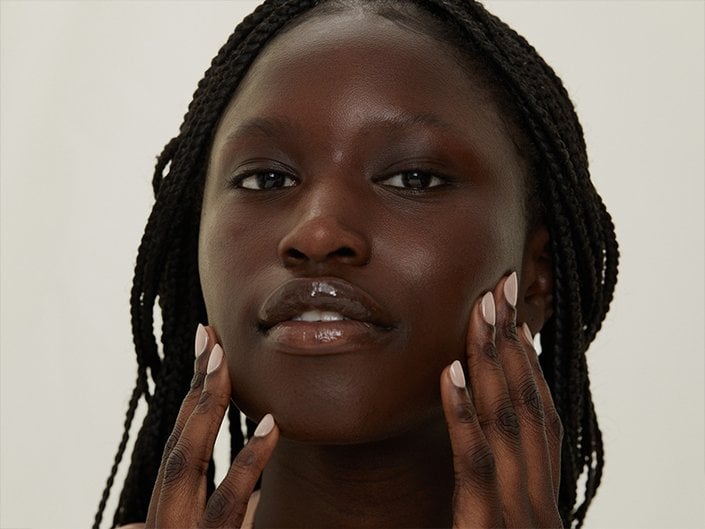 The temptation to squeeze our skin in an attempt to get rid of blackheads is real — but picking at your skin doesn't always work and can even cause acne scarring and irritation. As it turns out, there are more effective and skin-friendly ways to address the removal of blackheads. Here, we share dermatologist tips for what you need to know about blackheads, how to address them and a round up of the very best blackhead-fighting skincare products.
What Are Blackheads?
Unlike pus-filled pimples or bumpy whiteheads,"blackheads are black spots on your skin that develop from a buildup of oxidized sebum, dead skin cells, and bacteria in the pores of the skin," says Dr. Nava Greenfield from Schweiger Dermatology Group.
What Causes Blackheads?
Usually, pores should be naturally cleared of sebum and dead skin cells that sit on the skin, Dr. Greenfield explains, but blackheads form when they are not being cleared. This oxidation of dirt, oil and other impurities clogging your pores is what turns the gunk into a dark color.
Where Do Blackheads Typically Appear?
Blackheads can form anywhere on your face but are commonly found on the nose, forehead and chin. "They are more common in places of high concentration of specialized sweat glands called sebaceous glands, or on the T-zone of the face," Dr. Greenfield adds.
How to Safely Get Rid of Blackheads
See a Dermatologist
The best way to remove blackheads is to see a dermatologist or licensed esthetician. They're equipped with the tools that make extractions and blackhead removal possible in a sterile environment.
Stick to a Skincare Routine
Cleansing twice a day to remove excess oils, impurities and product buildup can help you avoid clogged pores and blackheads. Try the CeraVe Acne Foaming Cream Cleanser, which targets blackheads and other types of acne.
Use a Clay Mask
"Clay has both skin-calming and oil-absorbing properties, making it useful both for patients with inflamed or sensitive skin, as well as oily or acne-prone skin," says Dr. Joshua Zeichner, a New York City-based board-certified dermatologist. The Youth To The People Superclay Purify + Clear Power Mask will do just the trick with BHAs, kombucha and soothing niacinamide.
Exfoliate Your Skin With Salicylic Acid
"Salicylic acid is a beta-hydroxy-acid that exfoliates dead cells from the skin's surface," says Dr. Zeichner. "This essentially keeps your pipes clear and allows oil to freely flow out of the follicles." Follow your cleanser with a salicylic acid serum like the La Roche-Posay Effaclar Salicylic Acid Acne Treatment Serum.
Reach for Topical Retinoid Creams
In addition to salicylic acid, retinol can be effective in preventing and treating blackheads because it boosts cell turnover and unclogs pores. If you're new to retinol, look for a low-percentage option like the SkinCeuticals Retinol 0.3, or ask your dermatologist if the ingredient is right for you.
Don't Forget to Moisturize
No matter what skin type you have, moisturizing is a non-negotiable — especially when incorporating acne-fighting products that target blackheads. These products are notorious for stripping the skin of its natural oils, prompting even more issues beyond blackheads. Reach for a non-comedogenic moisturizer that won't clog pores.
How to Prevent Blackheads
According to Dr. Greenfield, there are a few ways you can prevent blackheads before they crop up. She recommends using ingredients that will help break apart sebum on a daily basis, like tea tree oil or charcoal. She also recommends avoiding pore strips and squeezing them out with your fingers.
10 Best Skincare Products For Blackheads
Ahead, we're sharing the very best skincare products for addressing and preventing blackheads.
With a 10% benzoyl peroxide formula, this acne-foaming cleanser is a must-have if you deal with pesky pimples and blackheads. It works to help clarify and smooth the skin for a more even-toned and textured complexion.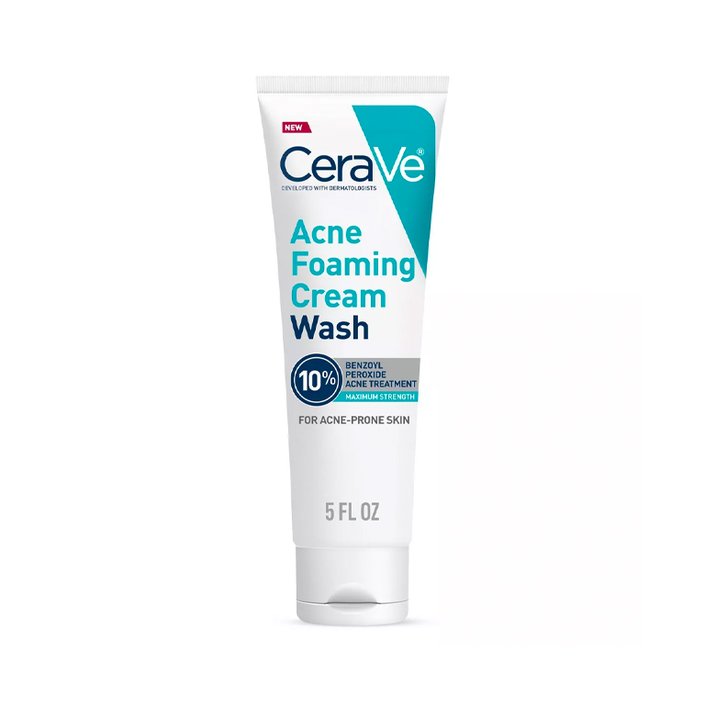 Salicylic acid and licorice root comes together in this unique acne-clearing pimple patch formula. Simply place it on the affected area for a one-of-a-kind seal that helps to reduce pimples and blackheads.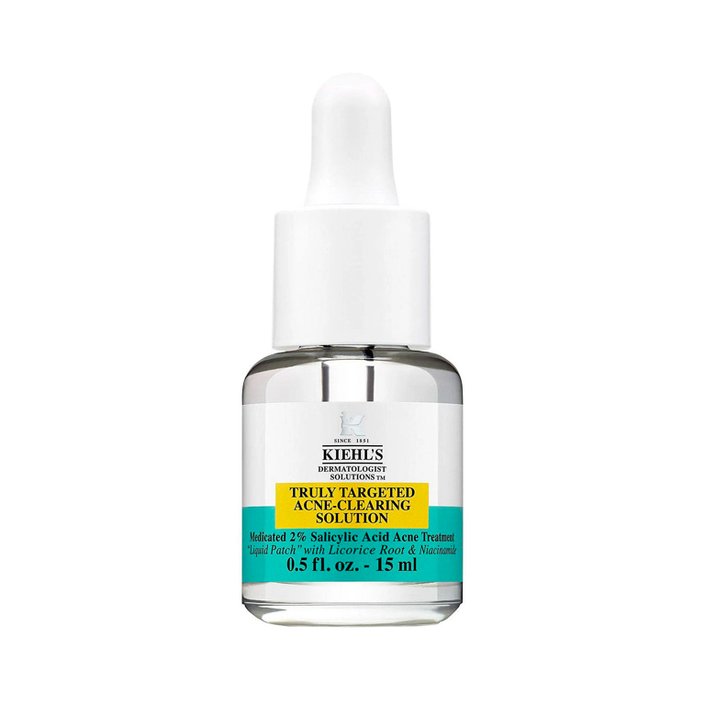 Visibly improve large pores and clear blackheads with this deep cleansing gel that removes dirt, oil and impurities. It contains a combination of salicylic acid, zinc and copper minerals to help improve the look and texture of the skin.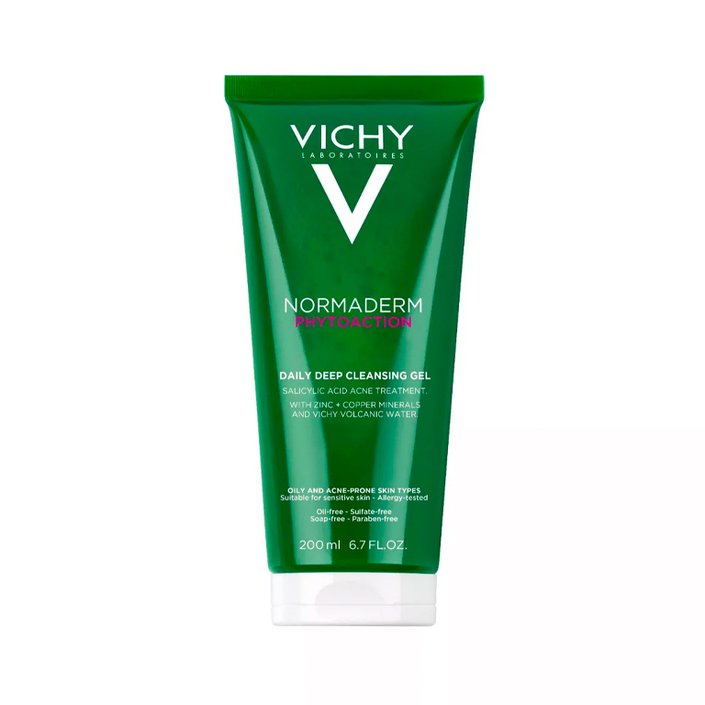 This OTC retinoid treatment is a must-try if you're looking for blackhead prevention and clearing fast. It helps unclog pores and leave the skin looking softer and more even-textured.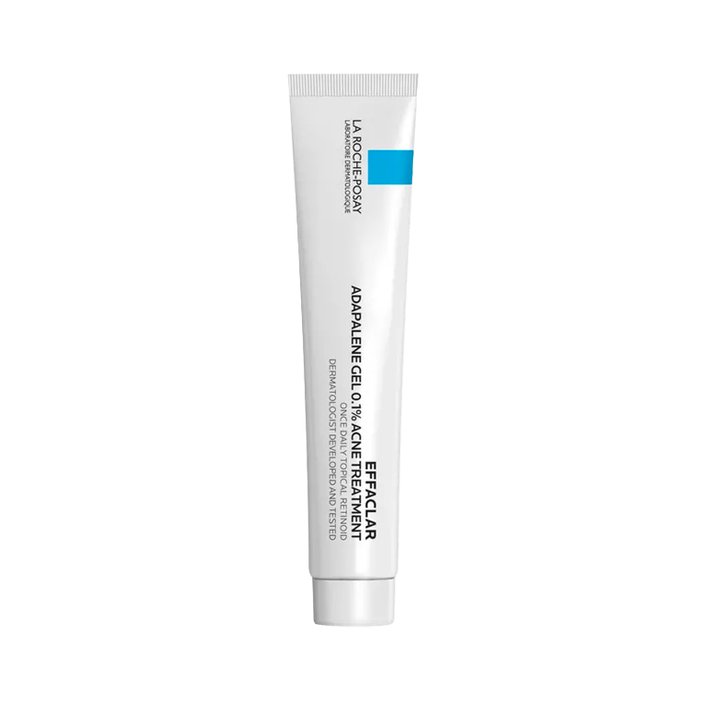 Clear congested blackheads with this serum that helps improve skin clarity, pores and overall tone and texture. It's ideal if you have oily skin and you're looking to mattify your overall complexion.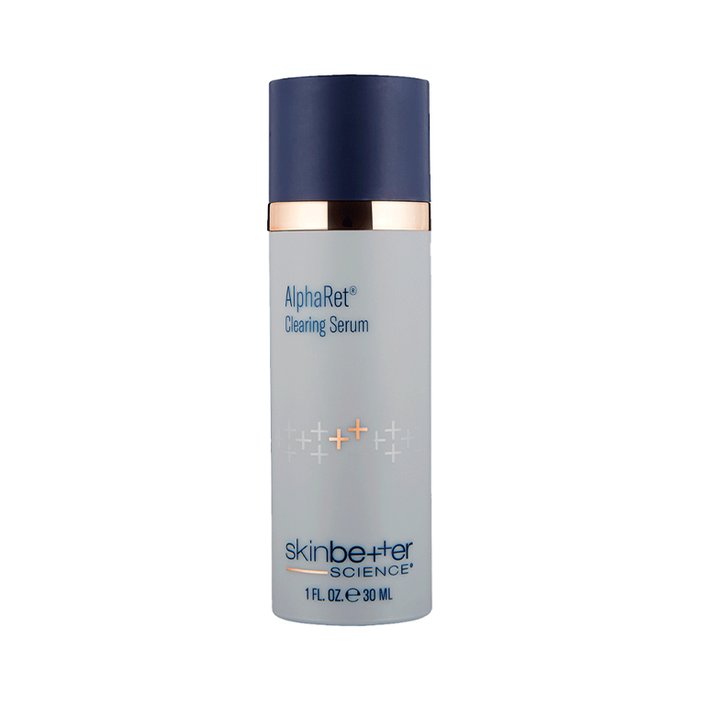 Target blackheads with these tea-tree infused pimple patches. They work to help decongest and clear blemishes and blackheads with ease.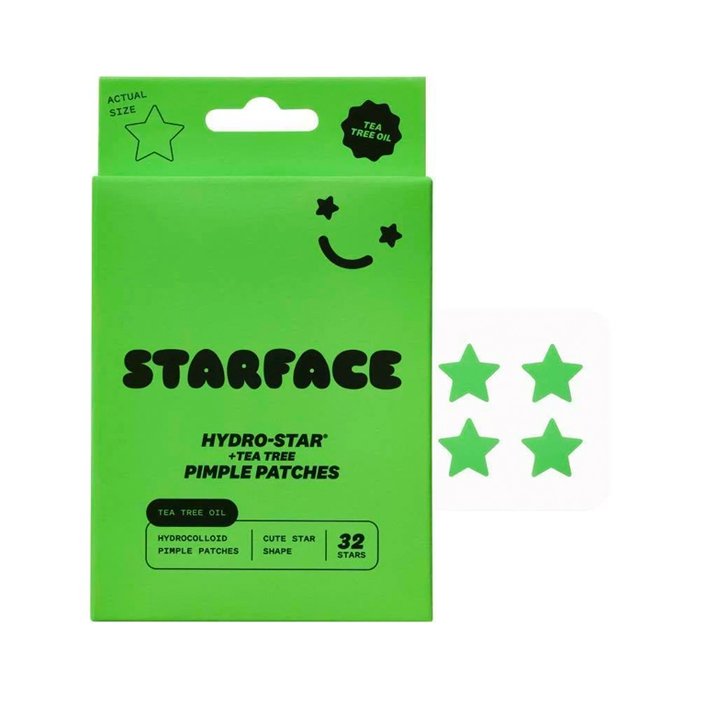 These pore-minimizing correction pads help clear skin with 10% glycolic acid, 2% salicylic acid and soothing aloe vera, arginine, and allantoin. They work to help clear blackheads and congested skin with just a few swipes.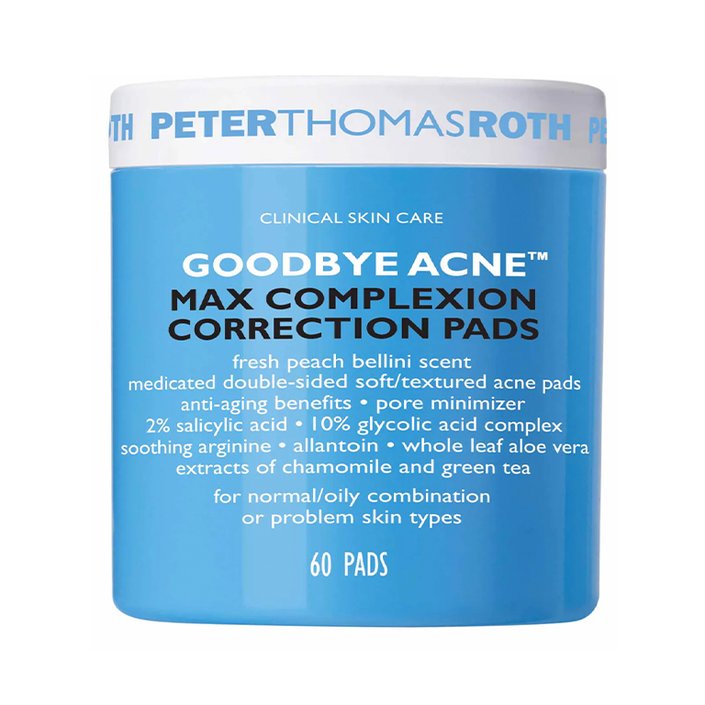 Ease breakouts and blackheads with this facial cleansing bar that you can use on the daily. It has a combination of charcoal and tea tree oil to balance the skin. Not to mention, it won't leave you feeling dry or stripped.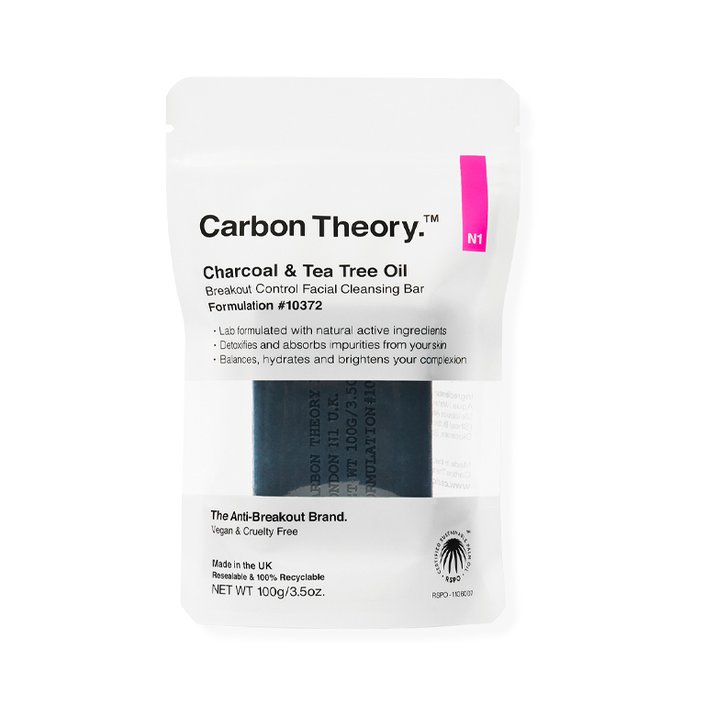 If you struggle with blackheads, opt for a powerful serum like this BHA formula to resurface and detox the skin. It's infused with salicylic acid and tranexamic acid to help improve skin tone and texture and keep blackheads at bay.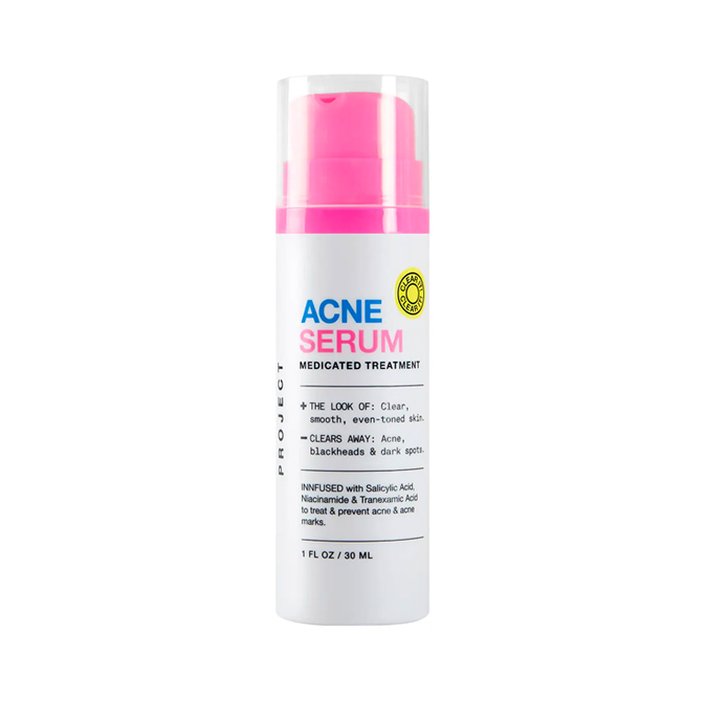 Prevent and address blackheads with this potent liquid that helps remove excess dirt, oil and impurities. It will leave your skin looking more clarified and even-toned thanks to its BHA complex, and even contains niacinamide to help soothe.
Read more

Back to top