7 Tips for Removing Blackheads
August 02, 2022
We've probably all been guilty of squeezing our skin in an attempt to get rid of blackheads at some time or another. But picking at your skin doesn't always work and can even cause acne scarring and irritation. To effectively remove blackheads and avoid skin damage, keep reading for dermatologist-approved tips.
What Are Blackheads?
Unlike pus-filled pimples or bumpy whiteheads, blackheads appear as tiny black dots on the surface of the skin.. They form when air comes in contact with the dirt, oil and other impurities clogging your pores. This oxidation is what turns the gunk into a dark color.Blackheads can form anywhere on your face but are commonly found on the nose, forehead and chin.
How to Safely Get Rid of Blackheads
See a Dermatologist
The best way to remove blackheads is to see a dermatologist or licensed esthetician. They're equipped with the tools that make extractions and blackhead-removal possible in a sterile environment.
Stick to a Skincare Routine
Cleansing twice a day to remove excess oils, impurities and product buildup can help you avoid clogged pores and blackheads. Try the CeraVe Acne Foaming Cream Cleanser, which targets blackheads and other types of acne.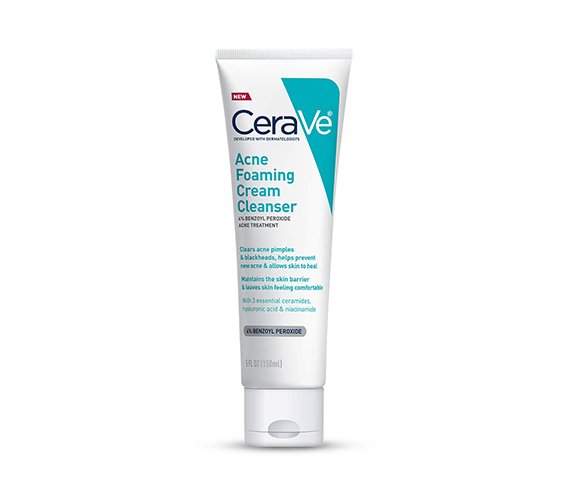 Use a Clay Mask
"Clay has both skin-calming and oil-absorbing properties, making it useful both for patients with inflamed or sensitive skin, as well as oily or acne-prone skin," says Dr. Joshua Zeichner, a New York City-based board-certified dermatologist and Skincare.com expert. The L'Oréal Paris Pure Clay Face Mask With Charcoal detoxifies pores and brightens skin.
Try Microdermabrasion
Board-certified dermatologist Dr. Karen Sra recommends microdermabrasion to remove blackheads. Microdermabrasion is a series of non-invasive treatments that exfoliate the skin for a softer, more even and clear complexion. The treatment is not for everyone, so consult with your dermatologist to see if it's right for you.
Exfoliate Your Skin With Salicylic Acid
"Salicylic acid is a beta-hydroxy-acid that exfoliates dead cells from the skin's surface," says Dr. Zeichner. "This essentially keeps your pipes clear and allows oil to freely flow out of the follicles." Follow your cleanser with a salicylic acid serum like the La Roche-Posay Effaclar Salicylic Acid Acne Treatment Serum.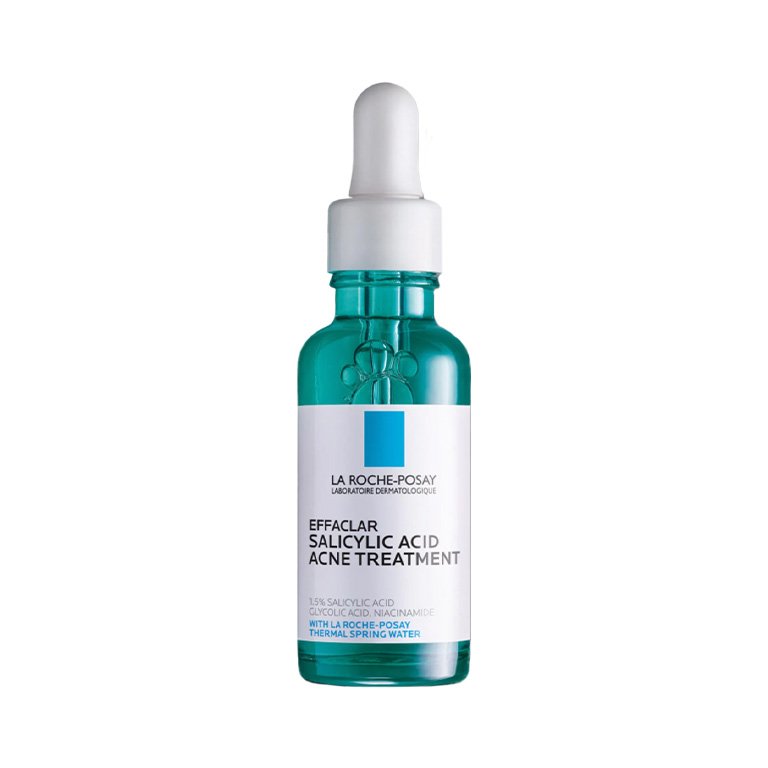 Reach for Topical Retinoid Creams
In addition to salicylic acid, retinol can be effective in preventing and treating blackheads because it boosts cell turnover and unclogs pores. If you're new to retinol, look for a low-percentage option like the SkinCeuticals Retinol 0.3, or ask your dermatologist if the ingredient is right for you.
Don't Forget to Moisturize
No matter what skin type you have, moisturizing is a non-negotiable — especially when incorporating acne-fighting products that target blackheads. These products are notorious for stripping the skin of its natural oils, prompting even more issues beyond blackheads. Reach for a non-comedogenic moisturizer that won't clog pores. We like the Garnier Green Labs Canna-B Pore Perfecting Serum Cream for its lightweight texture that also helps minimize pores and excess oil.
Photo: Chaunte Vaughn
Read more

Back to top