Can Pollution Cause Dark Spots? Here's What You Need to Know
February 22, 2021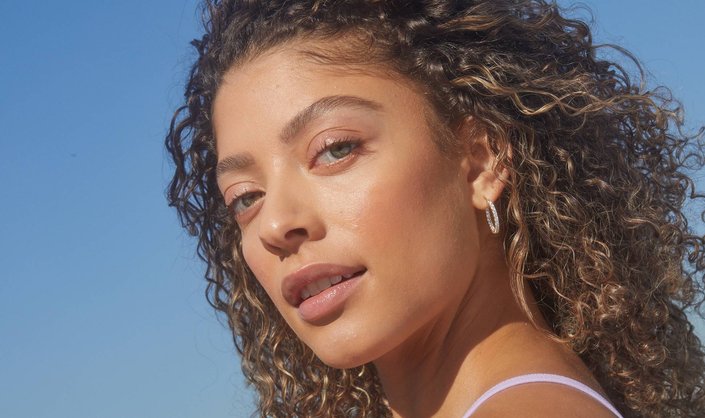 When we talk about what causes hyperpigmentation or dark spots, we usually call out aging, genetics and the sun damage. But research shows that the free radicals found in air pollution may also increase your risk. Read on to find out how pollution can affect your complexion and what you can do to combat it.
Does Pollution Cause Dark Spots?
According to a study in the Journal of Investigative Dermatology, chronic exposure to traffic-related air pollution can contribute to dark spots. The findings of this study showed that exposure to nitrogen dioxide, an air pollutant, was significantly associated with more dark spots on the cheeks, and even more evident on the cheeks of women exposed to more air pollution regularly. They were also more visible in women above the age of 50. 
 
Studies like this actually help to inspire the Research & Innovation team at L'Oréal USA to develop new scientific discoveries for product development. Donna McCann, R&I Corporate with L'Oréal USA, notes that anti-pollution skin care is a continuously rising trend in the industry. "The effects of air pollution — gaseous and particulate matter — is a rising concern for the global population and is trending in the industry," she explains. "Studies are being conducted on new and existing cosmetic ingredients to show anti-pollution efficacy."
 
How to Protect Skin Against Pollution
McCann says that one of the best lines of defense is to use products formulated with antioxidants to help protect skin from potential free radical damage, which is a direct result from exposure to pollution and can lead to premature signs of aging. One of our favorite serums to help protect the skin from these environmental aggressors is the SkinCeuticals C E Ferulic. It's a vitamin C serum that's specifically formulated to provide environmental protection and improve the appearance of fine lines, wrinkles and, you guessed it, dark spots. McCann also notes that applying a broad-spectrum sunscreen with SPF 30 or more daily is important to help prevent new dark spots from forming. We recommend the CeraVe Hydrating Sunscreen with SPF 50 for its moisturizing formula that isn't greasy.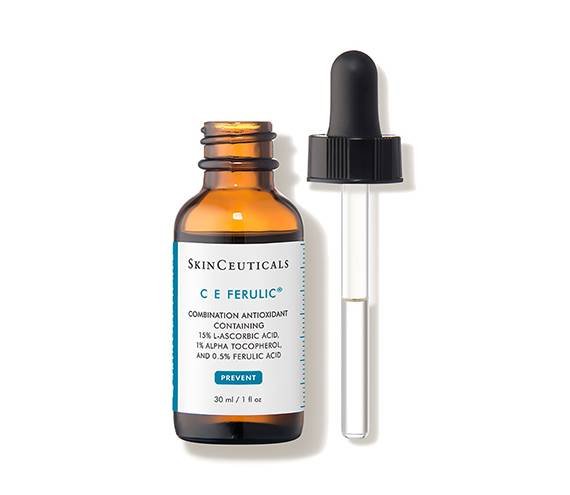 Photo: Chaunte Vaughn
Read More: 
6 Things That Age Your Skin Prematurely
What Are Free Radicals? Plus, How to Combat Them
Read more

Back to top