Our Favorite pH-Balancing Skin-Care Products
March 17, 2020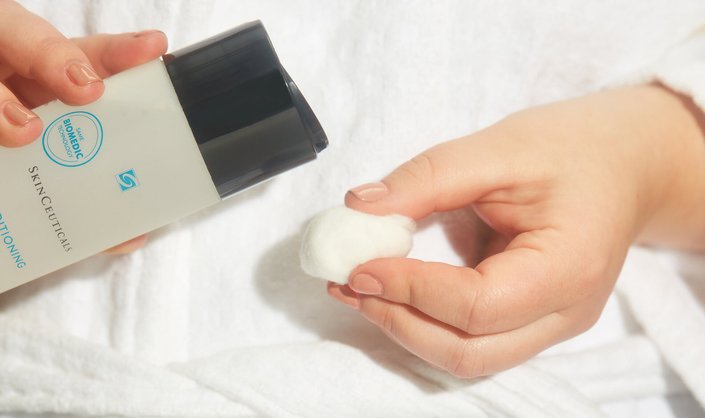 Who knew something we learned about in high school science class would one day relate to our love of skin care? OK, say that actually applies to a lot of things in the skin-care universe, but today we're talking about your skin's pH. Keeping your skin's natural pH level balanced is an important part of maintaining healthy and happy skin. Anyone who's ever had an acne flare-up due to an imbalance knows just how delicate it is — myself included. 
When referring to pH, otherwise known as potential hydrogen, in terms of beauty, it refers to the level of alkalinity or acidity of your skin. Products have their own pH as well, which is why it's so important to find ones that don't disrupt your skin's natural level. Keep reading to learn about a few of our favorite pH-balancing skin-care products to use daily.  
This toner is formulated for dry, normal, combination and sensitive skin to address discoloration, signs of aging and dehydration. A few passes of the pH-balancing formula gently exfoliates, refreshes and softens skin.
Whether your skin type is oily or normal, this alcohol-free, pH-balanced toner helps to reduce excess oil and refresh skin for a cleaner-feel. However, unlike many shine-control products, it won't dry out your skin.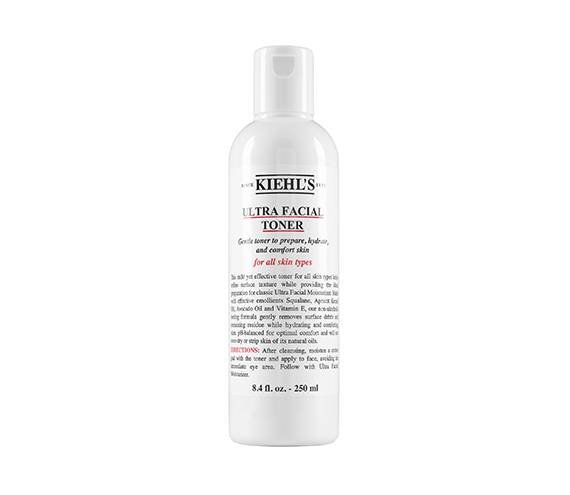 This chemical exfoliant uses glycolic acid to resurface the skin and enhance radiance, all while pH-balancing probiotics keep your complexion comfortable.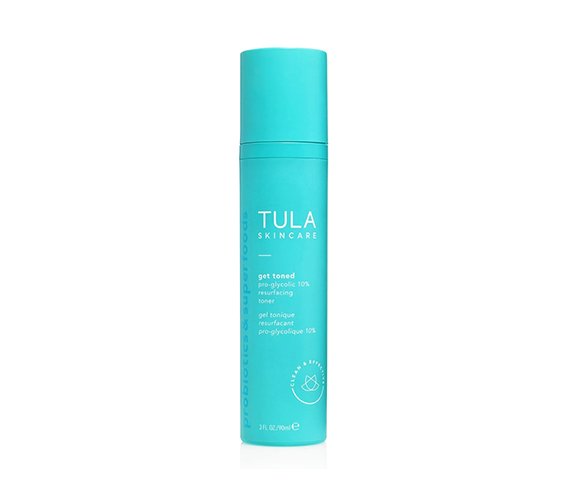 To keep your skin's pH balanced from the very first step of your skin-care routine, this concentrated face wash delivers. As a bonus, it gently exfoliates with a blend of AHAs.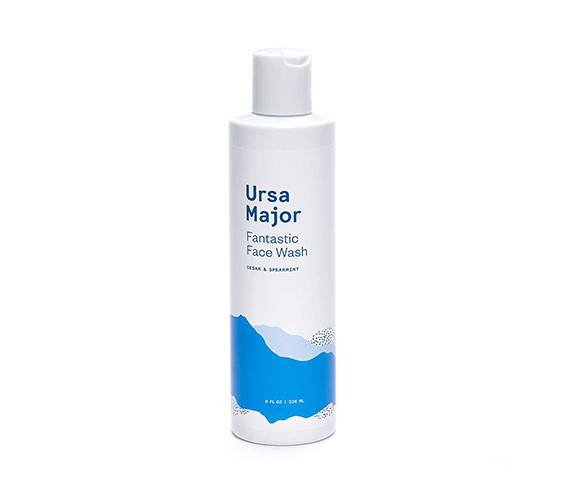 Read More:
A Top Dermatologist Explains the Importance of Skin's pH Balance
This Game-Changing Wearable Can Actually Track Your pH Level
Read more

Back to top