4 Reasons Your Underarms Look Dark
January 21, 2022
Discoloration is one of the most common skin concerns. Beyond dark spots and other forms of hyperpigmentation that can develop on your face, discoloration can appear in places below the neck, including your armpits. To understand how to treat underarm discoloration, you need to first determine what's causing it. According to Dr. Joshua Zeichner, board-certified dermatologist and Skincare.com consultant, there are four common causes. With his help, we're breaking them down, below. 
Shaving
If you shave too frequently or improperly, it could be causing the skin under your armpits to look darker than the skin around it. "You may have more pigment under the arms than in other areas because of chronic, low-grade inflammation caused by rubbing or shaving," says Dr. Zeichner. Because shaving doesn't remove the entire hair follicle, the hair sitting below the surface of the skin could also be causing a dark cast. To get a clean shave and to avoid irritation, shave with water and a non-irritating shave gel like the Oui the People Sugarcoat Moisturizing Shave Gel-to-Milk.
Dead Skin Buildup
"Moisturizers that contain ingredients like lactic acid can both hydrate and help exfoliate the surface skin cells that give a dark appearance," Dr. Zeichner says. If you prefer mechanical exfoliation, reach for a gentle body scrub and apply it to your underarms in gentle circular motions. We like the Kiehl's Gently Exfoliating Body Scrub.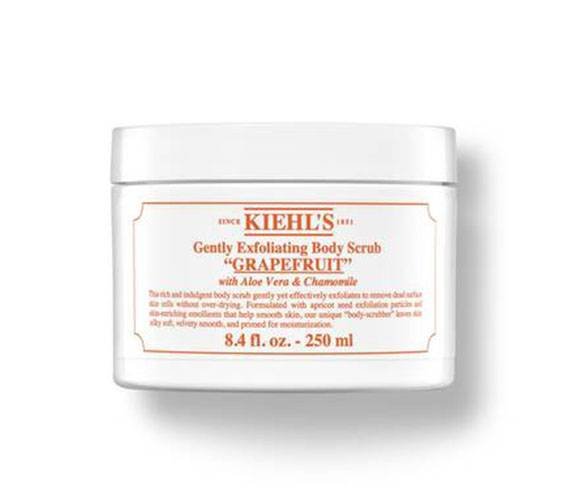 Excessive Rubbing or Friction
Your clothing might also be causing your skin to become discolored over time. "The skin under the arms is extremely sensitive," says Dr. Zeichner. He recommends avoiding clothing that feels rough or uncomfortable, and when possible, opting for looser-fitting clothing that won't stick to your armpits. 
Certain Deodorants or Antiperspirants
The underarm area is prone to sweat and bacteria, which can leave an odor. While deodorant and antiperspirants can help, some may be formulated with ingredients that could be irritating your skin, and as a result, cause discoloration. Looking to make a switch? The Thayers Rose Petal Deodorant is a spray-on that targets odor and is safe for sensitive skin.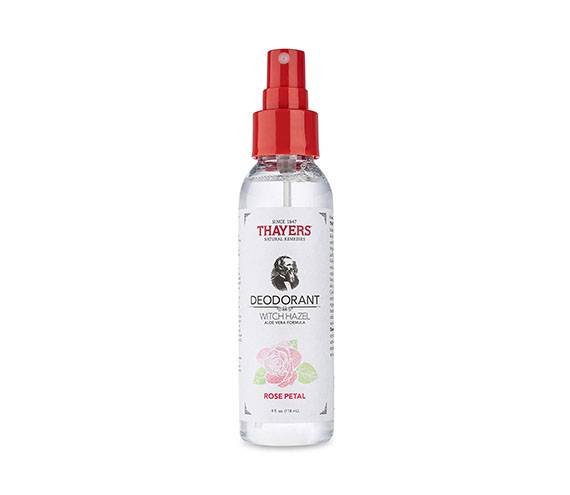 Photo: Chaunte Vaughn
Read More: 
The Difference Between Deodorant and Antiperspirant
How to Soothe Irritation After Waxing  — And Prevent It From Happening Again
What Deodorant Type Is Right For You? A Derm Weighs In
Read more

Back to top