6 Reasons Your Underarms Look Dark
September 13, 2023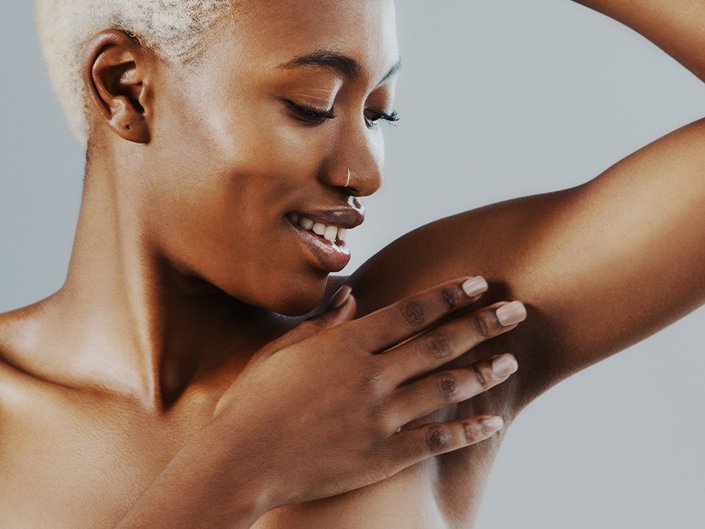 Skin discoloration is one of the most common skincare concerns. In addition to dark spots and other forms of hyperpigmentation that can develop on your face, discoloration can appear in places on your body below the neck, as well. One area where you may experience discoloration is your armpits. To understand how to treat underarm discoloration, you need to first determine what's causing it.
We tapped Dr. Joshua Zeichner, board-certified dermatologist, and Dr. Jeannette Graf, board-certified dermatologist and assistant clinical professor of dermatology at Mt. Sinai School of Medicine, to fill us in on potential reasons for underarm discoloration. With their help, we're breaking down the common causes of dark-looking underarms and sharing how to address the concern, below.
What Are Dark Underarms?
As mentioned above, issues like skin discoloration and hyperpigmentation can occur all over your face and body — including your armpits. This can give the sensitive skin in this area a darker appearance than the rest of your skin. To get into more specifics, it is important to understand the different potential causes of skin discoloration in your underarm area.
What Causes Dark Underarms?
Shaving
If you shave too frequently or improperly, it could be causing the skin under your armpits to look darker than the skin around it. "You may have more pigment under the arms than in other areas because of chronic, low-grade inflammation caused by rubbing or shaving," says Dr. Zeichner. The risk of hyperpigmentation is even greater if you are using a razor to dry shave without water and shaving cream or gel. "This is compounded when underarm hairs are thicker and darker," adds Dr. Graf. "The constant rubbing caused by razors causes darkening worsened by ingrown hairs, which cause more discoloration."
Further, because shaving doesn't remove the entire hair follicle, the hair sitting below the surface of the skin could also be causing a dark cast. To get a clean shave and to avoid irritation, shave with water and a non-irritating shave gel like the Oui the People Sugarcoat Moisturizing Shave Gel-to-Milk.
Dead Skin Buildup
Another potential culprit for dark armpits? A buildup of dead skin cells in the area. "Moisturizers that contain ingredients like lactic acid can both hydrate and help exfoliate the surface skin cells that give a dark appearance," Dr. Zeichner says. If you prefer mechanical exfoliation, reach for a gentle body scrub and apply it to your underarms in gentle circular motions. We like the Kiehl's Gently Exfoliating Body Scrub. Pro tip: Shaving is also a form of exfoliating. Just be sure you use the right tools so you won't end up exacerbating the issue with excessive friction.
Genetics and Medical Conditions
As with some other skincare concerns, genetics could be playing a role in causing hyperpigmentation or discoloration, says Dr. Graf. Additionally, dark underarms may be a side effect of certain medical conditions.
Excessive Rubbing or Friction
Just like friction from shaving can cause the appearance of dark underarms, your clothing could also be causing your skin to become discolored over time. Tight or uncomfortable clothing rubbing against the skin in this area can have adverse effects. "The skin under the arms is extremely sensitive," says Dr. Zeichner. He recommends avoiding clothing that feels rough or uncomfortable, and when possible, opting for looser-fitting clothing that won't stick to your armpits.
Certain Deodorants or Antiperspirants
"Another aggravating cause is from irritation which can be due to a certain deodorant," says Dr. Graf. The underarm area is prone to sweat and bacteria, which can leave an odor. While deodorant and antiperspirants can help, some may be formulated with ingredients that could be irritating your skin, and as a result, cause discoloration.
Sun Exposure
Finally, sun exposure is a major cause of skin discoloration, including in the underarm area. According to the American Academy of Dermatology, exposure to sun triggers the production of melanin, which is the pigment that produces skin color.
How to Get Rid of Dark Underarms
When you first notice underarm discoloration, Dr. Graf recommends that you stop shaving and using antiperspirant until the issue is resolved to avoid any further irritation. Once you have gotten to the bottom of the irritation and resolved it, you can resume (unless the antiperspirant or deodorant was what was causing the issue, of course). "Afterwards, change antiperspirant and try to avoid tight fitting clothes," she says.
Since the skin in this area is particularly delicate, it's a good idea to see a board-certified dermatologist for treatment. "A dermatologist may also be able to prescribe topical or other treatments to help, as well," says Dr. Graf. "While all of these can help, it won't be an immediate change. Constant use of products and extra care is a main factor in seeing underarm darkness improvement."
How to Prevent Dark Underarms
Tip 1: Wear Sunscreen
We shouldn't have to tell you to wear sunscreen every single day, all year round — even on days when you're not spending time in the sun. But it is an important (and easy) defense against underarm discoloration. It's also a good idea to avoid excessive sun exposure.
Tip 2: Avoid Friction
"Avoiding friction to the area, as well, can prevent underarm darkness," says Dr. Graf. As established above, friction can come in many different forms. Trading tight clothing for looser options is one way to help. Also, taking care to use water and a shaving cream or gel will also help minimize friction.
Tip 3: Maintain a Routine
As with your face, maintaining a consistent skincare routine for your body is essential for preventing a variety of skin concerns, including dark underarms. Cleansing, gentle exfoliation, moisturizer and sunscreen are all important steps in a well-rounded skincare routine. You can even simplify the process by combining steps. For example, you can use a body wash or moisturizer formulated with exfoliating ingredients. Just remember to be consistent to get the best results.
The Best Skincare Products for Dark Underarms
An exfoliating body wash like the CeraVe SA Body Wash for Rough & Bumpy Skin is a convenient and effective way to gently remove dead skin cell buildup (a potential cause of dark underarms) without irritating the skin. Formulated with salicylic acid, a popular chemical exfoliant, this body wash helps improve the texture of your skin. It also features niacinamide, ceramides and hyaluronic acid to soothe and hydrate.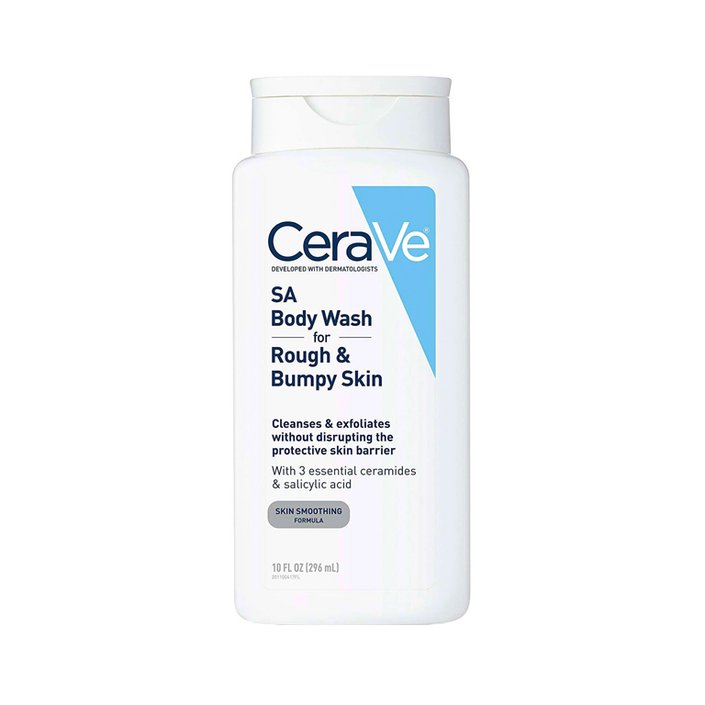 Incorporating a scrub into your skincare routine is another way to exfoliate, and we love the Kiehl's Gently Exfoliating Body Scrub. This indulgent, citrusy scrub gently buffs away dead skin cells without overly drying or stripping the skin. Turn your bath or shower into a spa-like experience with this scrub, then follow it up with the moisturizer of your choice for your silkiest, softest skin ever.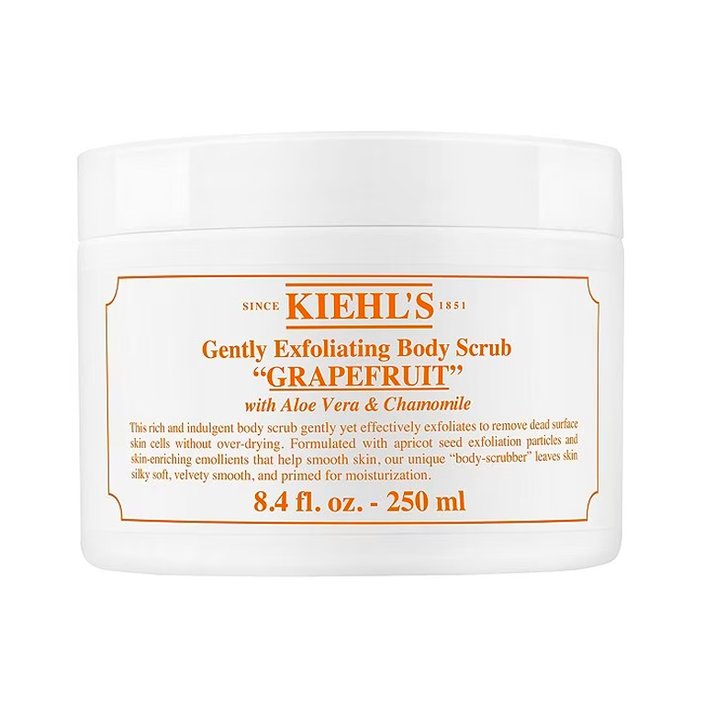 For a daily body lotion that's suitable for sensitive skin, we reach for the La Roche-Posay Lipikar AP+M Triple Repair Body Moisturizer for Dry Skin. The intensely hydrating formula includes shea butter, ceramide-3, glycerin and niacinamide to help restore the skin's moisture barrier. Use this body moisturizer to address dry, rough skin.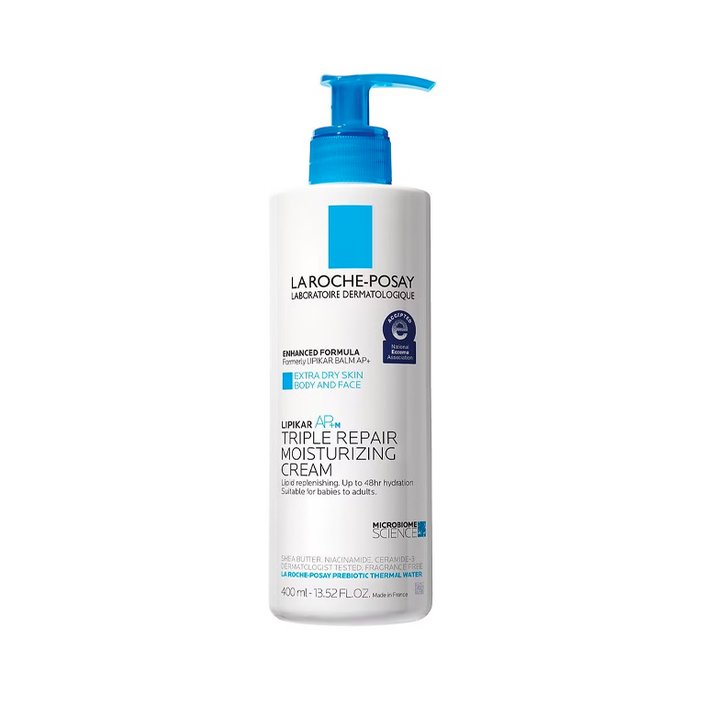 Looking for a body sunscreen to try? Check out the CeraVe Hydrating Mineral Sunscreen SPF 30 Body Lotion. With broad-spectrum sun protection of SPF 30, this mineral sunscreen forms a barrier on the surface of your skin to reflect away UVA and UVB rays. It also delivers lasting hydration to your skin, thanks to the brand's signature blend of three essential ceramides in the formula.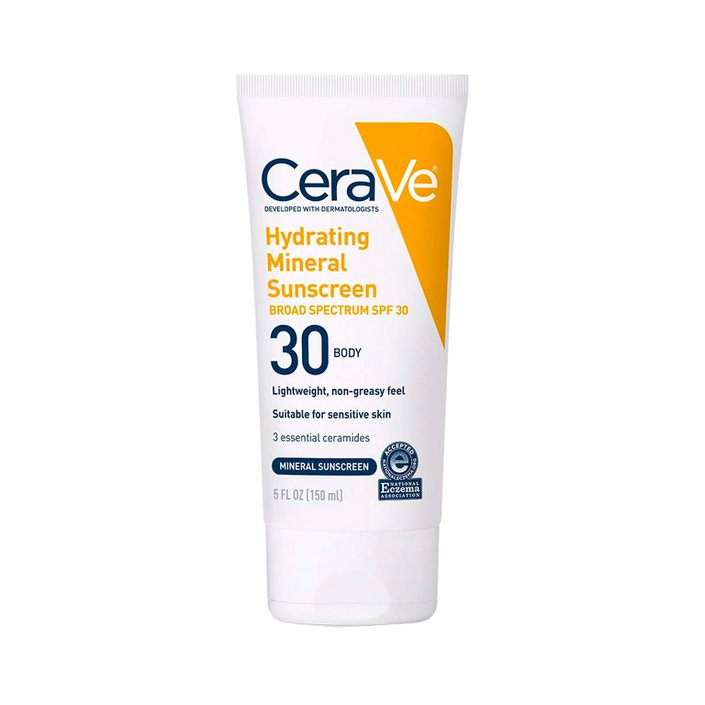 The Tend Skin Razor Bump Solution is Dr. Graf's pick for a skincare product to address dark underarms. "It's designed for sensitive skin and is gentle enough for the delicate underarm skin," she explains. This post-shave solution helps keep ingrown hairs, razor bumps and irritation at bay. For the best results, apply it after shaving to prevent ingrown hairs from developing. You can also apply it before bed at night to target existing ingrown hairs.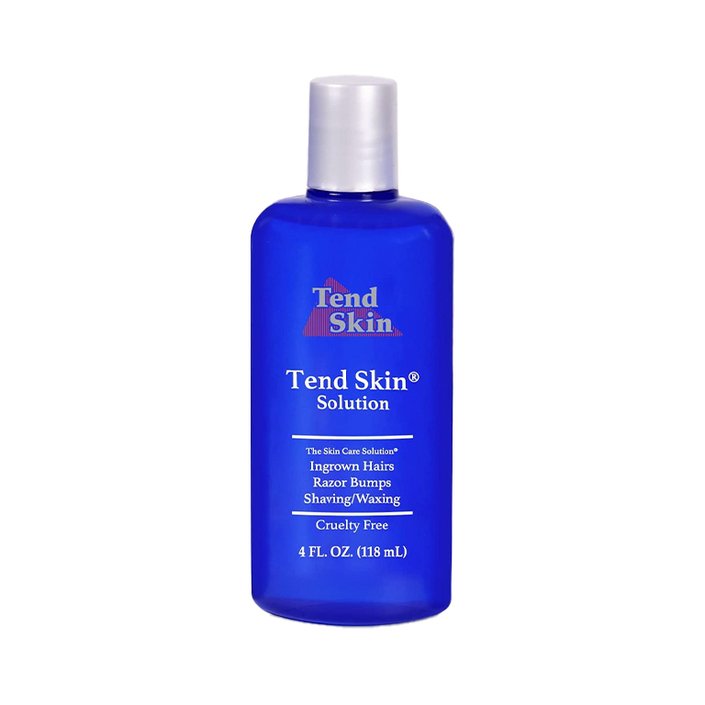 Using a shaving cream is key to avoiding needless friction and irritation when shaving. For a rich, moisturizing formula with a yummy fragrance, we recommend the eos Cashmere Skin Collection Shave Butter. Enriched with avocado butter and aloe, it helps nourish and soothe the skin while helping to reduce redness and even out skin tone and texture.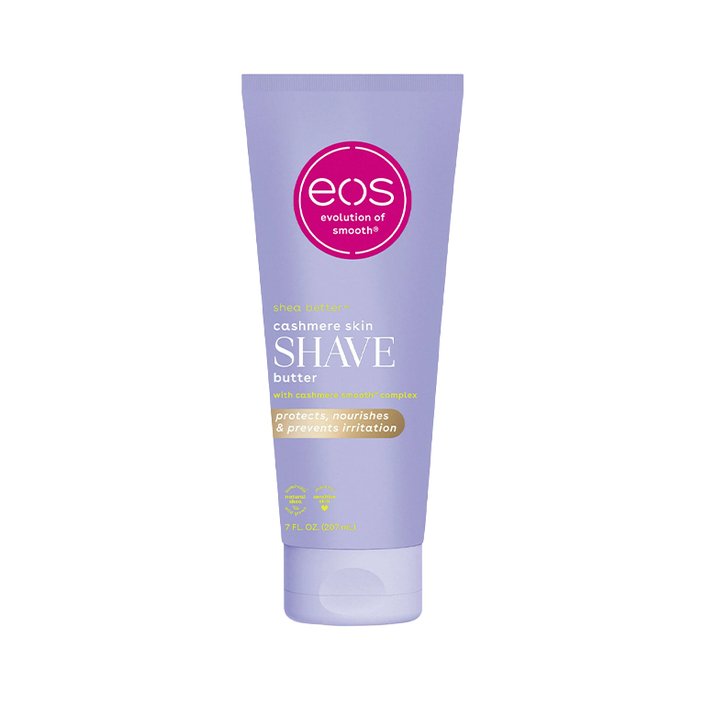 Read more

Back to top