Derm DMs: Do I Still Need to Wear SPF in the Fall?
August 31, 2021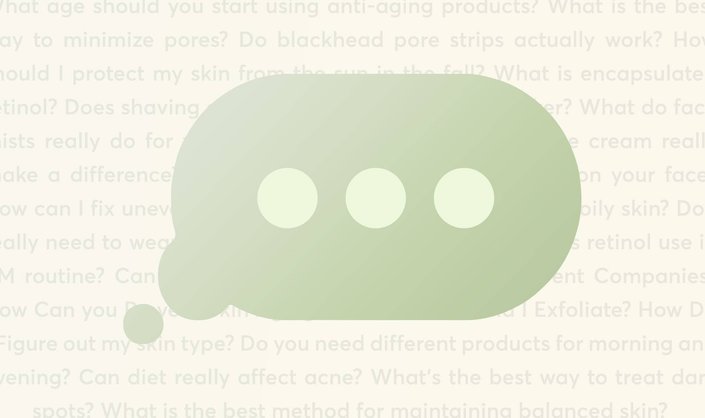 Transitioning your skincare routine from summer to fall involves swapping a heavy-duty cleanser with a gentle formula and a light moisturizer with a thicker cream, plus peppering in other products that focus on hydration. You may also think that with the fall season here you can skip your sunscreen, but that's not the case. Here, Dr. David Lortscher, board-certified dermatologist and CEO of Curology, explains why you should be slathering on the SPF, no matter the season. 
Why You Need to Wear Sunscreen in the Fall and Winter
"Sun protection should be part of your routine year-round," says Dr. Lortscher. "Everyone — regardless of skin type — should prioritize sun avoidance, and when needed, sun protection." While not always as strong, UVA and UVB rays still exist in the colder seasons and can cause skin damage. 
The only difference between wearing sunscreen in the fall versus the summer is how often you need to reapply. "You probably won't need to think about reapplying your sunscreen if you are spending your days indoors in the fall," says Dr. Lortscher. If you will be outside, however, you'll still want to refresh your SPF every two hours. 
Moisturizers With SPF to Wear in the Fall
Because skin can also be prone to dryness and dehydration in the fall, you can kill two birds with one stone by using a moisturizer that contains SPF. The Lancôme Rénergie Lift Multi-Action Ultra Cream, for example, has broad-spectrum sunscreen SPF 30 protection and delivers non-greasy, 24-hour hydration. Another great option is the Vichy Aqualia Thermal UV Defense Moisturizer. It's also SPF 30 and contains niacinamide and mineral-rich volcanic water to strengthen the skin barrier and replenish moisture.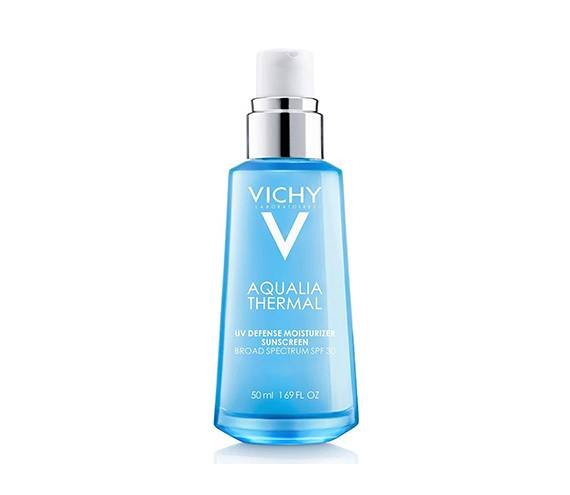 Design: Hannah Packer

Read More:
Yes, You Need to Wear SPF All Year — Here's Why
Sunscreen 101: What SPF Means and the Different Types of Sunscreen Explained
Read more

Back to top