6 Lavender Skin-Care Products That Will Help You Reach Maximum Zen
September 11, 2019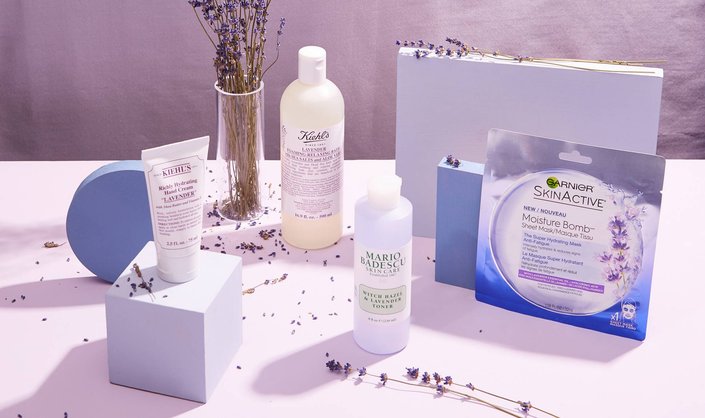 Going back to school can be a stressful time — even if you're not the one specifically going back to the classroom. So, as if you needed another excuse for a major self-care moment, we rounded up the best lavender skin-care products. Treat yourself — whether it be to a sheet mask, a hot bath, or just a lavender-scented hand cream for some midday relief — with these products, ahead.
There's nothing zen about dry, cracked hands. The Kiehl's Richly Hydrating Scented Hand Cream is formulated with moisturizing shea butter and vitamin E to give your hands a little extra TLC. As you work the velvety texture into your skin, breathe the calming lavender scent.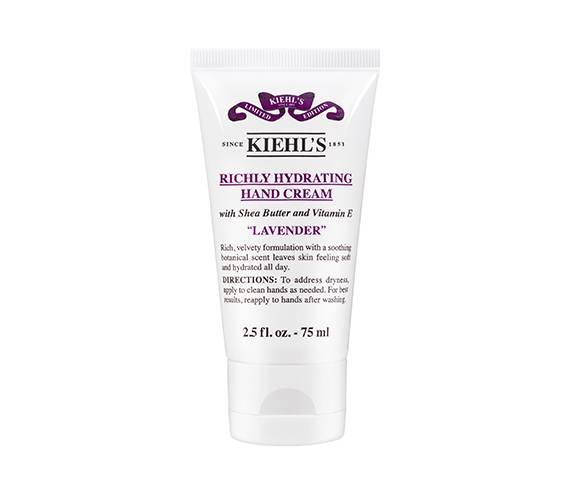 Sit back, kick your feet up and relax with the Garnier SkinActive The Super Hydrating Anti-Fatigue mask on your face. The water-based mask floods your skin with deep, weightless hydration from hyaluronic acid while the lavender essential oil revitalizes tired skin.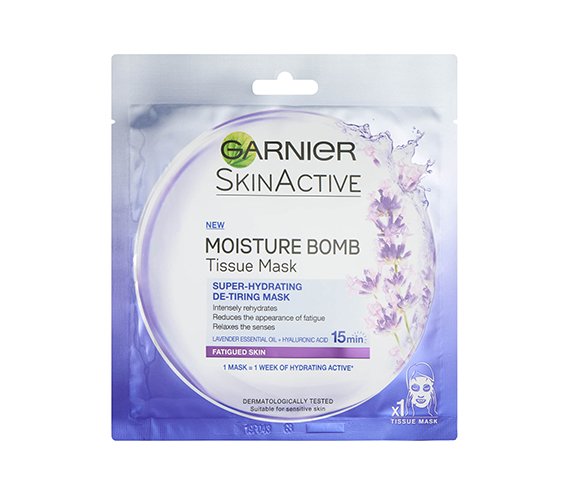 The best remedy for stress? A hot bath. Take it one step further with this foaming bath product that's infused with lavender essential oil, sea salts and aloe vera. It will leave your skin feeling moisturized and soothed as the aroma helps calm your mind.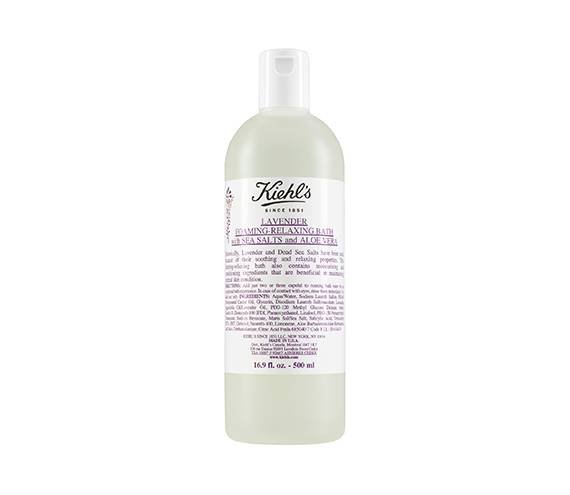 Packed with skin-loving ingredients like jojoba oil, squalane, cotton thistle, hyaluronic acid and retinol, as well as lavender, jasmine and rose extract, this indulging night cream will help you wake up glowing. Smooth it onto your skin as a final step in your nighttime routine and enjoy your beauty sleep.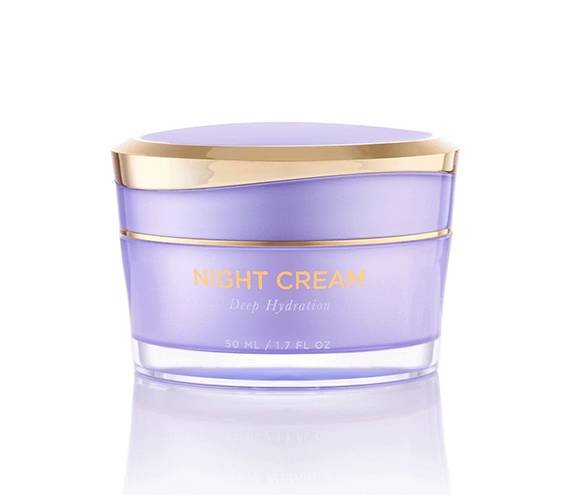 Balance your skin after cleansing with this clarifying witch hazel toner. It contains a blend of aloe and lavender essential water, plus lavender oil. It leaves stressed skin feeling soothed and refreshed without stripping your skin of its natural moisture, while you breathe in the calming aroma.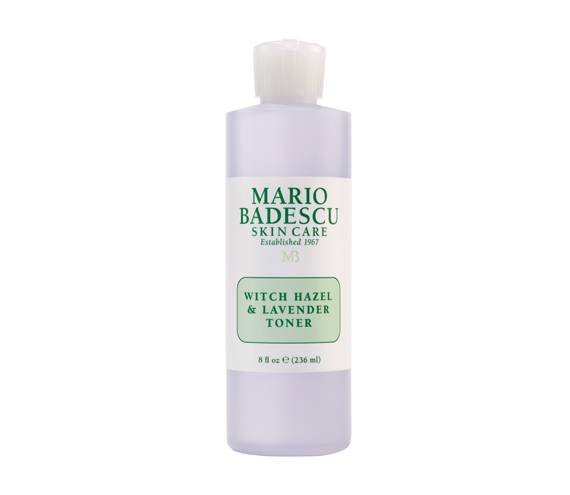 Reach peak relaxation with the IROHA Exfoliating Lavender Foot Mask Socks. The single use socks exfoliate with a blend of Alfa Hydroxyl Acid, while natural extracts of lavender, green tea, rosemary and sage renew your skin. Put on the booties and kick your feet up while the masks work their magic.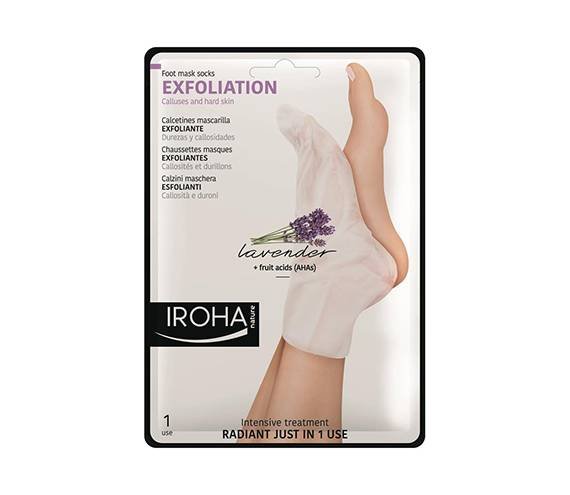 Read More:
The Best Under-Eye Masks and Patches for Your Skin-Care Needs
6 Skin-Care Products Packed With Glycerin
Read more

Back to top