How to Get Rid of Forehead Wrinkles, According to a Dermatologist
January 03, 2022
Whether you have eleven lines deepening between your brows or horizontal lines across your forehead, forehead wrinkles are a common part of aging and expressing ourselves. If they bother you, there are ways to make the fine lines less prominent, such as implementing anti-aging ingredients like retinol into your skincare routine. Below, we asked Dr. Dendy Engelman, a board-certified dermatologist and Skincare.com consultant based in New York City, for her tips for smoothing the appearance of forehead wrinkles. 
How to Make Forehead Wrinkles Look Less Pronounced
Sun damage is the number-one cause of aging, so we recommend applying a broad-spectrum SPF each day. We recommend applying (and re-applying) the La Roche-Posay Anthelios Melt-In Milk SPF 100 for maximum protection. 
In addition to daily sunscreen use, consider incorporating retinol into your routine to help reduce the look of forehead lines. "Retinol, the active form of vitamin A, works to increase cell turnover and improve discoloration and target wrinkles," says Dr. Engelman. "By replenishing the skin with vitamin A, lines can be minimized." Because retinol can make skin more photosensitive, it's important to apply retinol products at night and remain extra vigilant about SPF use during the day. 
While you can't spot treat wrinkles, applying a retinol serum or cream all over the face can help target forehead wrinkles and more. Shop some of our favorite retinol-infused products below. 
Our Favorite Retinol Products
Formulated with 0.1% retinol and ceramides, this anti-aging serum is a great introduction for those who are new to using the ingredient or who have sensitive skin. It helps lessen the appearance of wrinkles and pores while strengthening the skin's moisture barrier.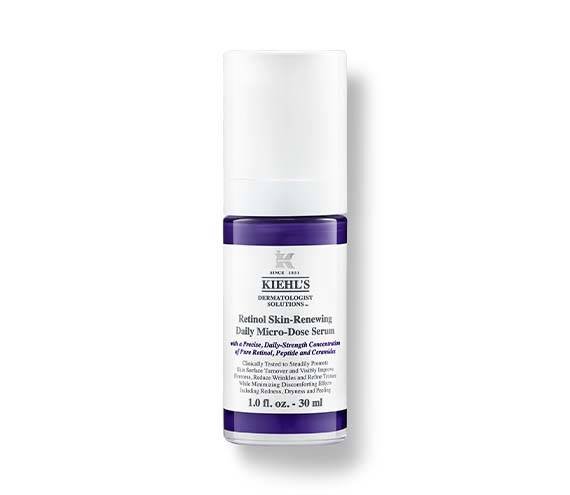 Garnier Green Labs Retinol-Berry Super Smoothing Night Serum Cream
If dark circles are a concern in addition to fine lines, you'll appreciate that this multitasking product acts as a retinol-infused moisturizer, serum and eye cream. The gentle formula helps smooth the skin and promises a softer, more radiant complexion in just three days.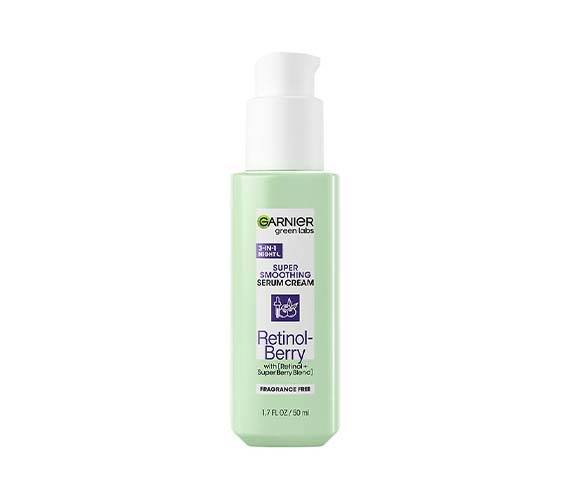 For an everyday retinol that's formulated for all skin types, try this serum-in-cream. In addition to retinol's anti-aging benefits, it soothes, hydrates and strengthens the skin barrier with niacinamide and vitamins E and B5.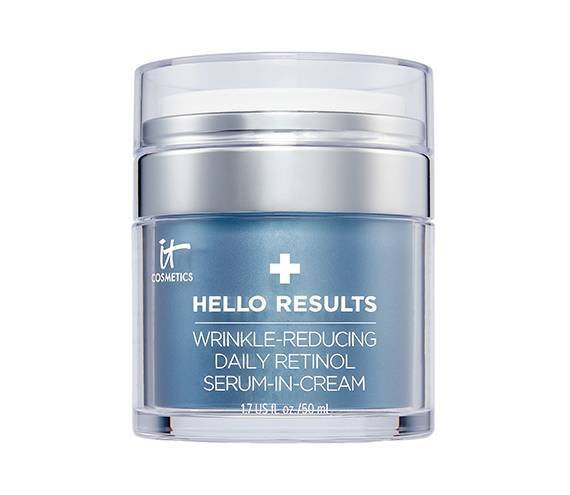 If you're worried about retinol over-drying your skin, look to the hydrating ingredients in this cream. It's packed with soothing niacinamide as well as hyaluronic acid and glycerin to help attract moisture to the skin and create a softer, plumper appearance.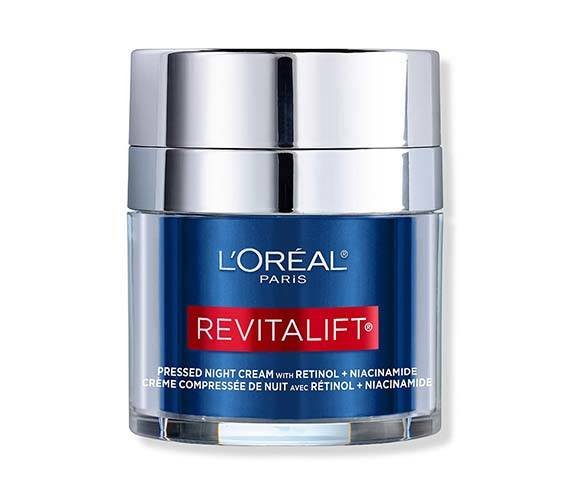 This gentle formula helps reduce fine lines and wrinkles, improves skin's texture and boosts overall radiance. Plus, ingredients like hyaluronic acid, niacinamide and ceramides help prevent irritation and dryness.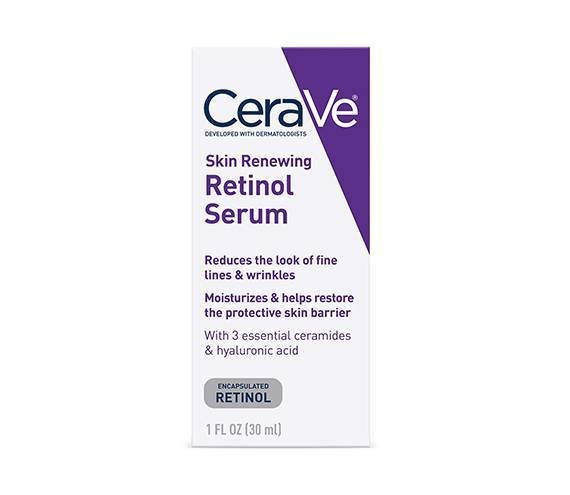 More experienced retinol users can benefit from using SkinCeuticals Retinol 1.0, a refining night cream with 1% pure retinol. It's a high concentration of retinol, so if it's your first time using the ingredient, opt for the brand's Retinol 0.3 or 0.5 first to build up your skin's tolerance.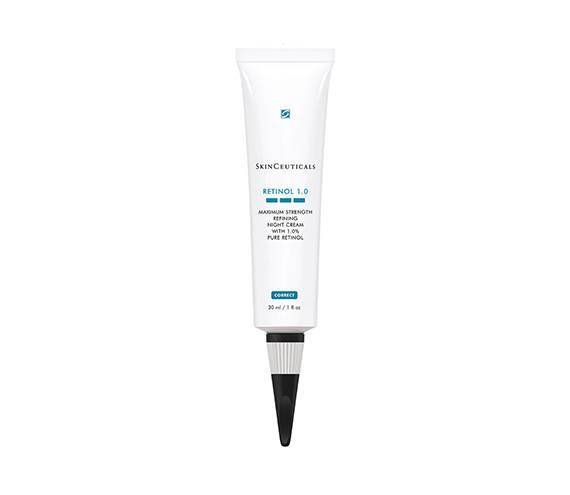 If you're looking for a retinol product that will give you (and your forehead!) all the anti-aging benefits without being too drying or irritating, pick up this La Roche-Posay serum at the drugstore. It's formulated with vitamin B3, so your skin feels soothed and soft after use. If you find your skin is too sensitive for daily retinol use, try using the product every other day as your skin gradually builds a higher tolerance.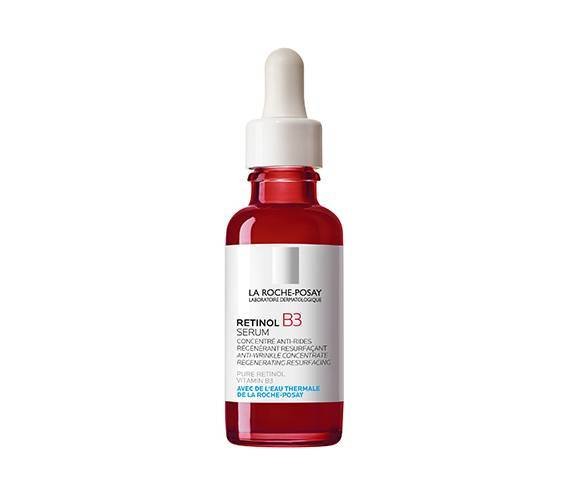 Photo: Chaunte Vaughn
Read More: 
6 Anti-Aging Skincare Products We Swear By
An Anti-Aging Skincare Routine for Beginners
Gentle Skincare to Use With Retinol
Read more

Back to top