Expert Tips to Smooth the Look of Wrinkles Under Your Eyes
August 31, 2023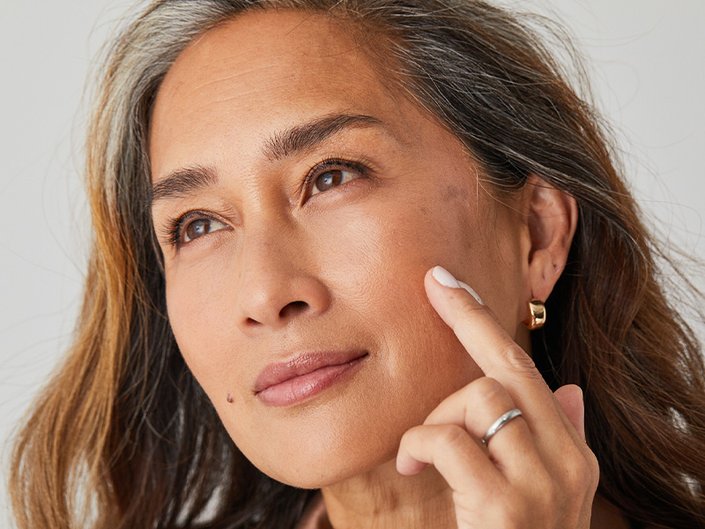 The delicate skin around your eyes is one of the first places to show signs of aging. While there's not exactly a reset button you can press, with the right eye cream and lifestyle habits in place, you can plump up the appearance of crow's feet and wrinkled skin and put the brakes on new lines from forming. With the help of board-certified dermatologists, we're sharing tips for dealing with and preventing eye wrinkles below.
Start Using a Wrinkle-Fighting Eye Cream
Any hydrating eye cream can help keep the area looking youthful longer, but to most effectively diminish and prevent wrinkles, you're going to want to look for certain ingredients. Dr. Hadley King, a New York City-based dermatologist, recommends looking for eye creams that contain retinol, antioxidants and (or) anti-aging peptides.
These ingredients can help target loss of collagen and elastin, which she says are causes of fine lines and wrinkles. One anti-aging eye cream we love is the Giorgio Armani Beauty Crema Nera Meta Eye Treatment. In addition to fine lines, it also targets loss of firmness and helps smooth the eye area. Looking for an eye cream you can pick up at the drugstore? We also love the peptide-enhanced CeraVe Skin Renewing Eye Cream.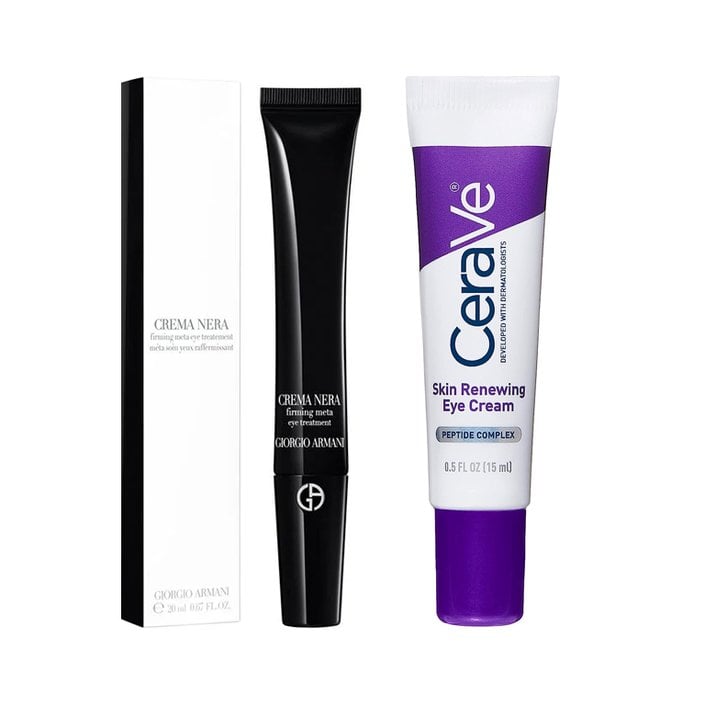 Protect Your Skin From the Sun
Dermatologists agree that sunscreen is the best way to prevent signs of aging from forming. Dr. Caren Campbell, a San Francisco-based dermatologist, recommends applying sunscreen and an eye cream with SPF (SPF 30 or higher and broad-spectrum) such as the Supergoop! Bright-Eyed 100% Mineral Eye Cream SPF 40.
Wearing sunglasses with UV protection and a wide-brimmed hat on bright days is also a good idea. "Sun exposure causes more squinting and squeezing of the muscle and loss of collagen and elastin in the skin making wrinkles worse," says Dr. Campbell.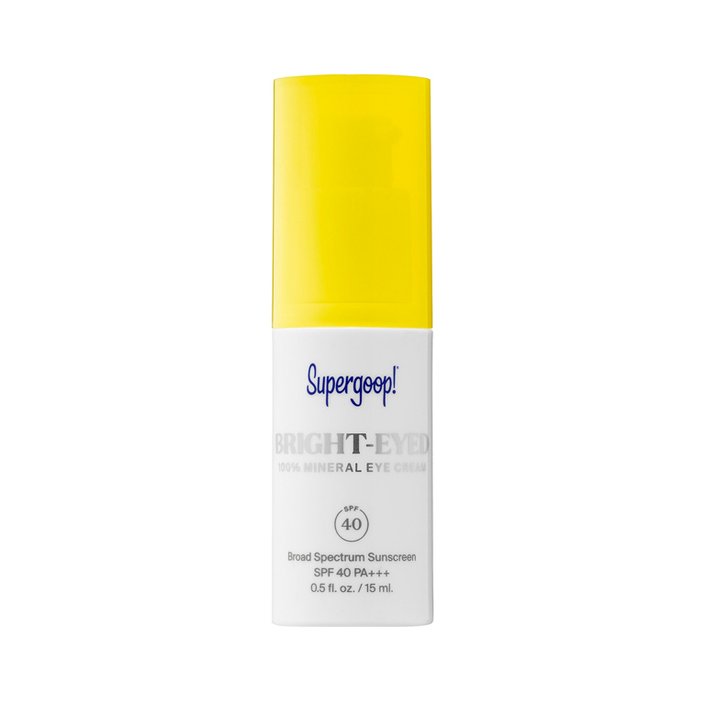 Avoid Indoor Tanning
It's not just natural UV exposure that can cause wrinkles; indoor tanning is just as bad. If you want to keep your under-eye area looking youthful, it's best to avoid tanning beds and lamps altogether. If you're yearning for a bronzed glow (without the skin damage), reach for a self-tanner like the L'Oréal Paris Sublime Bronze Facial Tanning Drops that can be mixed into your facial moisturizer.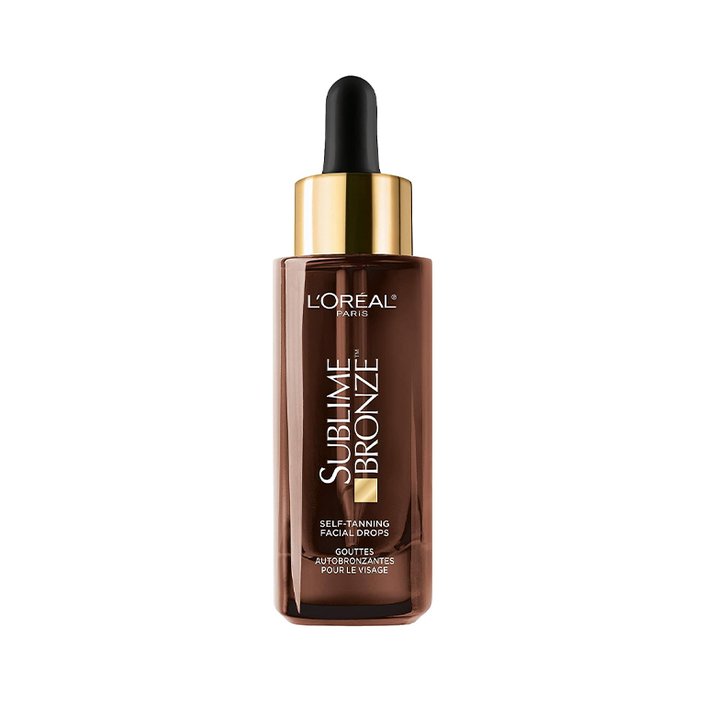 Quit Smoking
Smoking is bad for your overall health — we all know that — and that includes your skin. "Smoking is one of the quickest ways to attain wrinkles," says Josie Holmes, esthetician at SKINNEY Medspa. "Smoking affects collagen and elastin production as well as causes a lack of circulation in the skin."
Not to mention, facial expressions made while smoking — pursed lips and squinting eyes — can contribute to wrinkles around the mouth and eyes.
Get Enough Sleep
Getting enough sleep every night is not just important for mental clarity, but can actually help improve the appearance of the complexion. During deep sleep, your skin undergoes natural self-repair. If you continuously strip that time away with late-night Netflix binges and Instagram scrolling, your skin will be less resilient in the face of environmental damage.
Hydrate
Applying moisturizing products daily can help with achieving a youthful complexion. In addition to supplying your skin with hydration on the outside, be sure to stay hydrated on the inside as well by drinking plenty of water each day.
Read more

Back to top