14 Dermatologist-Approved Tips for Preventing Premature Wrinkles
December 21, 2022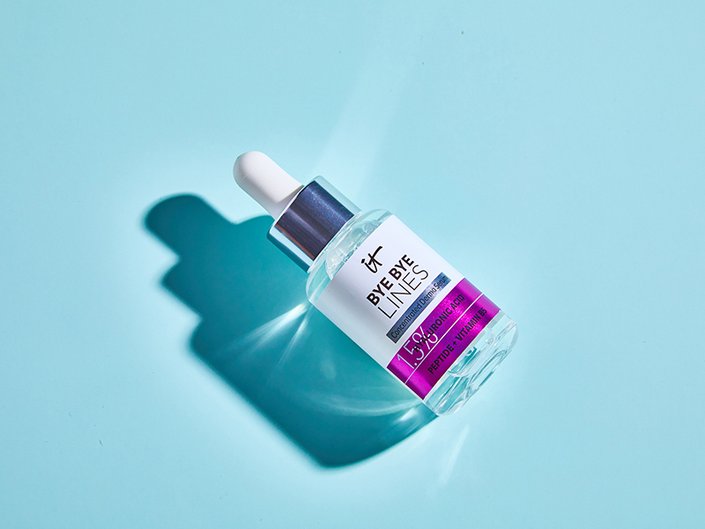 For many, growing older — and all the
wrinkles and fine lines
that come with it — is a tough pill to swallow.
Skincare products
and other in-office procedures can help prevent or
soften the look of wrinkles
, however, once they appear, wrinkles are pretty difficult to get rid of.
So if you want to
prevent wrinkles
from happening, it's important to know what causes wrinkles and the lifestyle changes you can make to
avoid getting wrinkles
— or making your existing wrinkles even deeper. We spoke to New York City-based board-certified dermatologist and Skincare.com consultant
Dr. Elyse Love
to break down everything you need to know about preventing wrinkles.
What Causes Wrinkles?
"Wrinkles form as the skin loses collagen and elastin over time, making it less able to bounce back from creases made by facial expressions or the effects of gravity," explains Dr. Love. External lifestyle factors can also affect the development of wrinkles, like smoking, exposure to UV rays and alcohol consumption.


Common Areas for Wrinkles
"Since UV exposure is the number one cause of collagen and elastin breakdown, chronically sun-exposed areas are the first to wrinkle," says Dr. Love. This includes the face, particularly the forehead and under eyes because they have the least amount of collagen at the baseline, along with the hands and chest.


How to Prevent Wrinkles
Thankfully, while completely preventing wrinkles is likely a bit unreasonable, there are many things you can do to reduce their number and their depth. Ahead, find Dr. Love's 14 top tips for preventing wrinkles.


Tip #1: Wear Sunglasses
This will protect the upper and lower eyelids (as well as the eyes) from UV exposure.


Tip #2: Start a Topical Retinol or Prescription Retinoid
Retinol is one of the most popular anti-aging ingredients in skincare — for good reason. By speeding up cell turnover, it can help visibly improve the appearance of fine lines and wrinkles. Your dermatologist can help you determine what form of retinol is right for you and how frequently to add it into your skincare routine. Since retinol can be irritating, especially if you've never used it before, it's generally recommended to start slowly by adding it into your routine once or twice a week and increase the frequency of use depending on how your skin is reacting.


Tip #3: Minimize Unprotected Sun Exposure
Since certain UV rays are present at a consistent level throughout the year, application of a broad-spectrum sunscreen is incredibly important. The American Academy of Dermatology (AAD) recommends a broad-spectrum sunscreen with SPF 30 or higher. It's also necessary to reapply throughout the day, seek shade, wear protective clothing and avoid peak sun hours.


Tip #4: Use an SPF-Infused Lip Balm Year Round
We often forget about our lips when it comes to sun protection, but wrinkles on and around the mouth can be some of the most visible and most difficult to treat. Using a lip balm with SPF can help you protect this delicate skin from damaging UV rays.


Tip #5: Never Use Tanning Beds
This is just as harmful (if not moreso) as laying out in the sun. If you want a sun-kissed look, we recommend using a self-tanner instead.


Tip #6: Hydrate the Skin
Wrinkles are accentuated with dry skin, so make sure to use hydrating products that contain ingredients like hyaluronic acid.


Tip #7: Consider Ditching the Straw
Not only is it more eco-friendly to not use a straw, it can help prevent wrinkles from forming around the mouth.


Tip #8: Consider Collagen-Stimulating Procedures
Ask your dermatologist about in-office treatments that work to stimulate collagen like Laser Genesis, microneedling and Clear and Brilliant. According to Dr. Love, it's best to start doing these in your 30s.


Tip #9: Use Topical Antioxidants
According to the Cleveland Clinic, when the skin is exposed to free radicals, they can penetrate the skin, attack lipids that protect the skin against moisture loss and ultimately lead to a weakened skin barrier. The result? Visible signs of premature aging skin. Use a topical antioxidant, like a vitamin C serum, in tandem with your SPF 30 to get the full benefits.


Tip #10: Eat a Balanced Diet
It's been shown that eating a healthy diet can help support your skin's health. Your doctor can help you determine if any changes are necessary in your diet and offer tips on what types of foods to prioritize in your meals.


Tip #11: Avoid Smoking
The act of smoking creates lip wrinkles, but smoking also destroys collagen. According to the American Academy of Dermatology, smoking greatly speeds up the skin's aging process, even resulting in dull and sallow-looking skin.


Tip #12: Get Enough Sleep
Sleep is when your body gets a break to recharge and rebuild. It's important to get at least eight hours per night so your skin can do the same.
Tip #13: Actively Manage Stress in Your Life
It's no secret that stress can have an impact on your skin. A balanced diet, a good night's sleep and stress management all go hand-in-hand.


Tip #14: Ask Your Dermatologist About Cosmetic Injectables
Certain cosmetic injectables can help smooth out wrinkles, and can even be used as a preventative treatment.


Our Favorite Products for Preventing Wrinkles
This ultra-thick moisturizer is chock full of peptides, plant proteins and ceramides to help repair the skin's moisture barrier and smooth fine lines.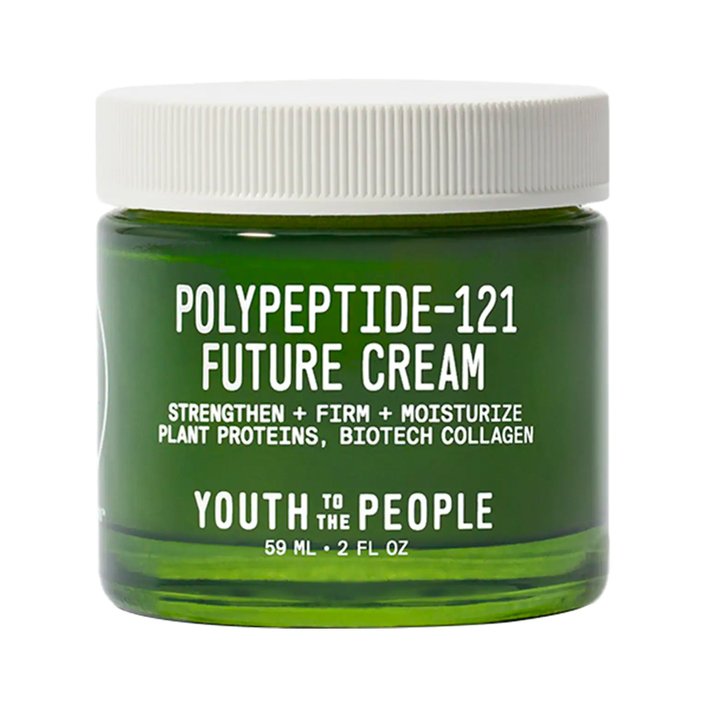 The neck is one of the biggest giveaways when it comes to aging, so help your skin stay firm and wrinkle-free with this daily retinol cream.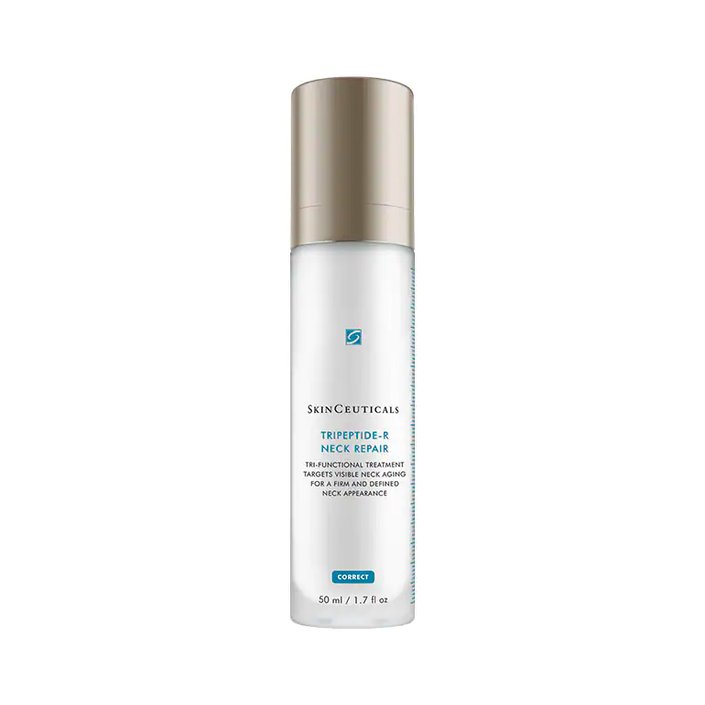 The 1.5% hyaluronic acid in this IT Cosmetics serum helps keep your skin hydrated and plump for a youthful glow.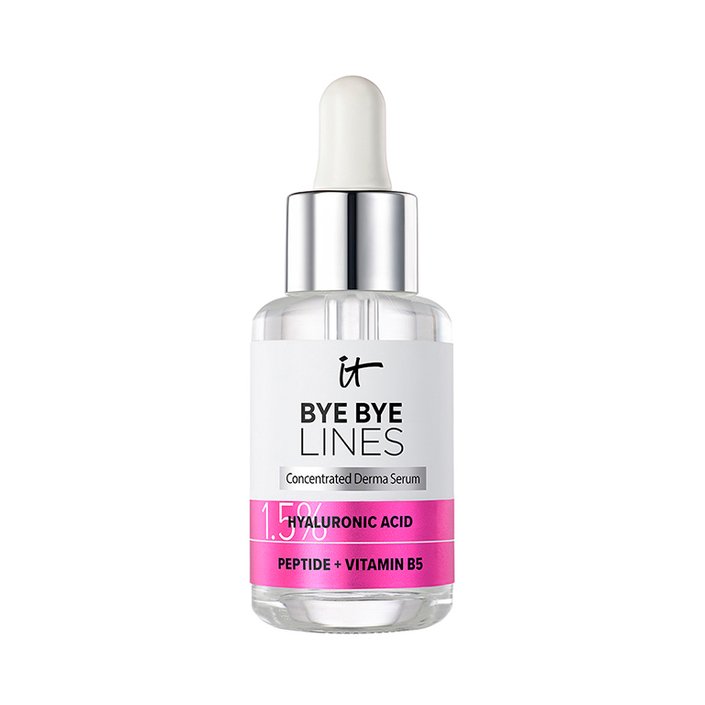 Retinol is the key to at-home wrinkle prevention, and this fast-acting overnight serum helps accelerate cell turnover and renewal. According to the brand, it yields a noticeable improvement in the appearance of wrinkles in as little as two weeks.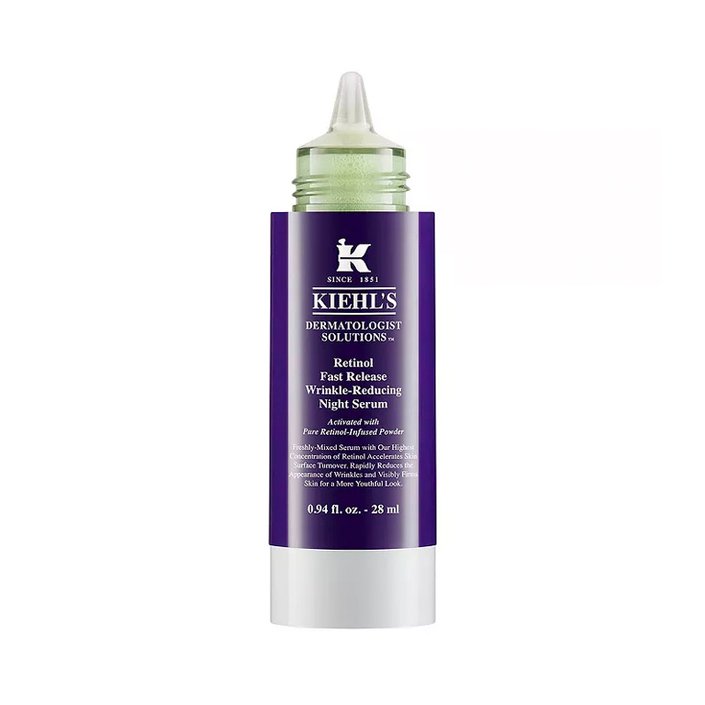 If you prefer your retinol in a moisturizer, this fragrance-free formula from L'Oréal Paris is a great dermatologist-recommended option. It's also infused with niacinamide to help improve skin tone and glycerin to help draw in moisture.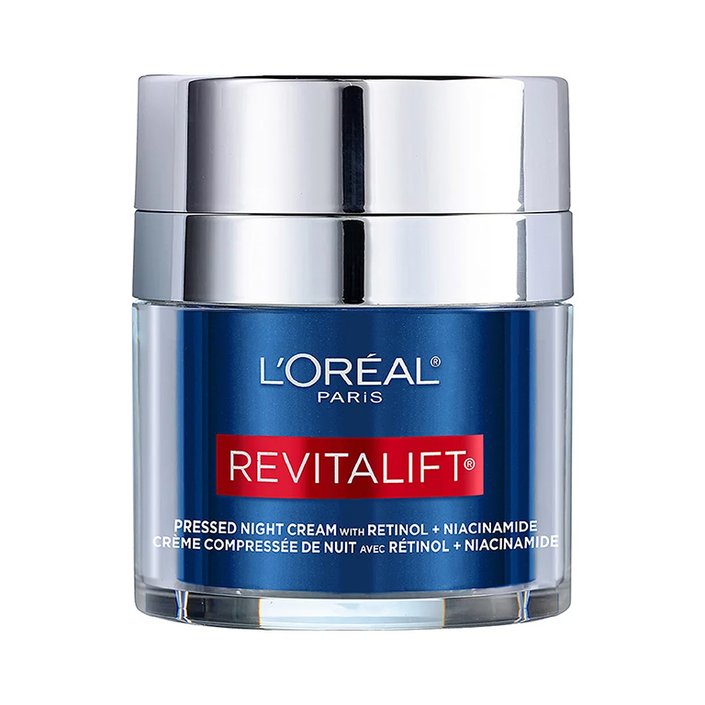 This serum is formulated to strengthen the skin's moisture barrier and improve the look of dull skin for visibly glowing skin.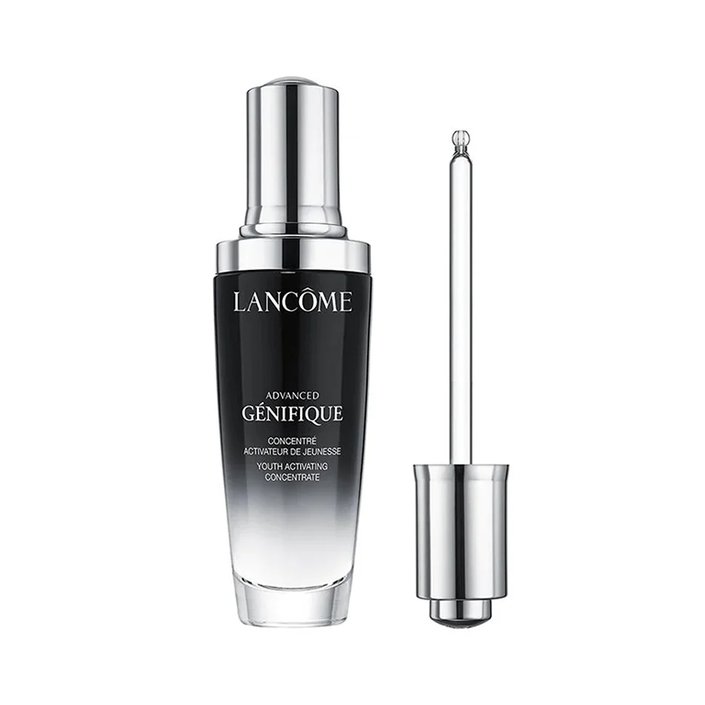 Read more

Back to top