5 Ways to Get Stronger, More Resilient Skin
September 22, 2021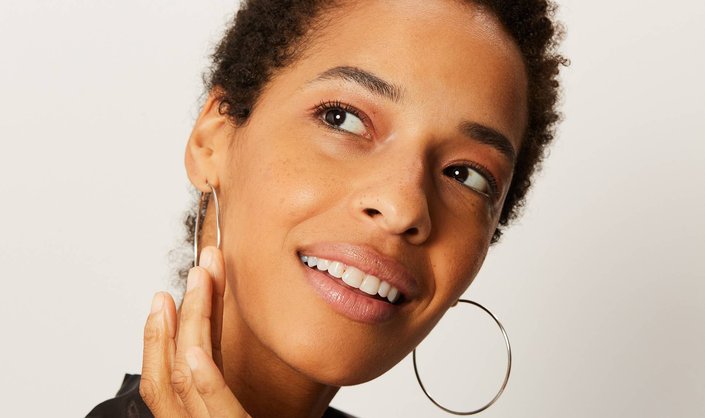 As we get older, we naturally begin to lose collagen and elastin in our skin, which are two key components that keep it looking firm and youthful. While we all wish we could get rid of signs of aging, spontaneous blemishes, uncomfortable dryness and irritation, these changes won't come without making some shifts in our current skincare routine. If you're looking for skin that is strong and resilient (meaning it can bounce back from whatever internal or external aggressors may be wreaking havoc on it), we've got you covered. Ahead, we're sharing five ways to promote stronger, more resilient skin. 
1. Stick to the Basics
In the world of skincare, sometimes less is more — especially if you want to avoid irritation. Don't overthink your current routine and make sure you stick to your core products. For example, moisturize daily with a gentle, non-comedogenic formula, like the CeraVe Moisturizing Cream.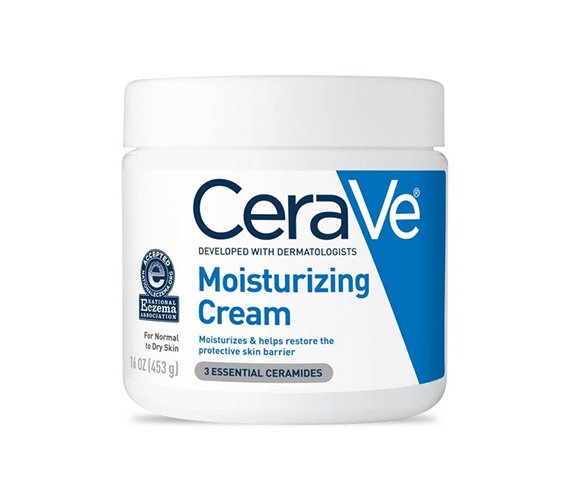 2. Go Easy on Exfoliation 
Because cell renewal tends to slow down as we age, exfoliating can be helpful if you're trying to revive dull, lackluster skin. It's important to note, though, that some physical exfoliants can be too harsh on the skin. That said, make sure not to over exfoliate as it can strip your skin of the moisture it needs to look healthy and radiant. We love the La Roche-Posay Ultra-Fine Scrub, which is formulated with tiny pumice particles to very gently remove dead skin cells.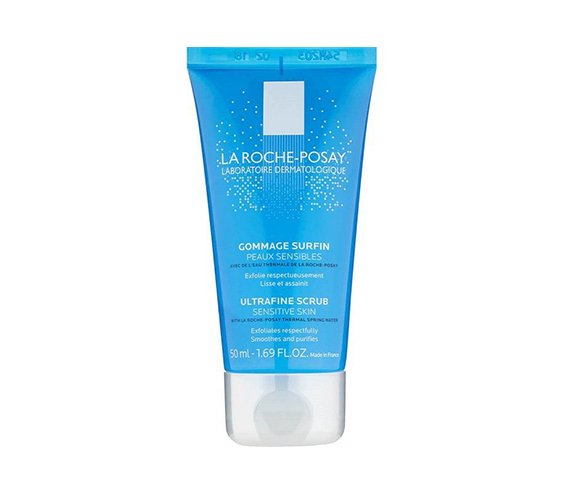 3. Don't Disrupt Your Skin's pH
For our skin's acid mantle to function properly, it requires an optimal — slightly acidic — pH level of around 5.5. When that number fluctuates too much, all sorts of things can happen, including a spontaneous breakout or skin irritation. Steer clear of irritating formulas that can have an alkalizing effect on the skin, which can strip it of its natural oils and leave the skin barrier vulnerable to aggressors.
4. Add Lipids to Your Routine
To help improve your skin's barrier function and in turn achieve stronger skin, moisturize with lipids. The SkinCeuticals Triple Lipid Restore 2:4:2 has a moisturizing blend of lipids, including pure ceramides, natural cholesterol and fatty acids to help restore the skin's external barrier and support natural self-repair. We also love the Vichy Minéral 89 Hyaluronic Face Serum, which is formulated with thermal water and a concentration of minerals like magnesium, calcium, iron and potassium, to hydrate, plump and fortify the skin.  
5. Protect Against Free Radicals and UV Rays 
Free radicals and UV rays can wreak havoc on skin. Use a broad-spectrum SPF of 30 or more every single day and be sure to layer it over an antioxidant-rich product. One of our favorite pairings is the vitamin C-rich serum SkinCeuticals C E Ferulic and SkinCeuticals Brightening UV Defense SPF 30.
Photo Credit: Chaunte Vaughn
Read More:
This is The Right Way to Double Cleanse Oily Skin
Skin Sleuth: What is Vitamin C and What Does it Do?
4 Moisturizing Ingredients Dry Skin Needs All Year
Read more

Back to top