5 Shower Mistakes That Can Affect Your Skin
April 08, 2021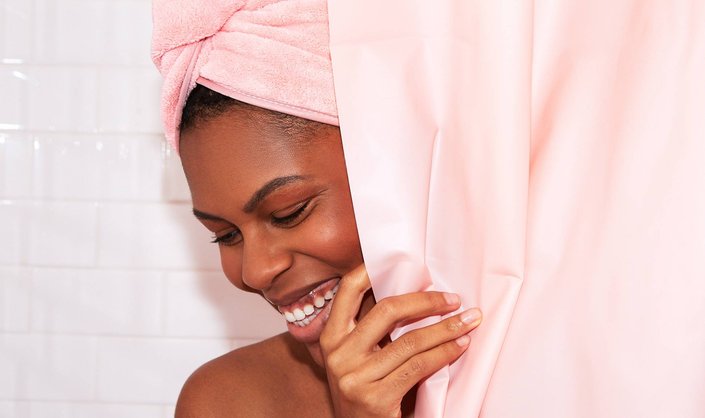 Is there a wrong way to shower? When it comes to the health of your skin, the answer is yes. You might be wondering, how on earth can you mess up showering? There's a lot of room for error between the moment the water hits your skin and when you begin to dry off. Here, we're sharing six common shower mistakes to avoid the next time you rinse to avoid dryness, redness and irritation, plus some of our favorite body-care products to use in and out of the tub.
Your Water Is Too Hot
A hot shower feels great in the moment, but afterwards, it can cause dryness and itchiness on your skin. This is because hot water can strip the skin of essential oils and moisture. To keep your skin happy, turn the faucet down to lukewarm. 
Your Soap Is Too Harsh
Another thing that can strip the skin of moisture? A harsh body cleanser. To avoid dryness and irritation and the feeling of tight skin, use a gentle, hydrating formula like La Roche-Posay Lipikar Wash AP+ Body & Face Wash. It's effective at removing impurities and moisturizes and soothes skin. 
Your Shower Tools Aren't Clean
Loofahs, washcloths and razors can all harbor bacteria that can cause acne or infection. Change out these products regularly and try to keep them dry after use. 
You're Scrubbing Your Skin
It's important to exfoliate the skin on your body, but if you're scrubbing your skin too harshly or too often, it can lead to irritation. Instead, decrease your exfoliation frequency to one to two times per week and take a light-handed approach to physical exfoliation or use a body wash with a chemical exfoliant like the CeraVe SA Body Wash (which contains salicylic acid). 
You're Not Moisturizing Your Skin Right After the Shower
For best results, apply body lotion immediately after getting out of the shower. Applying it on damp skin will lock in that moisture and make skin feel smoother longer. We love the Kiehl's Creme de Corps because it softens dry skin yet doesn't feel greasy or heavy.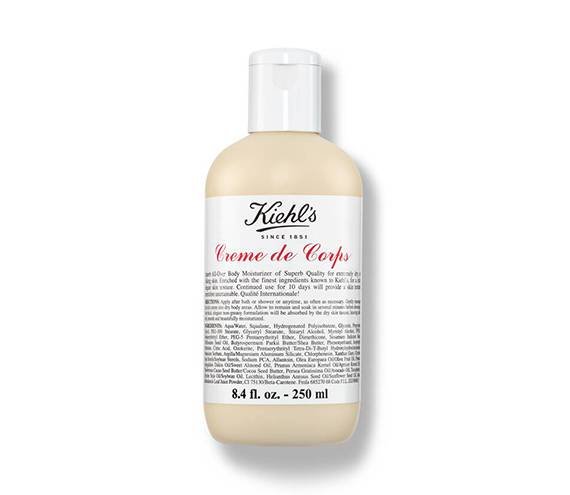 Photo: Chaunte Vaughn
Read More:
Our Favorite Anti-Aging Creams to Apply on the Neck
The Best Anti-Aging Body Lotions for Mature Skin Types
Why You Keep Getting Razor Burn and Razor Bumps and How to Avoid Them for Good
Read more

Back to top