The Best Anti-Aging Face Products of 2019
December 19, 2019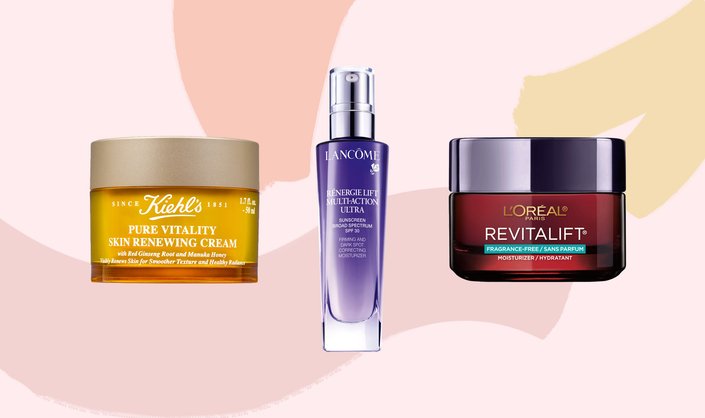 We believe age is nothing but a number, especially when you have the help of a really good anti-aging skin-care product. In 2019, there was a long list of launches that promised to reduce the appearance of fine lines and wrinkles, all while promoting a youthful-looking glow. From moisturizers and eye creams to cleansers and serums, we narrowed down that list to help you decide which products are worth taking into the new year. Ahead, read on for our favorite 2019 anti-aging product recommendations. 
 We know the extra step of applying SPF can be a bit of an oversight during the colder months. But sun protection is still important in your everyday routine, especially if you want to keep fine lines and wrinkles at bay. To help get the job done in one step, reach for this dual-action sunscreen (with SPF 30) and face cream that helps to lift and firm the skin while correcting the appearance of dark spots.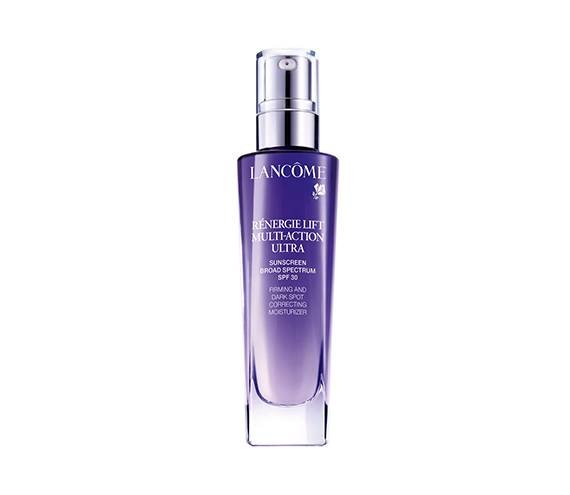 Discover this dreamy, smooth moisturizer that is a serious anti-aging powerhouse. Formulated with beneficial ingredients like vitamin C, phyto-peptides and Vichy Mineralizing Thermal Water, this moisturizer helps reduce the appearance of wrinkles and discoloration, revives dull-looking skin and addresses the loss of contour definition and firmness.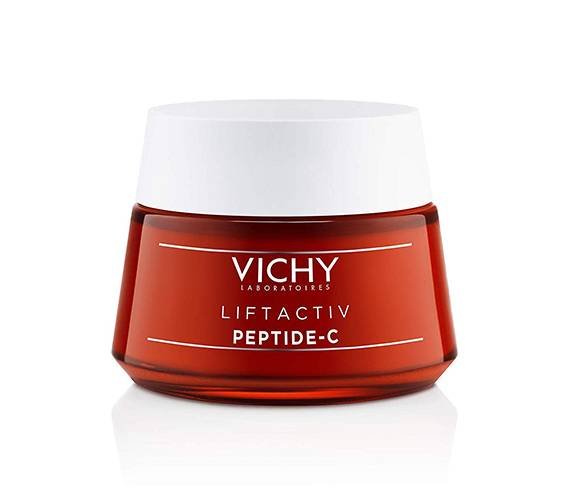 This fragrance-free anti-aging moisturizer will have your skin feeling softer, smoother and plumped with hydration after every use. Made with pro-retinol, vitamin C and hyaluronic acid, we consider it a must-have in your routine if you're seeking ultimate anti-aging benefits on a budget.
Give your skin a boost of radiance and vibrancy for a youthful-looking glow thanks to this moisturizer with manuka honey and red ginseng root. It's a lightweight, honey-like texture that melts onto skin to reveal smooth and glowing skin.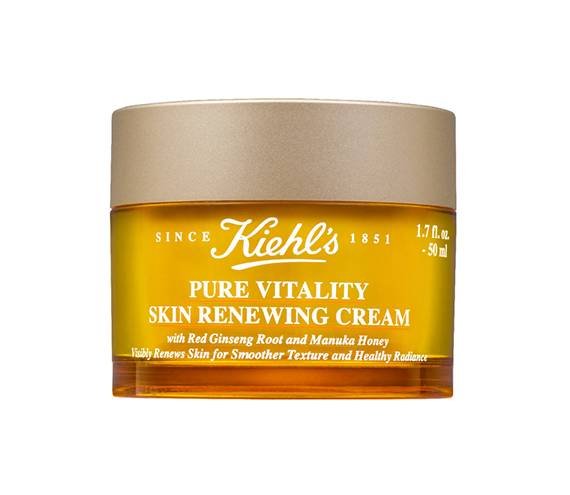 Don't underestimate the power of vitamin C in your anti-aging skin-care routine. This CeraVe Skin Renewing Serum ranks high on our list for its ability to provide protection against environmental damage along with improving the appearance of fine lines, wrinkles and uneven skin tone.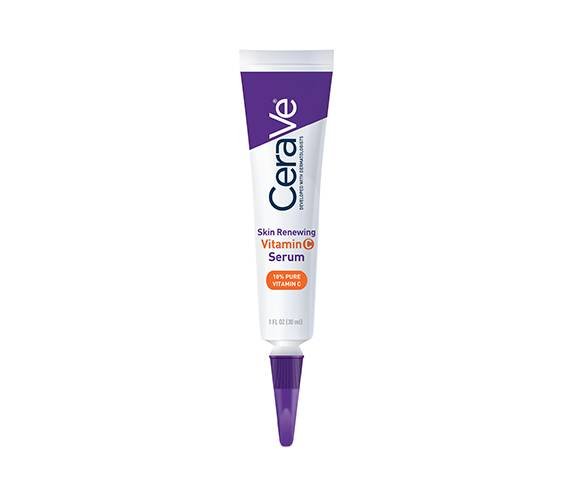 If you notice your skin is looking a little dull or sallow, revive the look of your healthy skin tone with help from this moisturizer infused with SPF 30.  It's an ultra-hydrating cream with imperial peony extract to instantly revive your skin's rosy tone for visibly younger-looking skin. It also has LHA to exfoliate dull skin and stimulate surface cell renewal every day.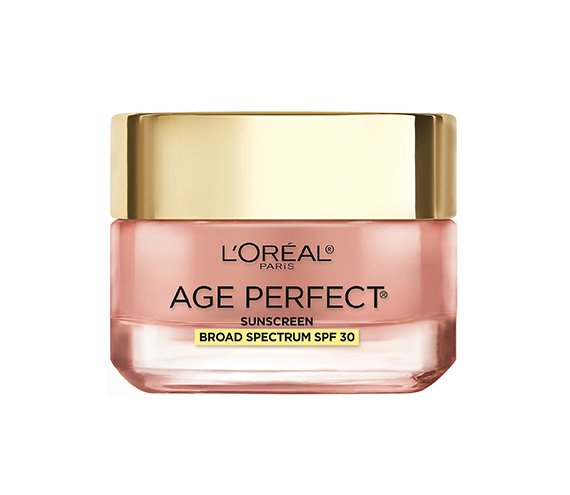 If you don't know, glycolic acid is an alpha-hydroxy-acid that is the golden standard when it comes to most skin types, especially mature skin. This serum formulated with aloe offers soothing benefits while reducing visible dark spots, wrinkles and promoting an even skin tone.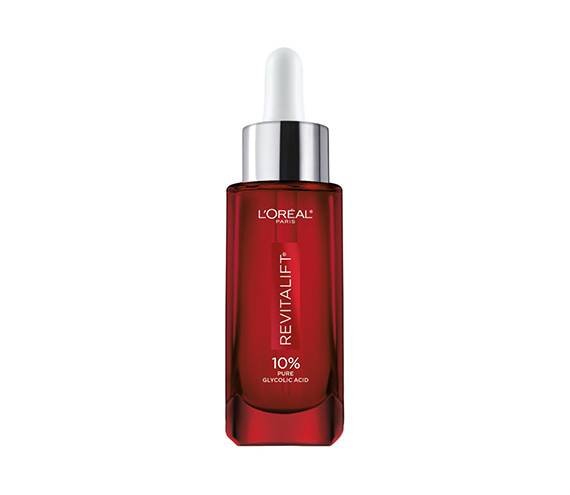 Get your daily dose of anti-aging benefits by opting for this magical glass vial that can transform your skin. We love it for its powerful formula that can reduce visible wrinkles in one month and help with loss of firmness, collagen and radiance.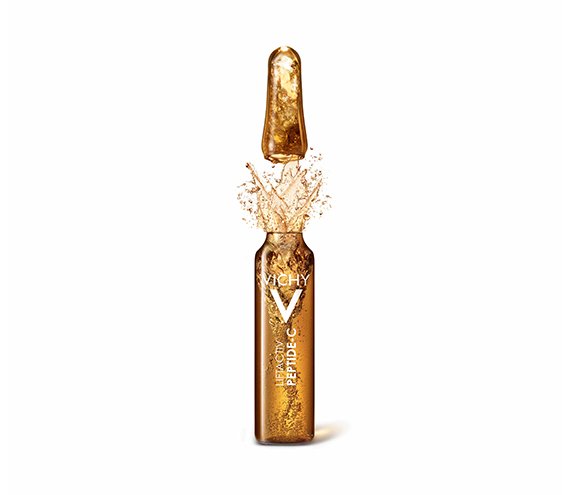 Anti-aging doesn't just come in the form of moisturizers and serums. This exfoliating cleanser is formulated with glycolic acid to help give a youthful and bright complexion while also removing oil, dirt, debris and makeup — all without stripping the skin of moisture.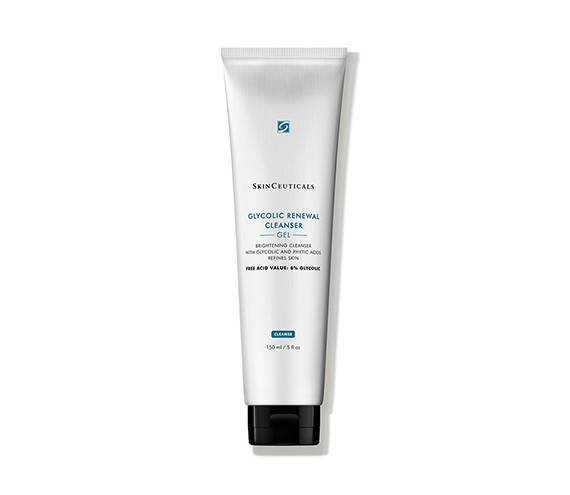 When it comes to the eyes, this Lancôme Rénergie Yeux Multi-Glow takes the anti-aging prize. It's a light peach, natural tinted moisturizer that replenishes, firms and makes the under eye area appear brighter than before. 
Read More: 
These Best-Selling Facial Cleansers on Amazon Are Less Than $20
Is That Spot a Birthmark, Mole or Freckle? Here's How to Tell
12 Overnight Face Masks That Work While You Sleep
Read more

Back to top