Our Simple, Glowy Skincare Routine for Mature Skin
February 16, 2023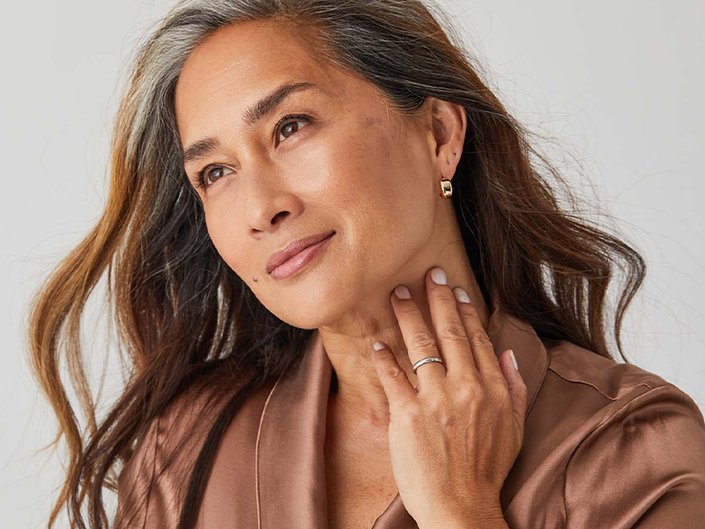 There's a reason why people refer to it as "a youthful glow." As we age, our cellular turnover starts to slow down, which can make our complexion look duller and less radiant than it did in years past. While this progression is perfectly normal, if you want to restore some of your skin's glow, there are plenty of skincare products that can help with that, from retinol to mica-infused sunscreens that impart a subtle gleam on your skin. Keep reading for our glow-inducing skincare routine for mature skin.
Apply this morning and night to freshly cleansed skin to help skin look plump and improve the look of wrinkles and dark spots. It contains hyaluronic acid, niacinamide, vitamin C and ferulic acid in three separate chambers for a lightweight, anti-aging serum that sinks in quickly and helps improve the look of three signs of aging: loss of firmness, wrinkles and dark spots.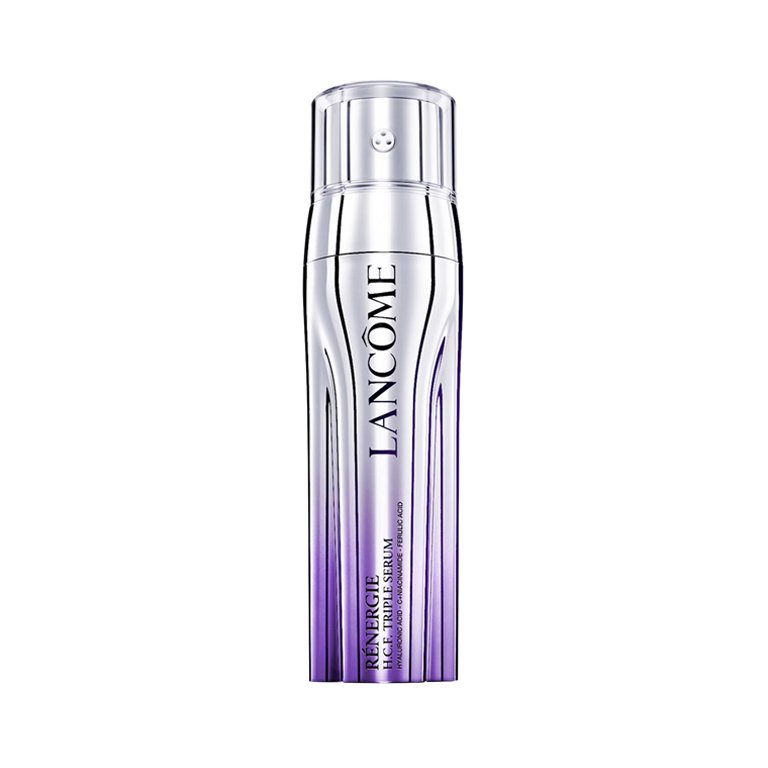 Retinol is often hailed as dermatologists' favorite anti-aging ingredient, but because both prescription retinoids and many non-prescription formulas are so potent, they can cause dryness and irritation. This cream helps sidestep that by dispensing just a pea-sized amount (which is all you need to apply each night) and combining retinol with soothing vitamins E and B5. Over time, it helps to improve the appearance of wrinkles, fine lines and dark spots for a smoother, more even complexion. Apply this at night on freshly cleansed skin before moisturizer. Just remember, vitamin C and retinol should not be combined with one another because they have different pH levels and can lower each other's efficacy.
This lightweight, moisturizing eye serum features hyaluronic acid and caffeine to perk up tired eyes and offer the delicate under-eye area some much-needed moisture. Swipe it on with the cooling rollerball applicator to help decrease the look of dark circles and puffiness.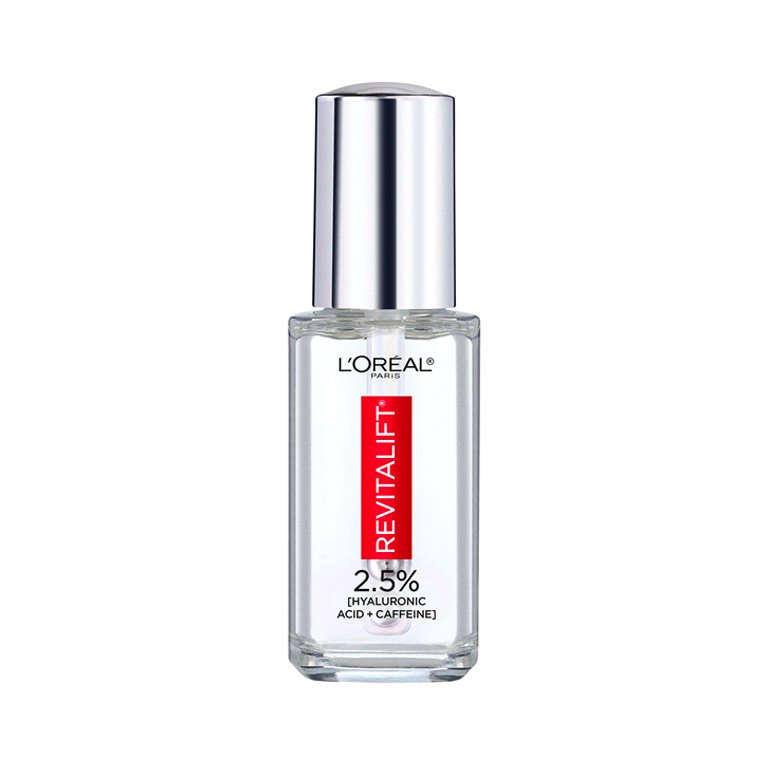 On nights your skin needs some extra hydration, skip the moisturizer and sleep with this overnight mask on instead. Squalane and glycerin help attract moisture to the skin and leave it feeling soft, flake-free and supple. You can use it up to three times a week and wash it off as you normally would in the morning.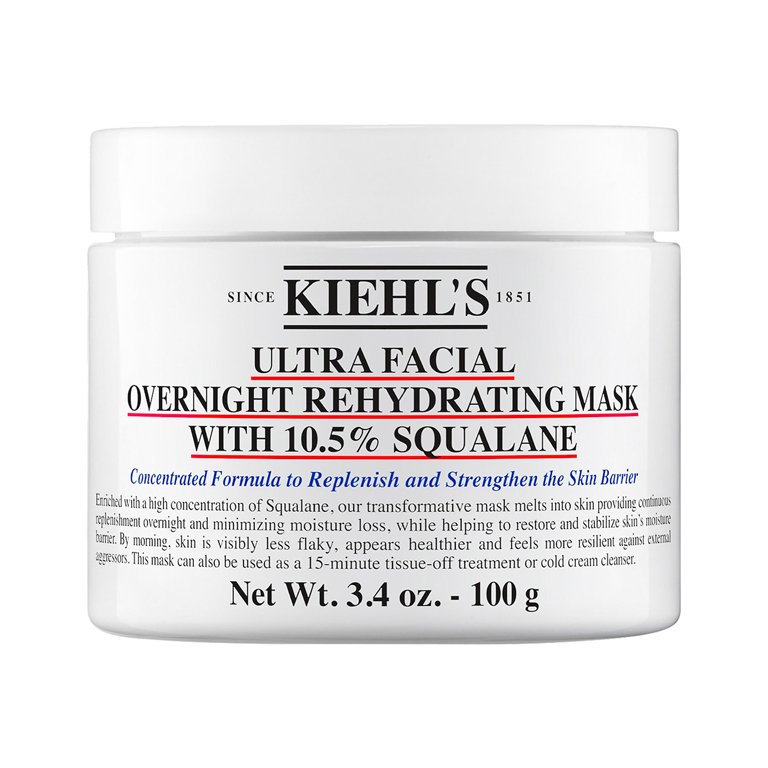 A glowy complexion is a well-moisturized one, which is why we love this nourishing cream. Made with squalane, peptides, jojoba and shea butter, it's rich with antioxidants to help defend your skin from environmental aggressors.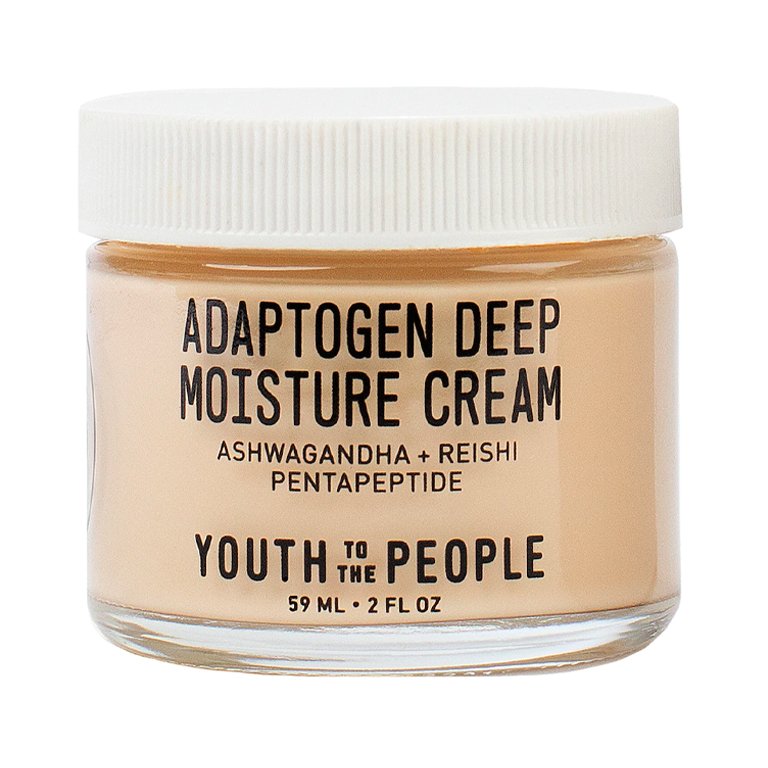 This luminizing sunscreen contains mica to instantly give your skin a subtle, lit-from-within glow. It's also formulated with tranexamic acid and phenylethyl resorcinol to help minimize the look of dark spots, leaving you with a more even-looking, protected complexion. Seven percent glycerin also aids with moisture retention. Remember to apply your SPF every day, even if it's cloudy or you're staying indoors!
Read more

Back to top