Ways to Address Hyperpigmentation on Your Face
November 20, 2020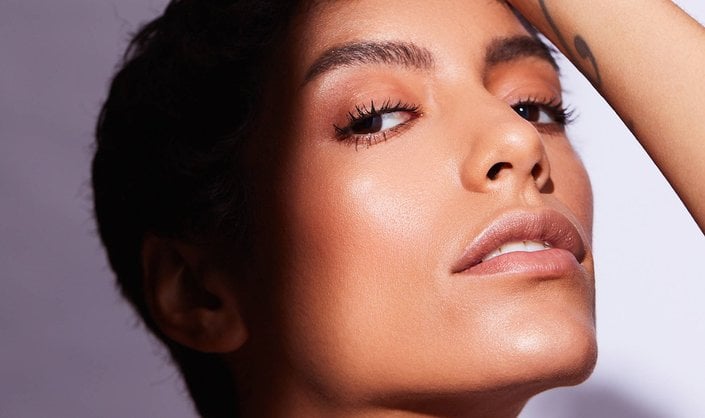 Hyperpigmentation, or skin discoloration, is usually not cause for concern, but if dark patches on spots on your skin bother you, there are ways to address them and even out your skin tone.  Dr. Arash Akhavan, a board-certified dermatologist, founder of Dermatology & Laser Group and Skincare.com consultant explains how, ahead.
What Causes Hyperpigmentation?
Before you learn how to prevent or treat hyperpigmentation on the face, it's important to know what causes the skin condition in the first place. Dr. Akhavan explains there are a variety of causes: "Sun exposure can create discoloration. Genetics and ethnicity can play a role, and hormones can also contribute to skin discoloration." 
The American Academy of Dermatology (AAD) also confirms that overexposure to the sun is the leading cause of dark spots, making it one of the three main causes of hyperpigmentation. The other two are melasma, characterized as a patchy brown discoloration that commonly occurs during pregnancy, and post-inflammatory hyperpigmentation, which is a condition causing increased pigment production that can occur after an injury or inflammation to the skin from acne, eczema or psoriasis.
What Is the Best Treatment for Hyperpigmentation?
When asked about the best ways to address skin discoloration, Dr. Akhavan recommends in-office "lasers and chemical peels." If you prefer a topical solution, there are some brightening ingredients that may help, such as retinol, vitamin C and kojic acid.
How Long Will It Take for Hyperpigmentation to Fade?
Hyperpigmentation won't disappear overnight, but it can appear less noticeable in several weeks. To make hyperpigmentation fade fast, consistency is key. Here are some products to try.
For retinol, which increases cell turnover to help fade discoloration, Dr. Akhavan recommends products that are either prescription or over the counter. When it comes to OTC options, we recommend the L'Oréal Paris Revitalift Night Serum with 0.3% Retinol or the Versed Press Restart Gentle Retinol Serum.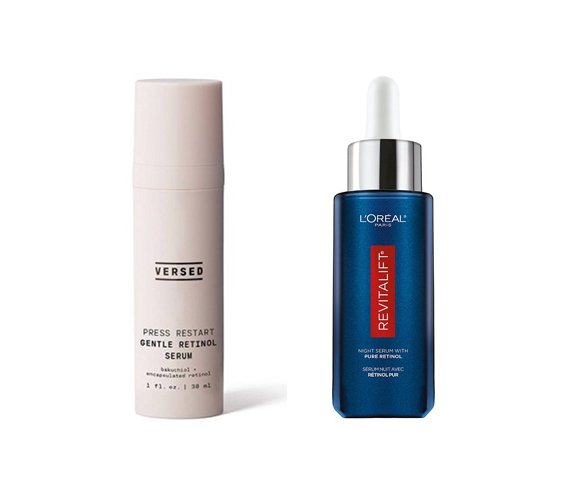 As far as vitamin C goes, Dr. Akhavan says to look for it in products formulated to help address discoloration. "Wear it in tandem with your daily sunscreen for beefed up protection against harmful free radicals and environmental aggressors." Try adding a vitamin C serum into your routine — like the La Roche-Posay 10% Pure Vitamin C Serum, or even use a cleanser with it, like the Perricone MD Vitamin C Citrus Brightening Cleanser.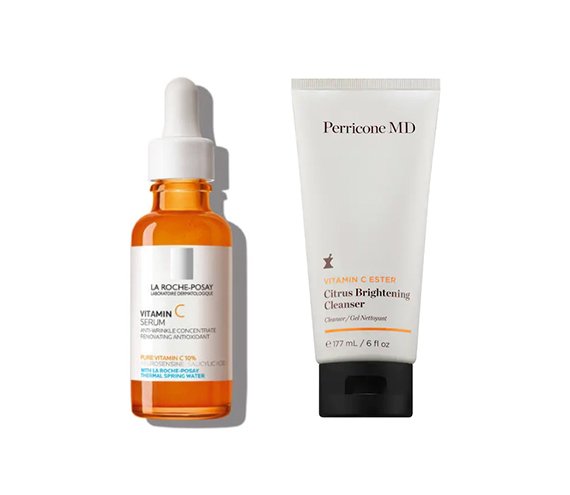 Kojic acid can also help reduce the appearance of dark spots, and we recommend trying the Urban Skin Rx Super Glow Serum that has a combination of l-ascorbic and kojic acids to even out the complexion.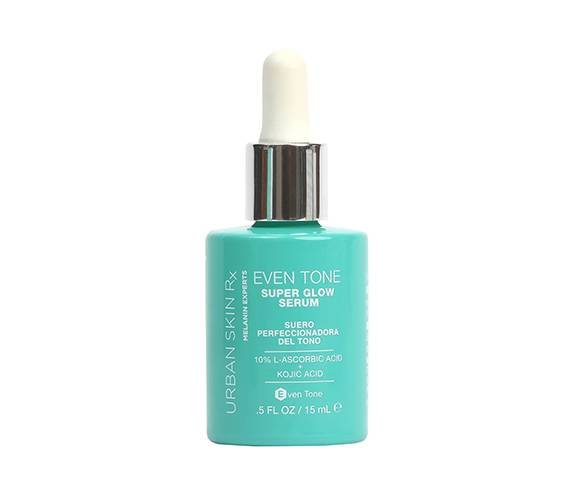 How to Prevent Hyperpigmentation
Although you can't necessarily prevent hyperpigmentation if it's caused by genetics or other factors, you can limit your sun exposure to help reduce its severity. 

To avoid overexposure to the sun, wear broad-spectrum sunscreen with an SPF of 15 or higher, every single day, and be sure to reapply at least every two hours (or more if sweating or swimming). In addition to being consistent with sunscreen application, the FDA recommends limiting time in the sun during its harshest hours — from 10 a.m. to 4 p.m.— and wearing clothing and accessories that shield skin from the sun, like broad-brimmed hats and sunglasses. For a great daily sunscreen option, we like the CeraVe Ultra-Light Moisturizing Lotion with SPF 30.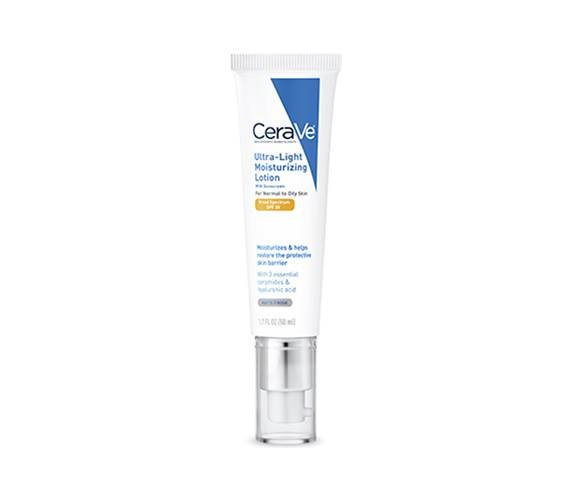 Photo: Chaunte Vaughn
Read More:
5 Drugstore Face Masks to Try This Fall
How Occlusive Ingredients Can Benefit Dry Skin
The Best Brightening Vitamin C Serums Available on Amazon
Read more

Back to top