ID Please: 3 Products for Younger-Looking Skin
May 04, 2016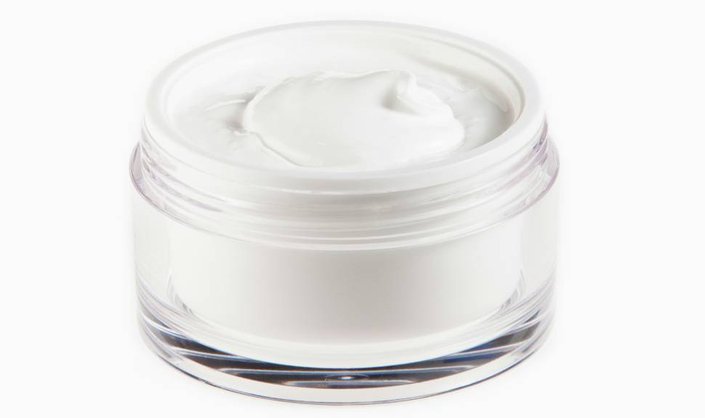 With some of its unfavorable skin side effects—think: fine lines, wrinkles, dark spots, and volume loss—aging can be hard pill to swallow for most. Sadly, we can't avoid growing older, but, there is a silver lining: achieving younger-looking skin is not impossible. That's right, with a few tricks of the trade, your skin doesn't have to reveal your age. Below, check out three anti-aging products that should have a permanent home in your skin care arsenal. These products—at the very least—can help keep your complexion supple and fresh-looking. Want to know how to get younger-looking skin? Well, this is a good start! 
Vichy LiftActiv Serum 10 Supreme
If you're looking to reduce the appearance of crow's feet, forehead wrinkles, under-eye wrinkles, and neck wrinkles, look no further. This hydrating face serum from Vichy is infused with 10 percent rhamnose—a natural sugar —and fragmented hyaluronic acid. The lightweight, fast-absorbing serum can help your skin feel tighter, softer, and hydrated and look more plump.
Vichy LiftActiv Serum 10 Supreme, $45
SkinCeuticals Retinol 1.0
This concentrated night treatment—which as its name implies, is formulated with 1 percent pure retinol—can not only help to reduce the appearance of fine lines and wrinkles but also helps diminish the look of age spots and an uneven skin tone. The treatment can also help minimize the appearance of your pores—and that's always a welcome effect!
SkinCeuticals Retinol 1.0, $72
L'Oréal Revitalift Anti-Wrinkle + Firming Eye Cream
If our eyes are a window to anything, it's our age, so you want the skin around them to look its best. Dab and blend a pea-sized amount of this anti-wrinkle and firming eye cream each evening. The cream can help to firm the appearance of the delicate skin around your eyes and can reduce that morning puffy look that many people experience.
Read more

Back to top