How Lactic Acid Benefits Skin and How to Incorporate It Into Your Routine
December 06, 2021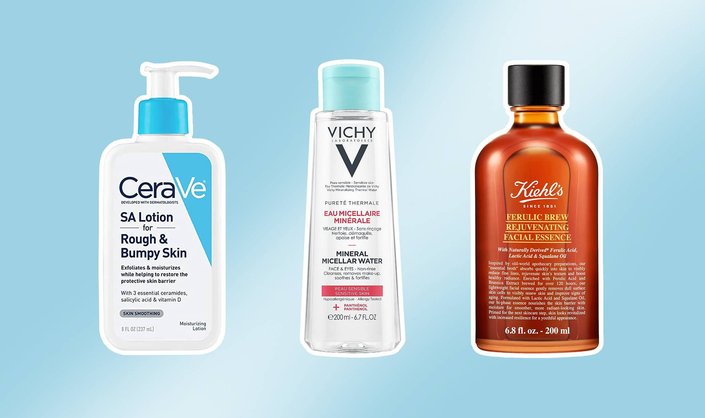 Are there ingredients you see all the time in your favorite skincare products, but don't really know what they do. If lactic acid is one them for you, keep reading. Lactic acid is a popular alpha-hydroxy-acid that is naturally found in dairy products. Studies have shown that it has gentle exfoliation properties and  may help to restore moisture to the skin barrier.
Below, we've rounded up our editors' favorite products formulated with lactic acid.
Although ferulic acid, an antioxidant that helps skin's natural recovery process, is the star ingredient, squalane and lactic acid are also at work here. The formula helps boost your glow, smooth skin's texture and reduce the appearance of fine lines.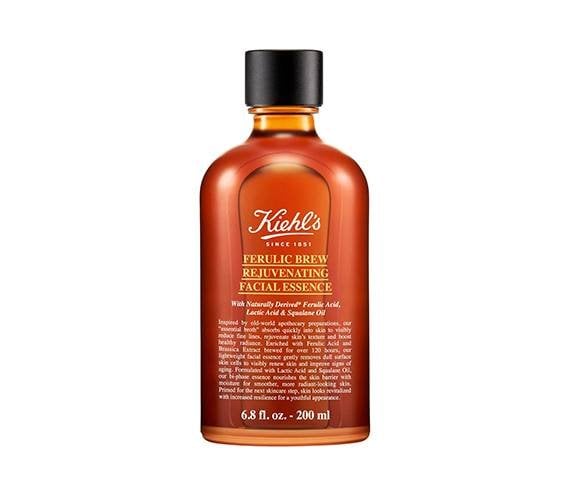 Formulated with lactic acid and Vichy's signature volcanic water, this micellar water cleanses the skin, removes makeup, soothes and fortifies all in one simple step.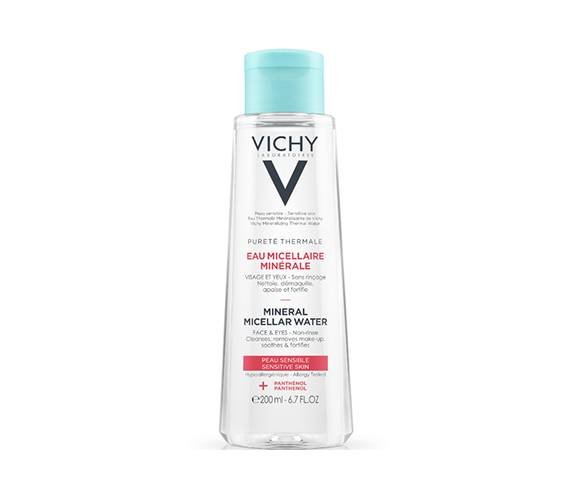 Lactic acid and salicylic acid in this formula help to gently exfoliate for smooth, soft skin in this body lotion. The lightweight formula also helps to restore the protective skin barrier.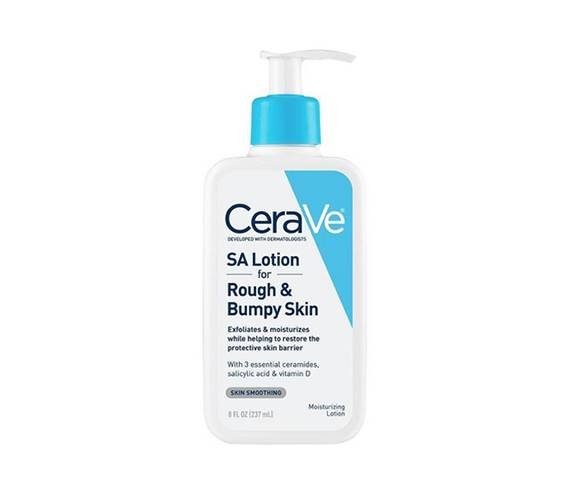 Made with high-potency, purified-grade lactic acid, this treatment deeply exfoliates dull, pore-clogging dead skin cells. You're left with smoother, radiant skin. Bonus: According to the brand, it plumps the look of fine lines and wrinkles.CUT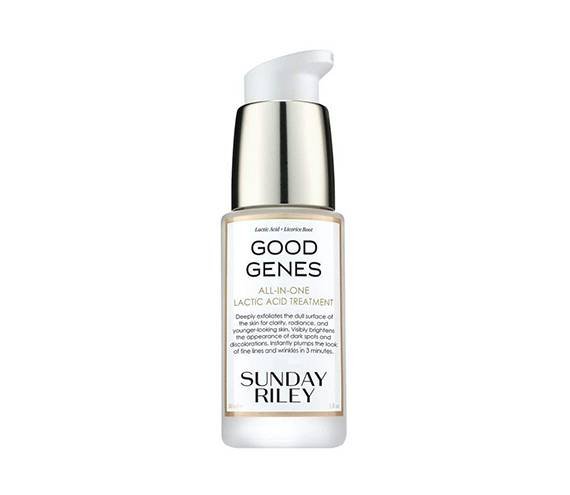 This high-strength lactic acid peeling formula works on most skin types — normal, dry, combination, and oily — to reduce the appearance of fine lines, wrinkles, dullness and uneven texture.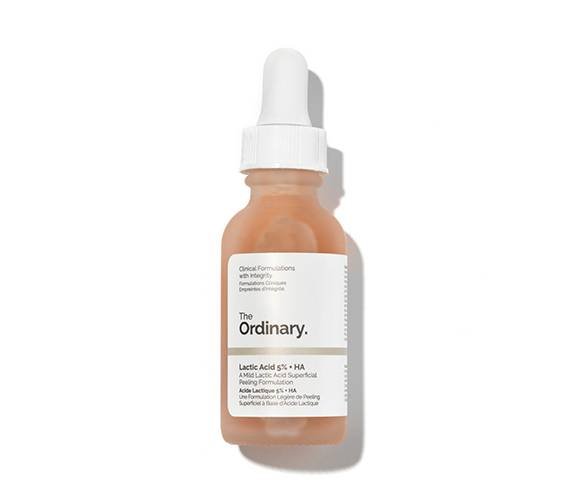 Design: Hannah Packer
Read More:
Can Lactic Acid Help Address Acne?
Derm DMs: What Is Ferulic Acid?
Ingredient Explainer: Are Beta-Glucans in Skincare Worth the Hype?
Read more

Back to top