The Truth About Skin-Firming Creams and How to Pick the Best Ones
February 21, 2020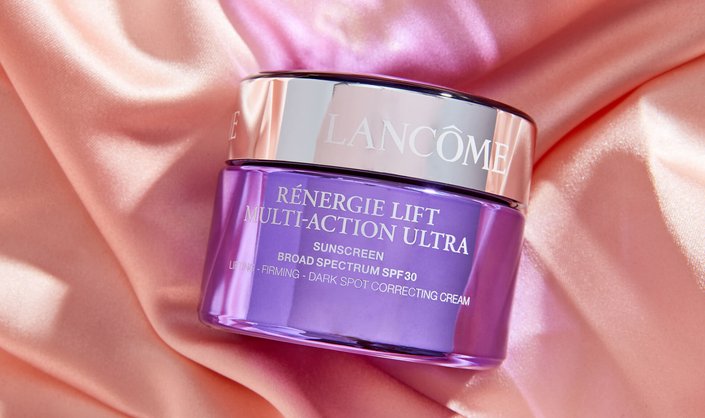 Ever wonder what those products that advertise skin-firming benefits really do? You've come to the right place. It's a proven fact that our skin tends to become visibly less elastic and plump as we get older due to the natural progression of age, environmental factors like UV rays and pollution, as well as lifestyle habits. Because of this, finding a product that addresses and helps reverse these common signs of aging — like a loss of firmness — is at the top of many people's list. 
What Causes the Skin to Look Firm?
What helps the skin appear firm when we're younger is a combination of fat, collagen and elastin. As we age and subject the surface of our skin to external aggressors like the sun, these substances begin to break down and will subsequently cause the skin to appear older and less firm. In addition to that, at a certain age, we actually stop naturally producing elastin and collagen. This makes it even more important to take the necessary steps to help reduce the rate at which these proteins break down.
While wearing broad-spectrum sunscreen everyday is a great and essential starting point, incorporating products into your routine that can help firm the appearance of your skin is a key component to helping you achieve younger-looking skin.
How to Find the Best Skin Firming Creams
Take a walk down any skin-care aisle and you're bound to find a ton of skin-firming creams claiming to lift the appearance of sagging skin and make you look younger. But not every skin-care cream is formulated equally and because of that, you need to be able to see through the B.S. to find the best. 
Tip #1: Don't Look for a "Quick Fix" 
Products that claim to give you the same results as in-office procedures are likely stretching the truth. There are no products available that provide a face lift in a bottle or fillers without needles, so do yourself — and your wallet — a favor and pass on anything that tells you otherwise.


Tip #2: Be Wary of Anything Claiming to Produce Collagen and Elastin 
Only your body can produce collagen and elastin. There's not a single product available that can reboot this natural occurrence once it slows down.


Tip #3: Look for Products With Antioxidants 
Instead of waiting for the visible signs of aging to start popping up on your complexion, take a proactive approach with your skin care and use products that can help address the effects of external aggressors early on. Layer products rich with antioxidants under broad-spectrum SPF daily. 
"We have oxygen in our environment, but environmental factors — like smoking and the sun — cause free oxygen radicals," explains board-certified dermatologist and Skincare.com consultant Lisa Ginn, M.D. "When oxygen separates and looks for a mate, it likes to link to collagen. Antioxidants provide a substitution mate when you put them on the skin. The free radicals bind to the antioxidants instead of your skin."


Tip #4: Reach for Products Formulated With Retinol
While you can apply your antioxidant products during the day, retinol should be saved for your nighttime skin-care routine. This is because the ingredient can cause your skin to become more sensitive to sunlight. This also makes it even more important to use broad-spectrum SPF in the morning after your skin is treated overnight.


Tip #5: Have Realistic Expectations
When you start using anti-aging products in your skin-care routine, you should remember to have realistic expectations. Most products offer visible differences over time, especially when it comes to the visible signs of skin aging. Patience and sticking to a routine is key. 
The Best Skin-Firming Creams and Products
Lancôme Rénergie Lift Multi-Action Ultra Face Cream With SPF 30
This anti-aging face cream is designed to nourish mature skin and promote a more youthful appearance. Its formula contains linseed extract and LHA (lipo hydroxy acid) to correct age spots  and firm the appearance of skin.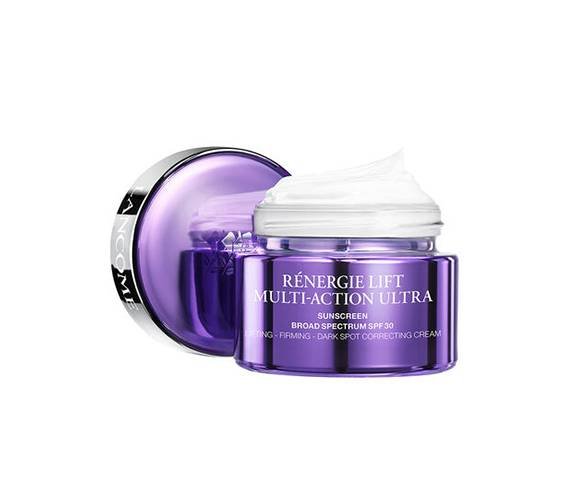 Skin-firming creams don't just have to go on your face. You can address signs of aging on your body with a rich firming lotion like this option from Vichy. It's formulated with hyaluronic acid, LHA and ten essential oils to help improve skin's radiance, too.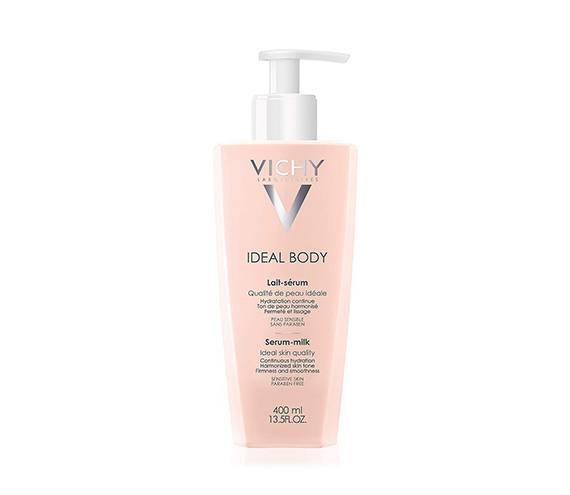 This intensely hydrating anti-aging cream uses niacinamide (a skin-brightening ingredient), peptides, squalane and antioxidants to restore moisture, radiance, and most importantly for this list, firmness.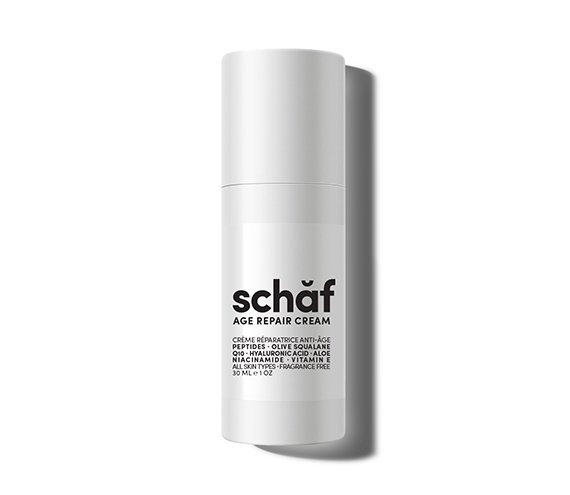 Read More:
Power Couple: Why Vitamin C and Retinol Are the Ultimate Anti-Aging Duo
11 Cult-Favorite Skin-Care Products That Are Worth Every Penny
Press or Pat? How to Apply Every Step in Your Skin-Care Routine the Right Way
Read more

Back to top