So You Went Out on New Year's Eve — Here's How to Restore Your Skin
December 27, 2019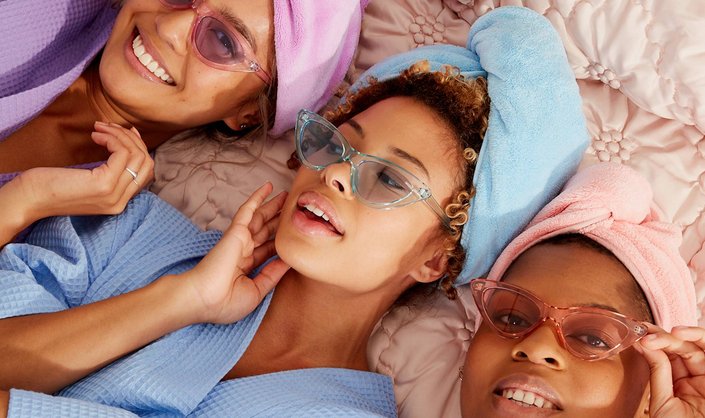 So you went out on New Year's Eve, and between the heavier-than-usual makeup application and post-party dehydration, your skin is probably not feeling its best. While we hope (and pray to the skin-care gods) that you were able to at least remove your makeup before crashing, we broke down a simple five-step skin-care routine you can practice New Year's Day (or anytime you need a skin reset) to help nourish, hydrate and give your skin the TLC it deserves.  
STEP 1: Remove Your Night-Out Makeup
Start by taking off all your makeup from the night before. Even if you did wipe it off before you went to bed, go back in with the Garnier Water Rose Micellar Cleansing Water to ensure that no fleck of glitter, liner or longwear lipstick remains.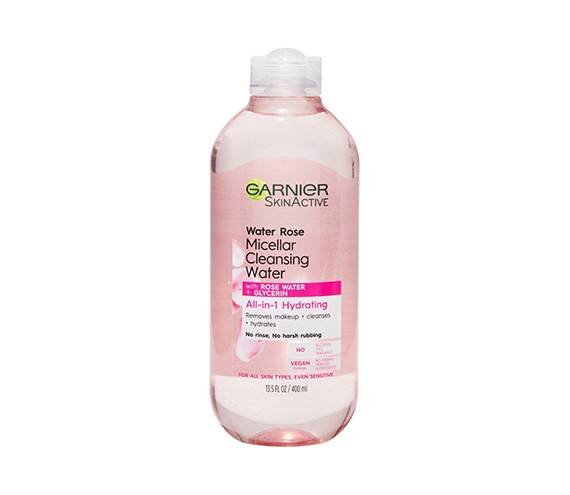 STEP 2: Cleanse Your Partied-Out Pores
Next, it's time to wash your face of party pollutants and impurities with the Kiehl's Rare Earth Deep Pore Daily Cleanser. This cleanser removes oil, dirt and toxins and works to soften and exfoliate without over-stripping the skin.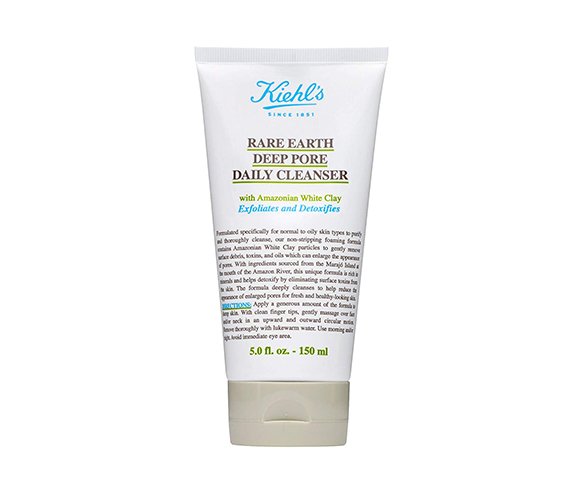 STEP 3: Detox With a Mask 
A detox mask is a must-do after any long night out, so the Malin + Goetz Detox Face Mask should absolutely be your next step. This gel formula contains oxygenating technology that will help remove leftover dirt and gunk.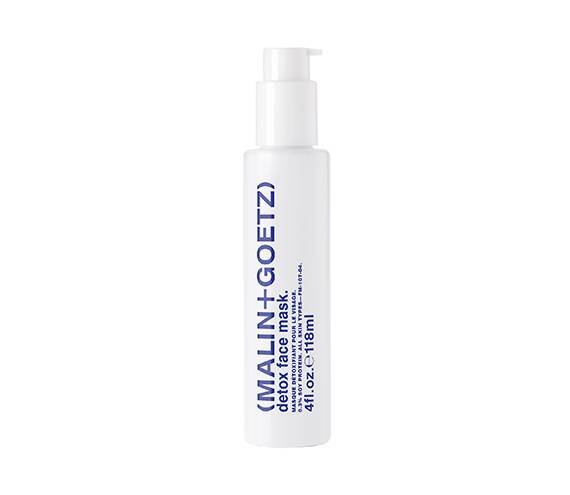 STEP 4: Apply a Hydrating Serum
Restoring all the hydration you lost the night before means a lot more than just chugging water — you have to also replenish your skin from the outside in. YSL Pure Shots Lines Away Serum is exactly the restorative serum you need, and you'll be amazed at how plumped and supple your skin feels after application. 
STEP 5: Moisturize Thoroughly 
If you think that applying a hydrating serum will quench your skin's thirst, think again. To lock in every step in your post-night-out skin-care routine, apply a nice coating of the Glow Recipe Banana Soufflé Moisturizing Cream. This super-rich silky formula will seep into your skin for a calming finish, and it's also formulated with magnesium and turmeric, to keep dullness at bay. If you want to take things to the next level, try the Go-To Skincare Glowy Face Set, which has a hydrating sheet mask and a lip balm to help revitalize your pout.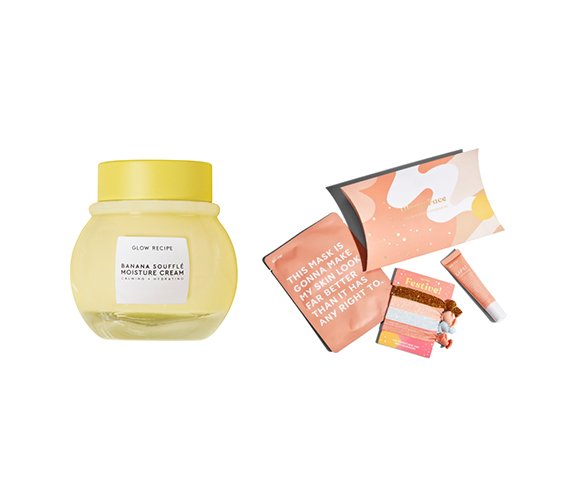 Read More:
Here's Why You Should Never Use a Body Scrub on Your Face
7 Drugstore Face Washes Less Than $10
When Is the Best Time to Use a Face Mask?
Read more

Back to top