6 Skin-Care Essentials You Need When It's Humid
July 15, 2020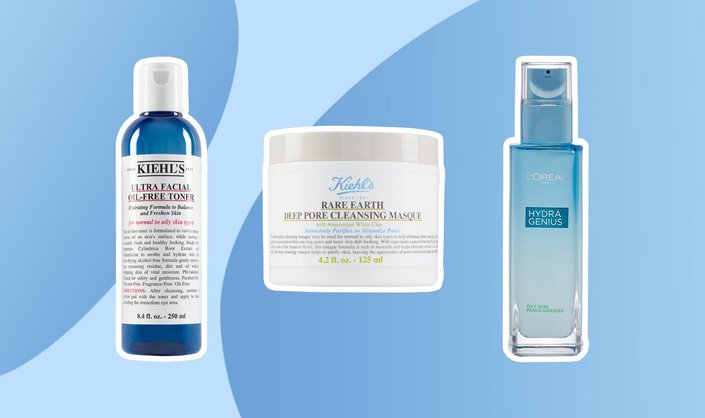 Let's face it: Keeping our skin looking fresh in summer heat and humidity can be quite the challenge. From sweat ruining your makeup look to a greasy T-zone, these common summer-skin woes are our least favorite part of the season. Thankfully, there are ways to help keep your skin looking and feeling its best — even in intense humidity. Read on for five skin-care products from our parent company, L'Oréal, that should definitely have a place in your summer arsenal.


After cleansing the skin, reach for a toner that not only gently removes any remaining residue or dirt lingering on the skin, but also helps visibly reduce excess oil on the skin's surface, like the Kiehl's Ultra Facial Oil-Free Toner. The non-drying, alcohol-free formula does all that without stripping the skin of vital moisture.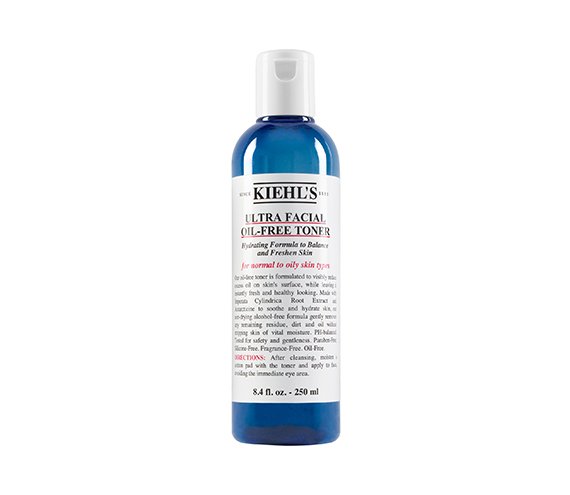 In the warm summer months, we like to switch out our heavy face creams for lightweight alternatives, like gel and serum formulas. One of our favorite liquid hydrators is the L'Oréal Paris Hydra Genius Daily Liquid Care - Normal to Oily Skin. This gel-based moisturizer offers instant and continuous hydration for normal to oily skin types. Formulated with aloe water and three types of hyaluronic acid, it instantly locks in moisture and delivers a mattifying action to remove excess sebum. The result? Skin that feels fresh and looks healthy and matte.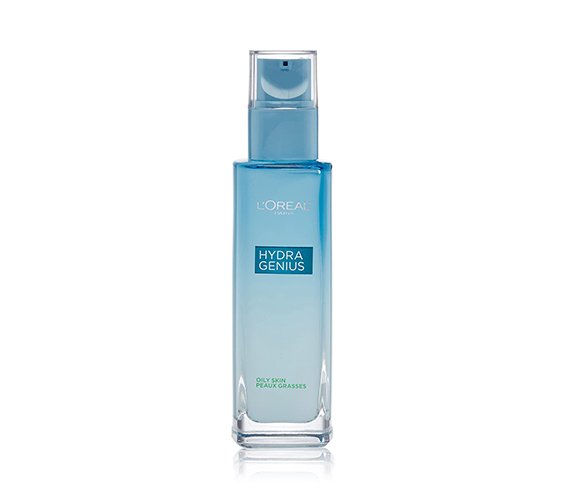 Deep clean your pores during (and after) a sticky, humid summer with regular applications of a clay mask. One of our favorites? The Kiehl's Rare Earth Deep Pore Cleansing Masque. Formulated with Amazonian white clay, this cleansing mask helps eliminate debris, dead surface skin cell accumulation and toxins, as well as purify pores to minimize their appearance.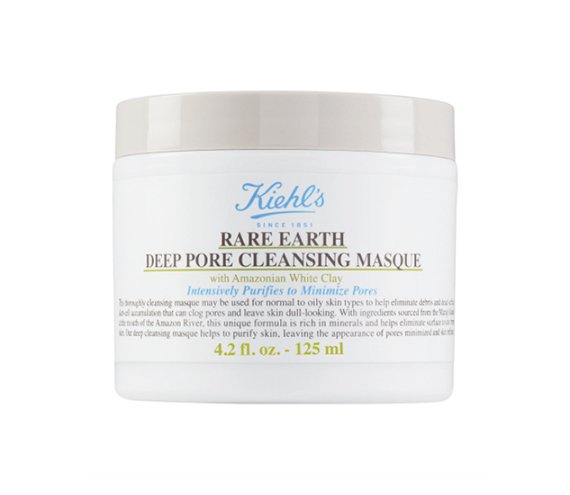 We all know how important it is to reach for broad-spectrum SPF on a daily basis, regardless of the weather conditions. For a sunscreen that won't weigh your skin down, we recommend reaching for a stick like CeraVe Sunscreen Stick with Broad Spectrum SPF 50. This oil-free sunscreen stick with ceramides and hyaluronic acid feels lightweight on the skin and is water-resistant for up to 40 minutes. Like all sunscreens, be sure to reapply at least once every two hours or immediately after swimming, sweating or toweling off, and pair with additional sun-protection measures, such as seeking shade and wearing protective clothing.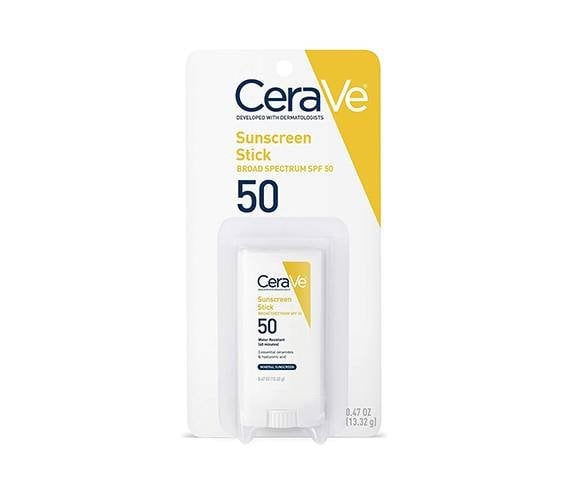 If you're wearing makeup during a humid day, you'll want it to stay in place for as long as possible. To help fight the makeup-melting effects of humidity, reach for a product that not only sets your makeup but also helps reduce the need for frequent touch-ups, like the Urban Decay De-Slick Makeup Setting Spray. This lightweight mist — with high-tech ingredients that control oil and deflect surface shine — helps keep foundation, shadow and blush from smudging, sliding or fading. After completing your makeup look, mist a few spritzes of De-Slick over your complexion in an "X" and "T" formation. 
Read More:
The Best Skin-Care Routine for Oily Skin
5 Summer Skin-Care Tips for Combination Skin
5 Skin-Care Products for Glowing Skin by Summer
Read more

Back to top