7 Serums That Are Perfect for Combination Skin
October 31, 2022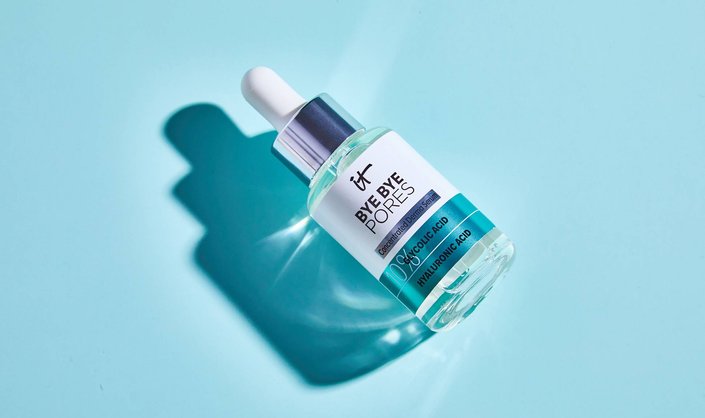 With some areas of dryness and others with excess oil, it can be tricky to find products that work for combination skin. Take serums for example. Sure, those dry patches on your complexion could do well with a hydrating serum, but applying the same formula onto a T-zone that's battling excessive oil production may seem like a no-no. That doesn't mean you should skip the step altogether, though.
Remember, oily skin needs hydration in order to keep sebum production in check. We've rounded up the best serums for combination skin that work to balance out excess shine on the T-zone and dryness on the rest of the face.
Best Exfoliating Serum for Combination Skin
For a potent serum that your combination skin will love, try this 10% glycolic acid formula with hyaluronic acid. It helps reduce the appearance of large pores, and will give your skin a boost of glow and hydration.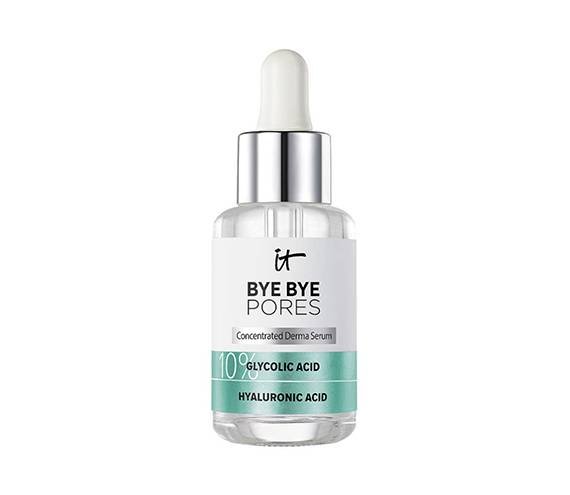 Best Serum for Acne-Prone Combination Skin
This vitamin C serum is tailored specifically for those with blemish-prone, combination skin. The formula contains silymarin (also known as milk thistle extract), vitamin C, ferulic acid and salicylic acid to help prevent breakouts, reduce oiliness and improve skin texture.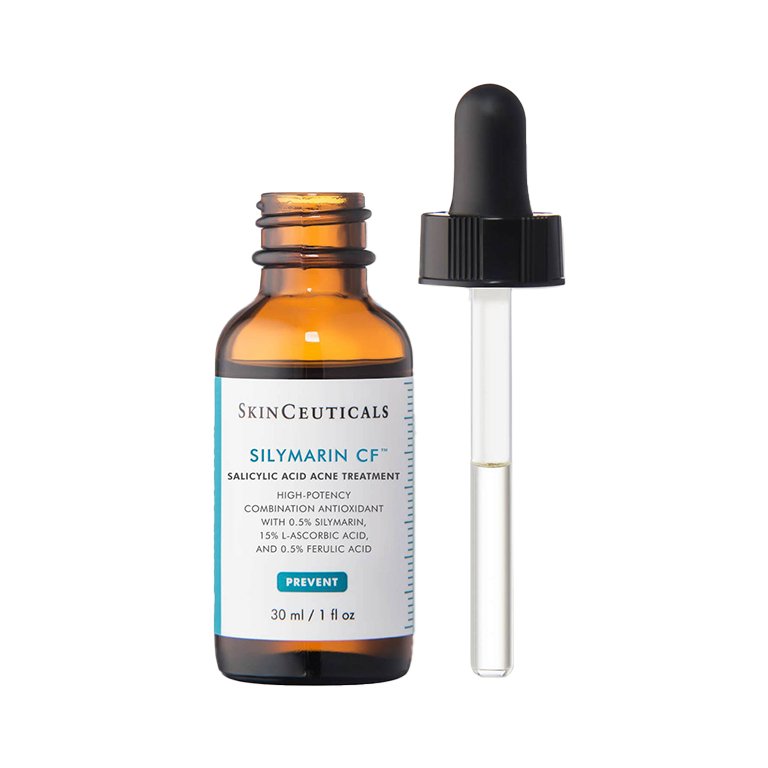 Best Anti-Aging Serum for Combination Skin
Smooth out uneven skin texture with this brightening formula that's non-greasy, lightweight and residue-free. It contains 12% vitamin C, plus vitamin E and salicylic acid to gently slough away dead skin cells to reveal a brighter, softer complexion.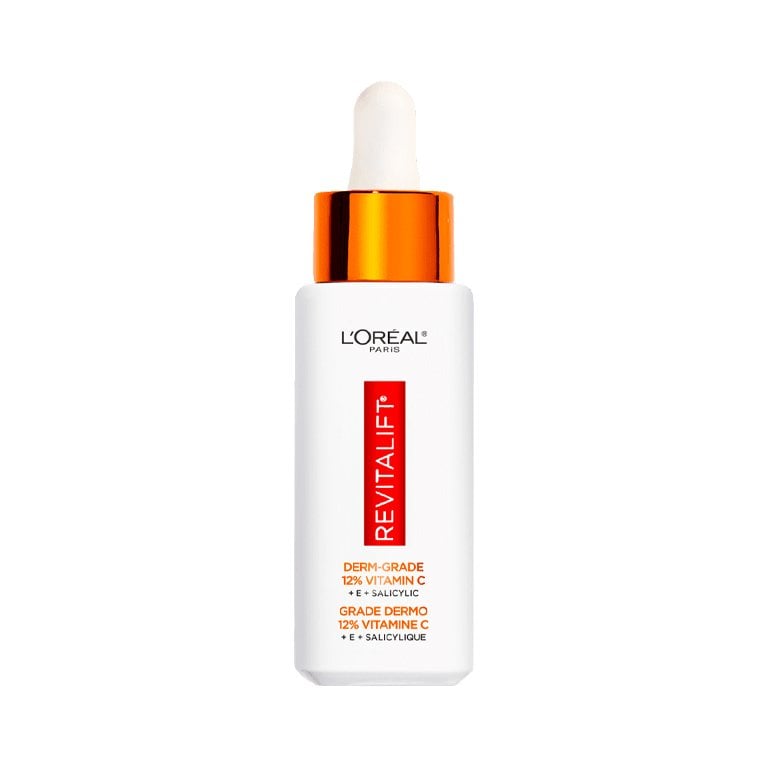 Best Mattifying Serum for Combination Skin
Promote an even skin tone and deliver a boost of antioxidant goodness with this serum. It's formulated with a blend of rose water, rosehip, vitamin C and hyaluronic acid.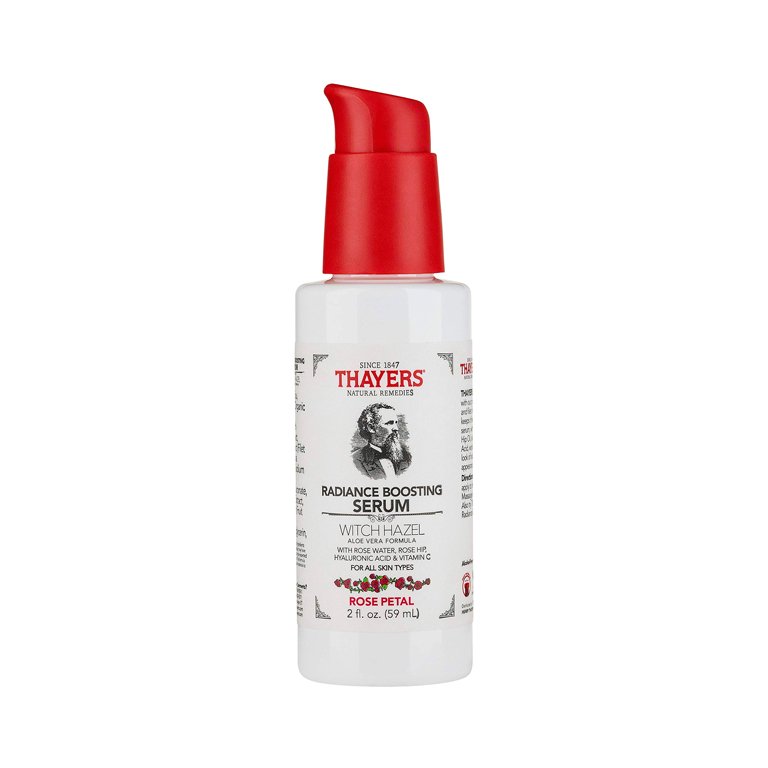 Best Hydrating Serum for Combination Skin
Sometimes combination skin needs a little TLC. This firming serum will do just that and more with its triple peptide complex, cactus stem extract and hyaluronic acid. It helps hydrate dry areas and will give the skin just the right amount of bounce and plump.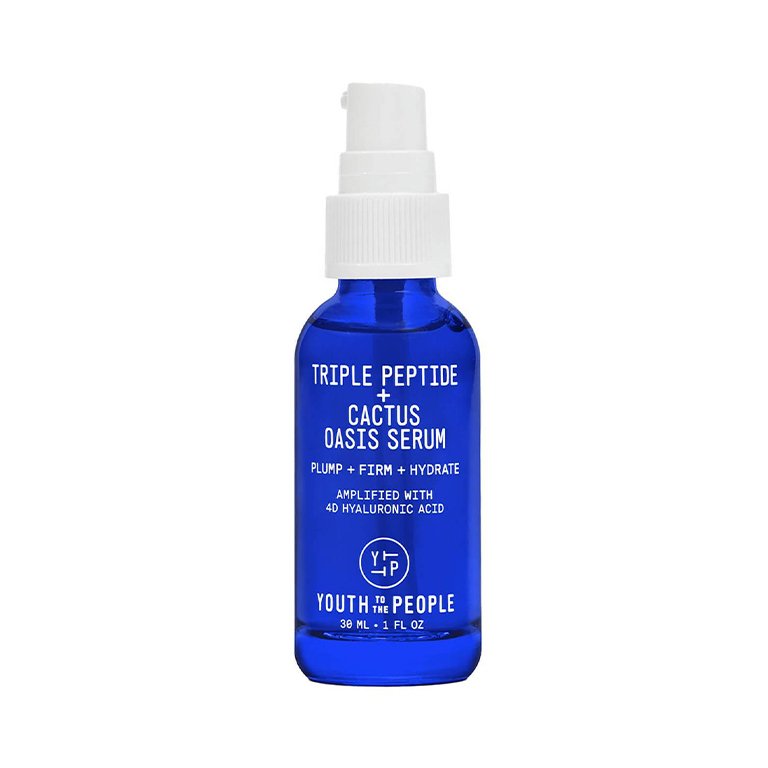 Best Texture-Improving Serum for Combination Skin
This serum is a perfect option if you have combination skin and are looking to address post-acne marks and discoloration. This formula contains brightening ingredients like licorice root extract and niacinamide, plus time-released encapsulated retinol to reduce the appearance of large pores and improve skin smoothness.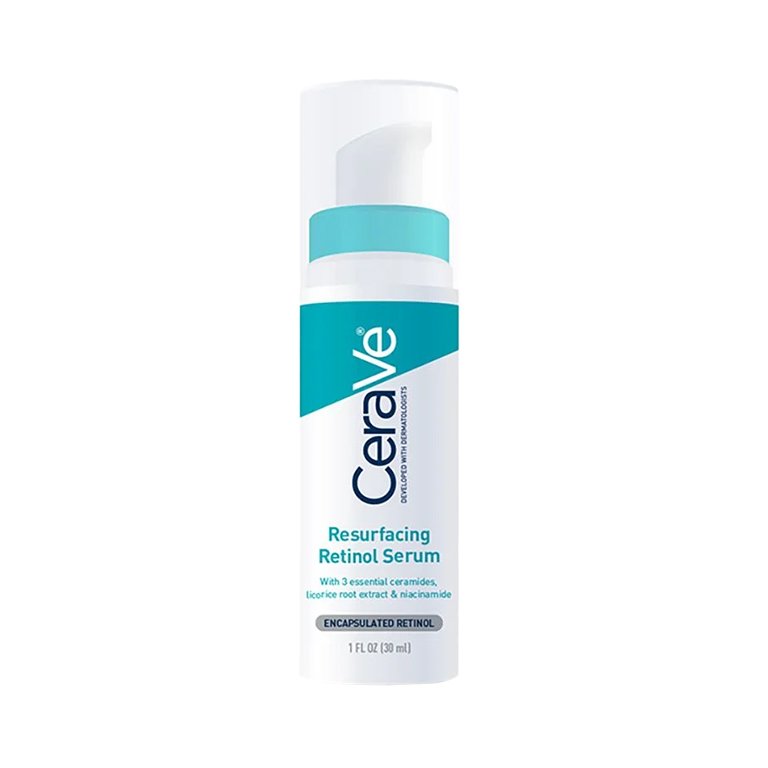 Best Serum for Sensitive Combination Skin
Combination skin can get incredibly moody — and if you're looking for a calming, redness-relieving option, try this pH-balancing serum that will reduce irritation and even out skin tone and texture. It contains hypochlorous acid which works to soothe and reveal a healthier, more resilient-looking complexion.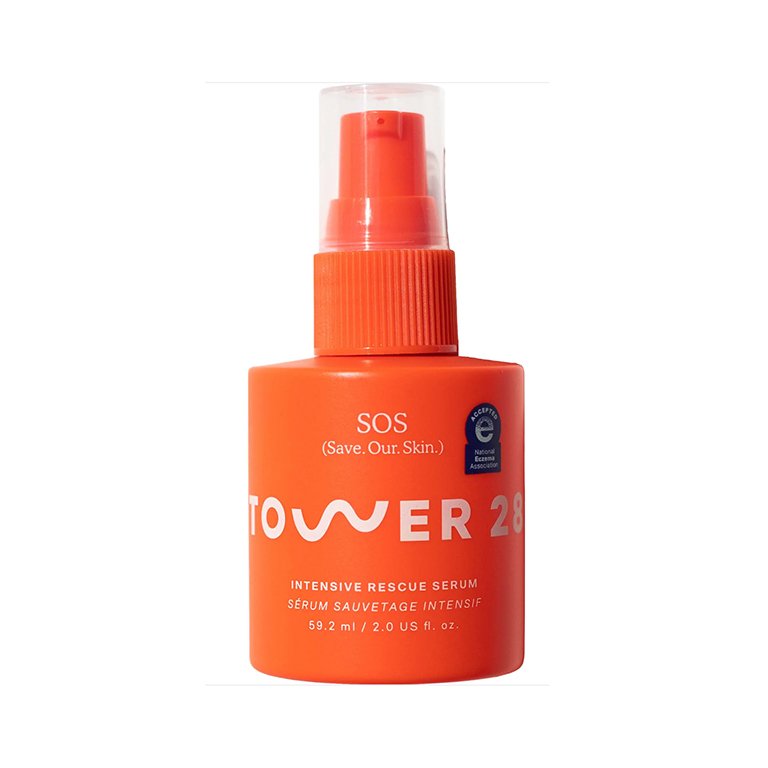 Read more

Back to top