How to Care for Combination Skin in the Summer
May 12, 2022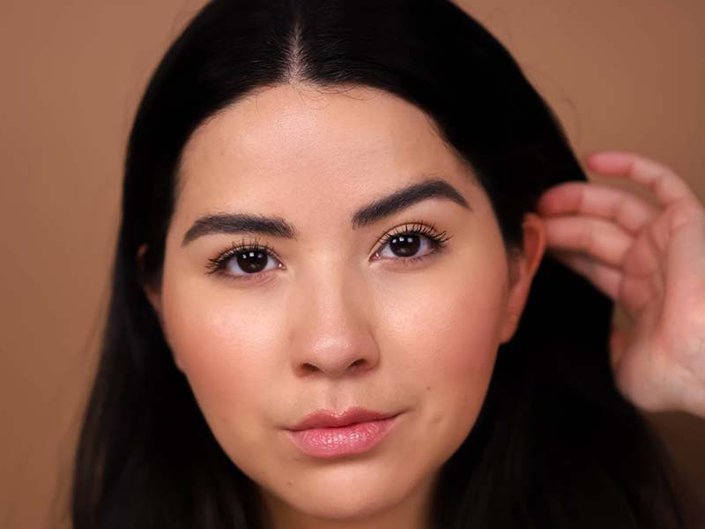 If you have combination skin, the hot summer weather can make skincare even more difficult to navigate. The heat and humidity outside can make your oily T-zone look shinier while exacerbating the dry patches on your cheeks. Finding the perfect balance between hydrating and oil-controlling skincare products can be tricky, too.  To help you keep your skin balanced from now until fall, check out five summer skincare tips for combination skin types below.
Cleanse Your Skin
Cleansing skin twice a day can help prevent breakouts, especially when you're sweating more often. Reach for a gentle cleanser suited for combination skin like the CeraVe Acne Foaming Cream Cleanser to remove impurities, makeup and dirt from the skin's surface. Though it can be tempting, don't over-cleanse your oily spots — washing your face more than directed can cause irritation, lead to excess dryness and, in turn, excess oil production.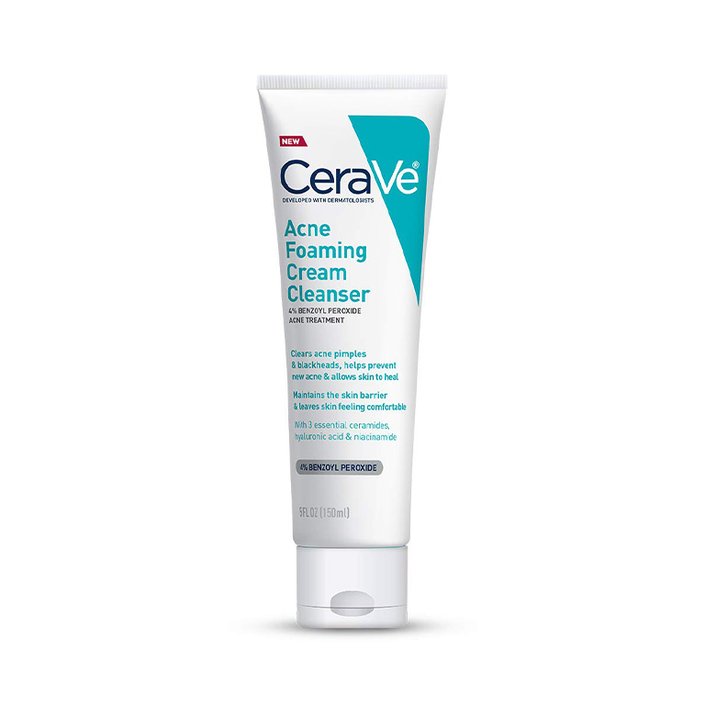 Follow Up With a Toner
Toning helps remove any last trace of grime from the surface of your skin while also hydrating and soothing your complexion, depending on the formula. One of our favorite options for combination skin is the Thayers Rose Petal Facial Toner. The gentle formula contains rose water and aloe to soothe and moisturize. After cleansing, apply toner with a cotton pad (or your fingers) over the entire face using sweeping motions.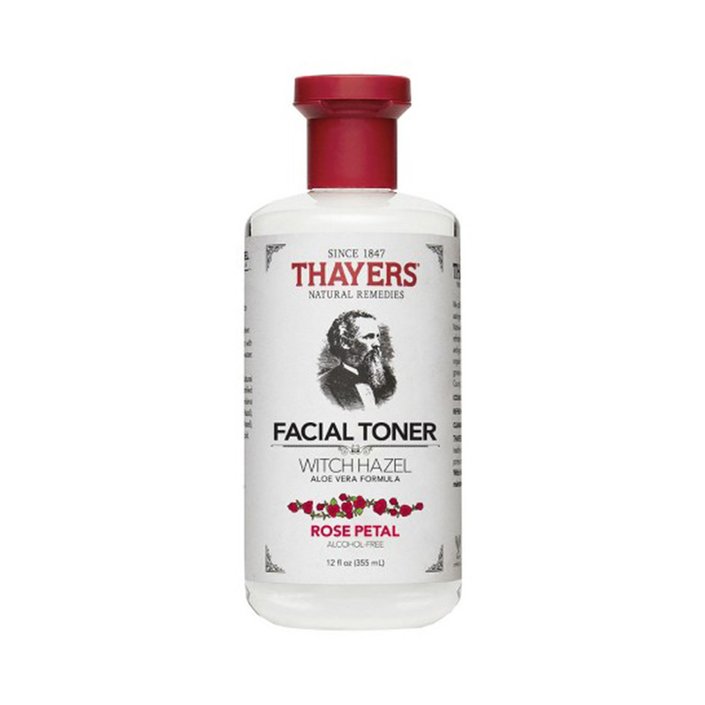 Mix and Match Your Products
Because certain parts of your skin are drier than others, it's smart to invest in different products to address each area. When it comes to moisturizing, don't be afraid to apply a thick cream, like the L'Oréal Paris Collagen Moisture Filler Day/Night Cream, on areas that are very dry, and a lighter, non-comedogenic moisturizer, like the Lancôme Hydra Zen Gel Cream, on oilier sections. If you tend to get shiny throughout the day, we also recommend keeping blotting papers, like the NYX Professional Makeup Blotting Papers, on hand for a midday refresh.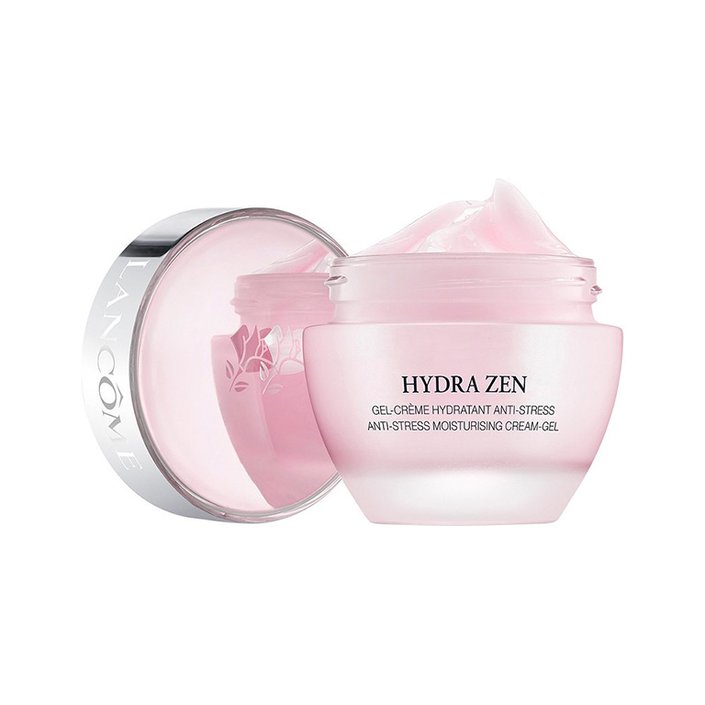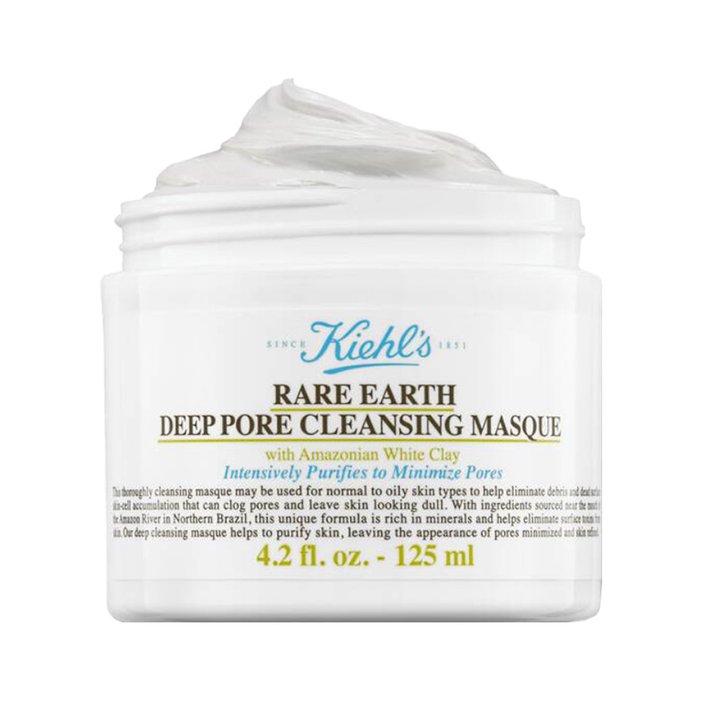 Protect Your Skin From Sun Exposure
Reach for a sunscreen suited for combination skin that offers broad-spectrum protection of at least SPF 30, and reapply every two hours. We like sun protection that's lightweight and absorbs easily like the La Roche-Posay Anthelios Clear Skin Dry Touch Sunscreen SPF 60. It has a combination of perlite and silica to help reduce shine and absorb excess oil.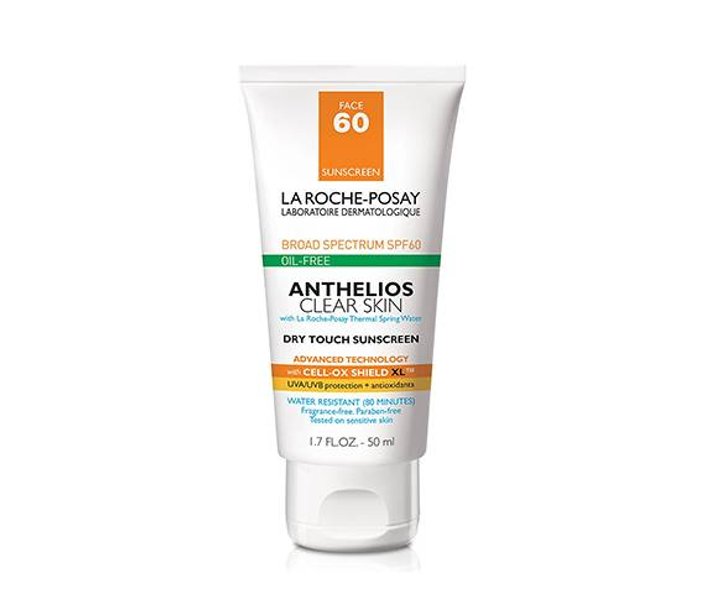 Photo: Melissa San Vicente-Landestoy
Read more

Back to top