Our Favorite Toners for Combination Skin
June 21, 2023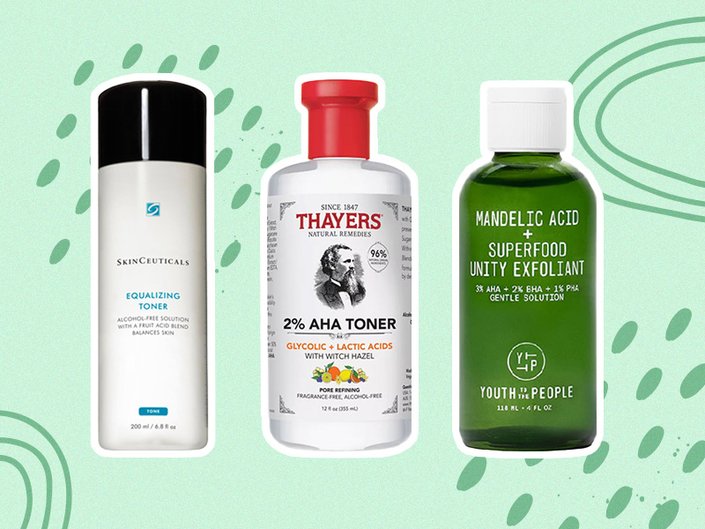 Finding a routine that works for combination skin is no easy feat. Between minimizing shine, unclogging pores on the oily parts of your face, keeping the dry areas hydrated and managing texture, you have to strike a delicate balance to keep combination skin looking and feeling its best. Toners can help with this, as there are formulas that moisturize, exfoliate, keep oily areas in check or sometimes all of the above. Keep reading for our top toner recommendations for combination skin and why we love them.
The Best Face Toners for Combination Skin
This liquid exfoliant has a water-like texture and helps clear clogged pores and smooth the look of skin's texture, all while helping to maintain your skin's moisture barrier. The formula is charged full of antioxidants and three exfoliating acids, which help gently buff away dead skin cells and grime.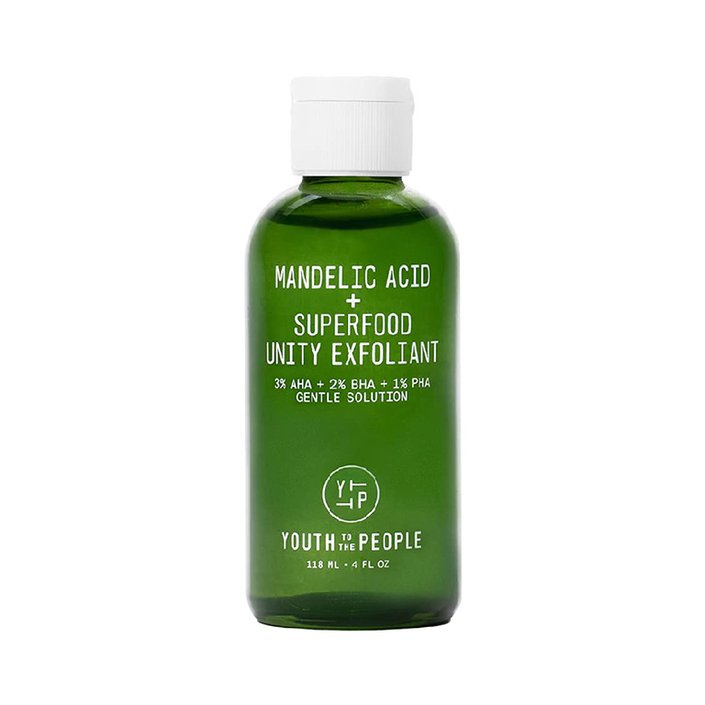 This gentle toner is perfect for refining your skin's texture while also preparing it for moisture. While it's suitable for all skin types, we love this for combination skin as it both hydrates and balances your skin. Formulated with squalane, apricot kernel oil, avocado oil and vitamin E, all traces of dirt and debris will be eliminated with just a few sweeps of a cotton pad.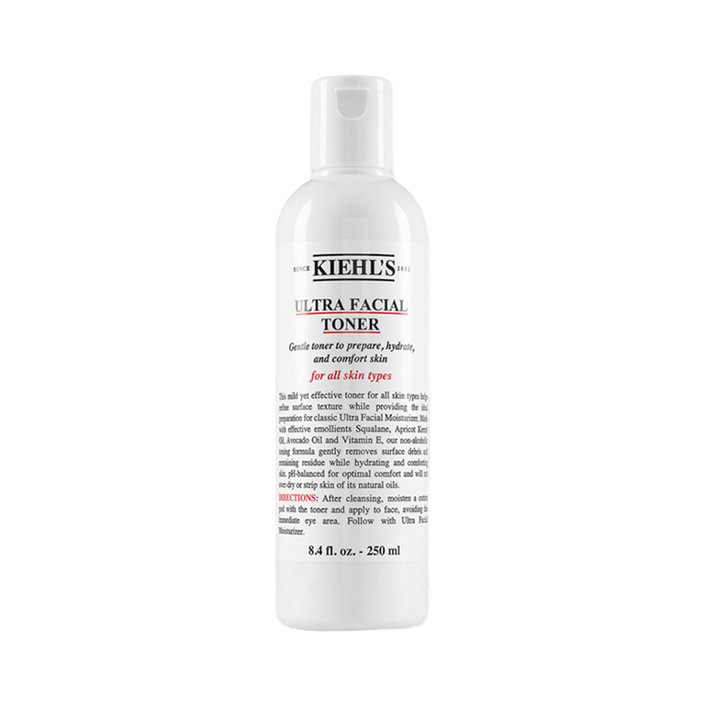 Keep dullness, texture and large pores at bay with this exfoliating toner from Lancôme. A blend of salicylic and glycolic acids are balanced by a lipid-rich oil essence, so you'll notice brighter, more even-looking skin in as little as one week.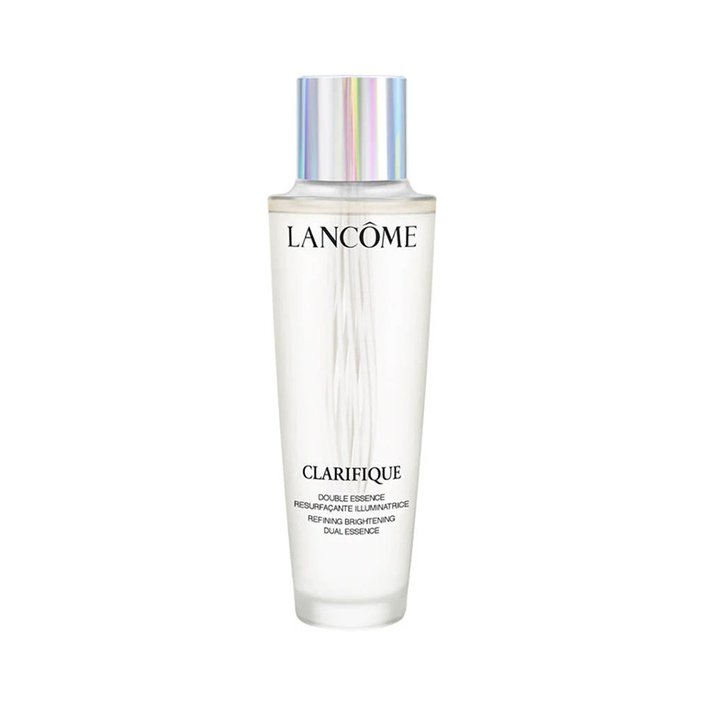 One of the biggest benefits of toner is that it can help balance the skin after cleansing. Because some face washes can strip the skin of moisture, turn to this Equalizing Toner to balance your skin's pH levels while gently exfoliating dead skin cells to reveal softer, smoother skin texture.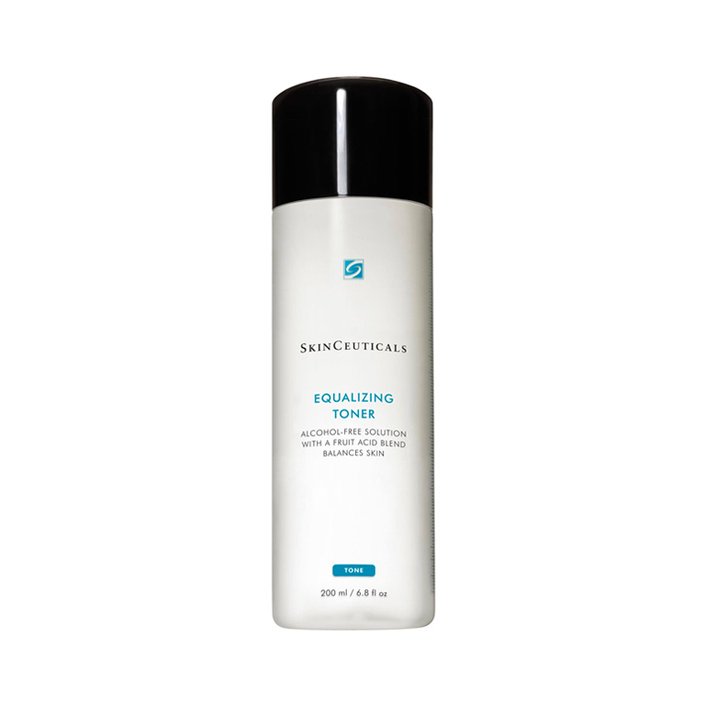 Part micellar water, part peeling product, this all-in-one product helps to gently cleanse, exfoliate and remove makeup without rubbing or rinsing. It gently yet effectively sweeps away oil and makeup, leaving skin feeling clean and refreshed minus that dry, tight feeling.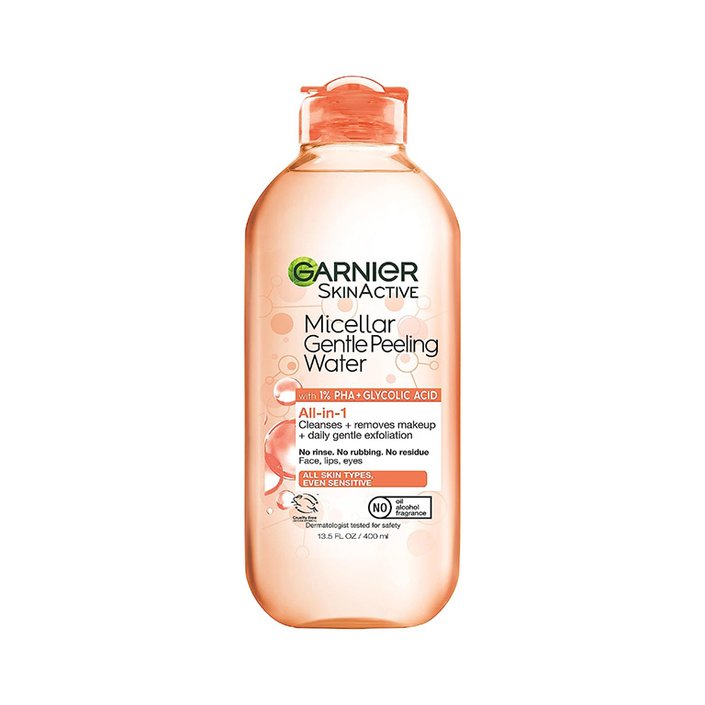 This toner helps to polish and refine texture and large pores without stripping combination skin. Inside, you'll find a mix of glycolic and lactic acids (two gentle yet effective exfoliants) and non-distilled witch hazel. It gets bonus points for being cruelty-free and vegan, too.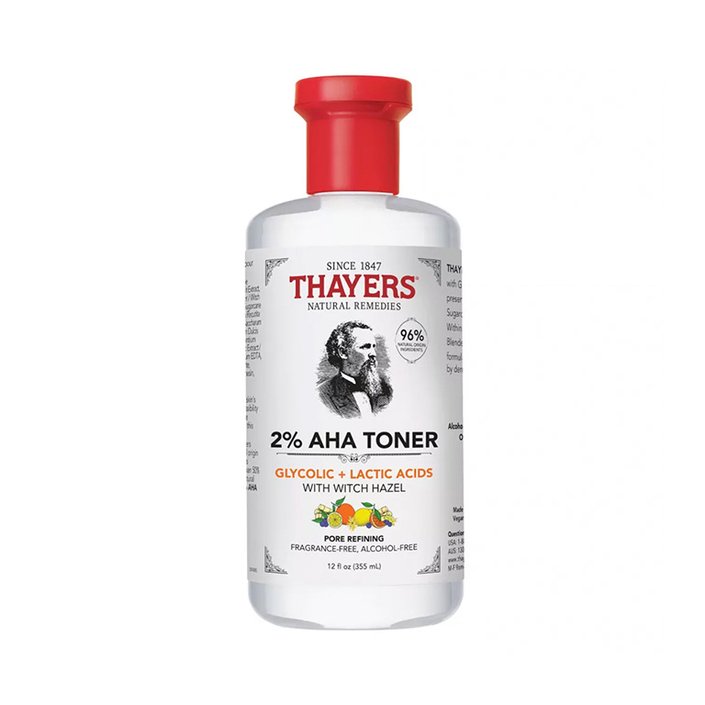 If your skin is combination and breakout-prone, you'll want to add this toner to your routine. Exfoliating AHAs, antioxidants and prebiotics help to cleanse and exfoliate the skin without reducing its moisture levels.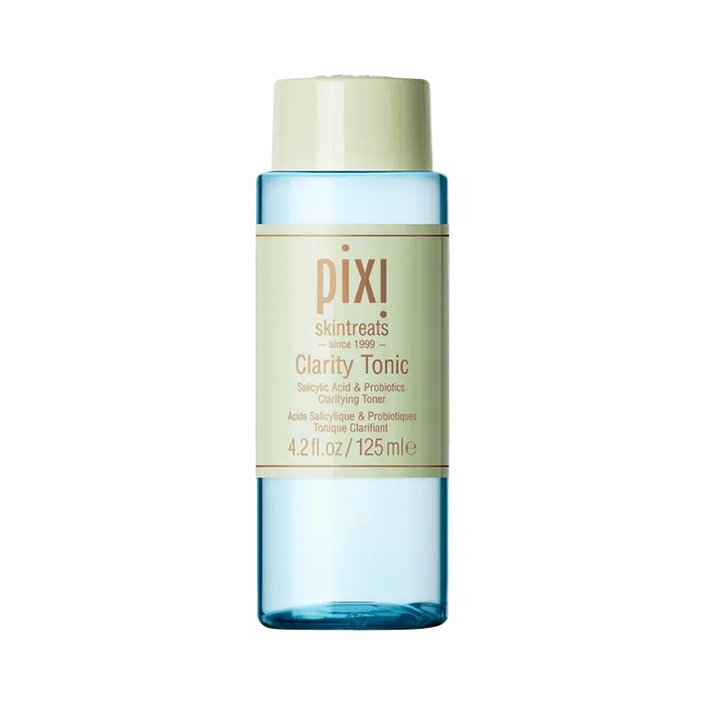 With a blend of six acids (both AHAs and BHAs), niacinamide and vitamin C-rich bilberry extract, this toner gently dissolves dead skin cells and tackles the look of dark spots and texture. It helps to visibly brighten and even out skin after just one use — without any drying side effects.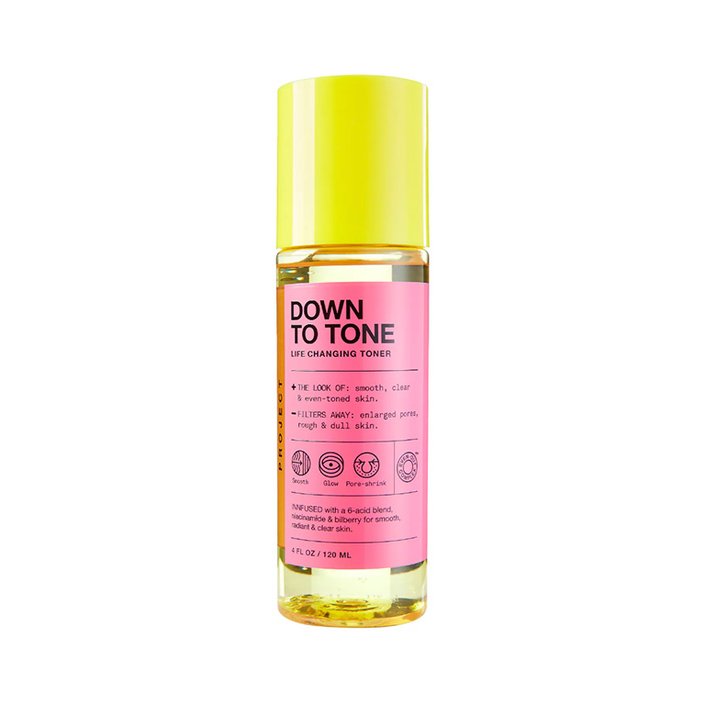 Read more

Back to top