Soothing Massage Oils for the Ultimate DIY Spa Day
August 06, 2020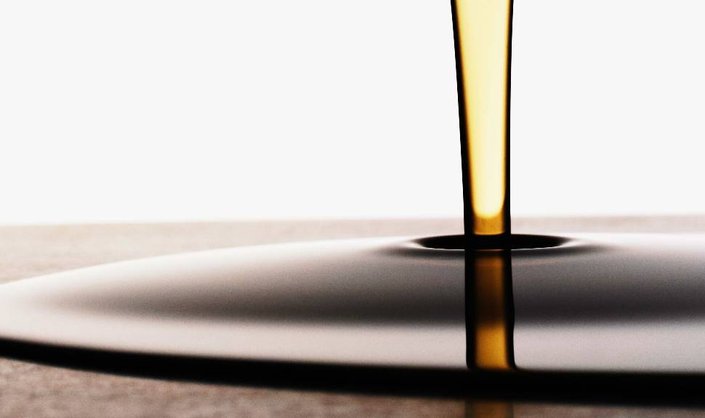 Anyone will admit that there is almost nothing as relaxing as having the knots and kinks rubbed out of their muscles during a massage. This is because regular massages can not only help to de-stress our bodies, but they can help de-stress our minds as well. While a massage appointment at the spa may not be in the cards right now, there are a bunch of nourishing and fragrant body oils available so that you can DIY your massage treatment at home. Ahead, we're rounding up our favorite body oils that'll give you soft, supple and hydrated skin. 
The Best Massage Oils, According to Our Editors 
With notes of bergamot, pink pepper, lemon and musk, this is the perfect summer scent. The fast-absorbing oil won't leave behind a greasy residue, but it will give your skin a refreshed look and your mind a soothing sensation. Plus, you can use the excess oil in your hair to add a nourishing dose of hydration.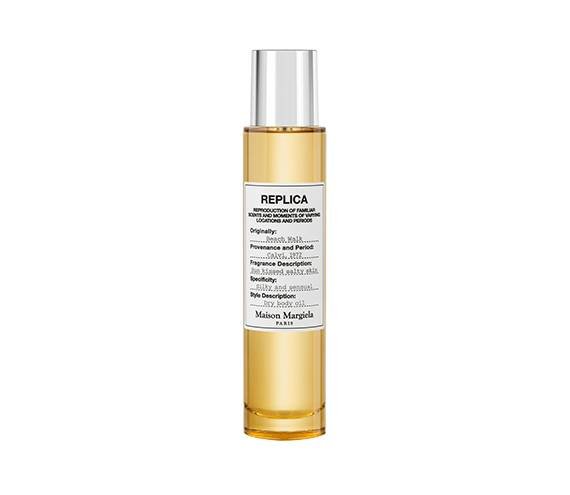 Finish off your nightly body-care or post-shower routine with a mini-massage using this Kiehl's body oil. Formulated with nourishing grape seed oil and squalane, this product will leave your body feeling softer, more supple and hydrated. The oil is delivered through a mist top, so you won't have to worry about using too much product — it's mess-free.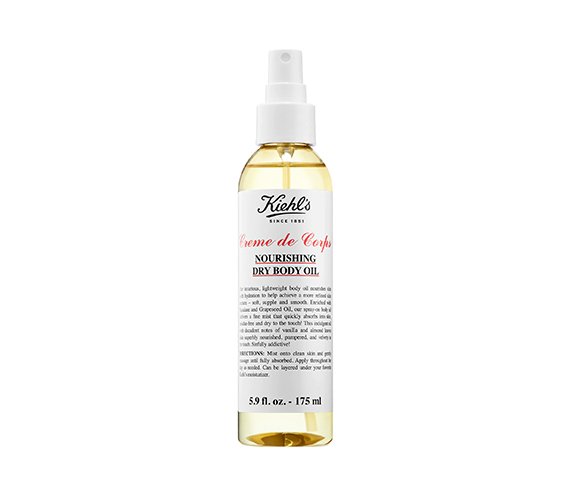 For a luxe massage, break out this silky YSL body oil. It has a blend of vanilla, jasmine and madarin to give off a spicy scent. It won't leave behind a sticky feel, and it'll keep your skin hydrated for hours.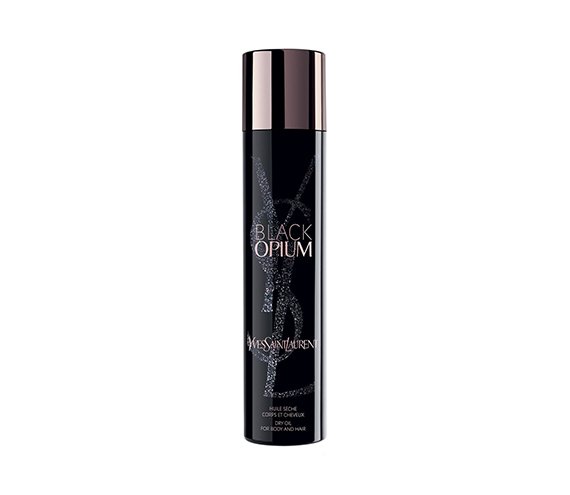 This aromatic oil makes for an uber-relaxing and soothing massage. With essential oils like rosewood, lavender, geranium and chamomile, it's bound to melt away tension. Just warm a small amount of the product between your hands and gently massage in small circles on the skin. 
Whether you had a rough workout, pulled a muscle or are experiencing unwanted tightness and tension, this arnica massage oil has you covered. The product, which smells like lavender and rosemary, delivers a warming sensation upon application. It's the perfect way to wind down after a long day.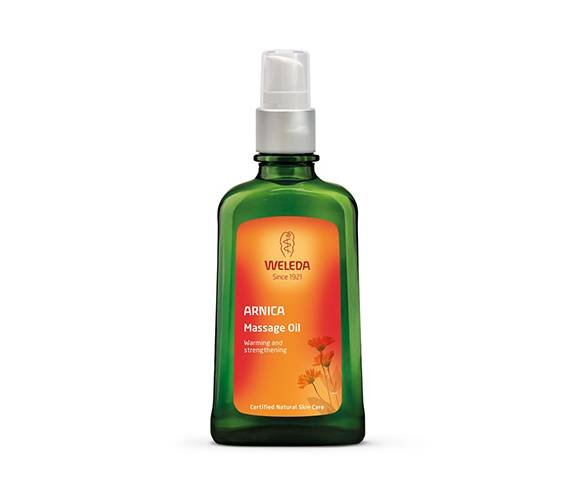 Image: Shutterstock

Read More:
Dry Skin in Summer? It Happens — Here's How to Deal 
Don't Exfoliate Your Face With a Body Scrub — Here's Why
A Personalized Skin-Care Routine for Every Skin Type
Read more

Back to top