6 Ways to Soothe Dry Skin in Summer
May 05, 2022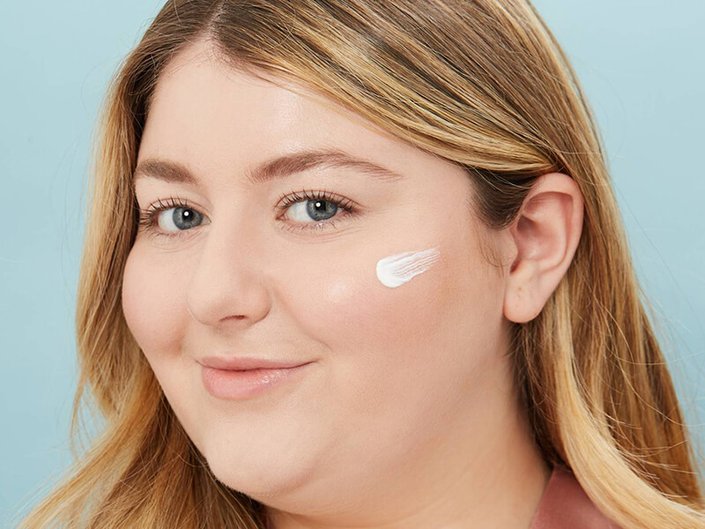 It's no secret that the cold, harsh temperatures notoriously associated with winter can take a toll on our skin, especially in the form of dry patches and cracked spots. While it's not as common in the summer months, dry skin types can still suffer from moisture deprivation in the warmer weather. Ahead, find six tips to care for dry skin during the summer months.
What Causes Dry Skin in the Summertime?
Dry skin can crop up during summer due to a variety of different factors, one being exposure to the sun. Without proper hydration, skin can dry out, crack and become irritated when exposed to the sun's rays. Additionally, chlorine and other chemicals found in pools can strip the skin of its natural oils, according to board-certified dermatologist and Skincare.com expert Dr. Dendy Engelman.
How to Deal With Dry Skin During the Summertime
Moisturize Your Skin
If your skin is dry, you should reach for a moisturizer that will nourish and restore much needed comfort, especially after cleansing or spending the day in the sun. We like Vichy Aqualia Thermal Rich Cream because it hydrates and plumps the skin with hyaluronic acid and plant sugar.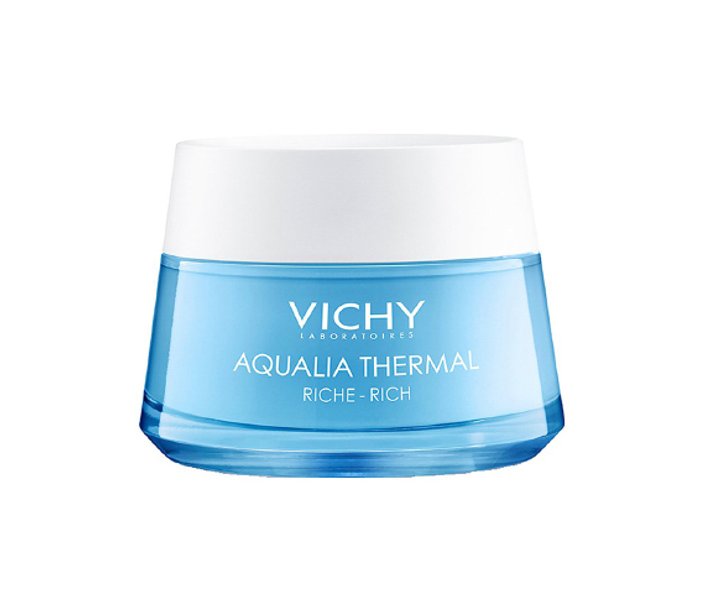 Be Wary of Excessive Time Spent in Air-Conditioning
If you think heaters are the only artificial air source that can visibly dry out your skin, think again. Air conditioners can suck the moisture and humidity out of the air, which may lead to dry-looking skin in summer. If you can't avoid them, just make sure to keep your skin moisturized before and after coming into contact with them.
Hydrate With a Face Mask
Dry skin can benefit from a hydrating mask that adds moisture to the surface. The Kiehl's Ultra Facial Overnight Hydrating Face Mask with 10.5% Squalane hydrates parched skin overnight thanks to a combination of squalane and glacial glycoprotein. It also doubles as a nourishing cleansing balm for removing makeup and SPF.
Embrace Face Mists
Moisturizers and face masks are great for adding moisture to the skin's surface, but have you ever tried incorporating a hydrating facial mist into your daily routine? We love using either the Thayers Alcohol-Free Rose Petal Facial Mist or the Tower 28 SOS Daily Facial Rescue Spray midday to awaken the appearance of lackluster skin.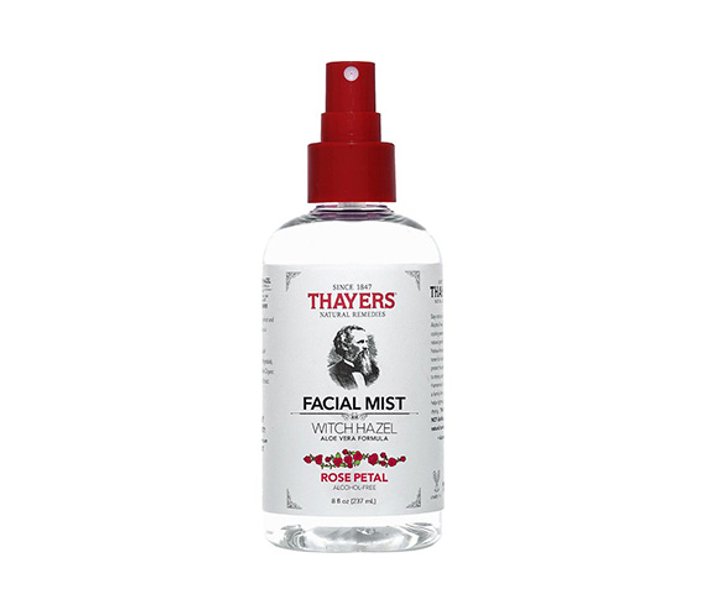 Reach for Aloe Vera
Sunburns and other forms of sun damage can not only cause irritation, but zap skin of moisture as well. Aloe vera is soothing and has humectant properties that can benefit dry or dehydrated skin. Try the Kiehl's Calendula Petal-Infused Calming Mask.
Apply Sunscreen
This goes for all skin types, but because sunburns can dry out your skin (among other concerns such as aging and putting you at risk for skin cancer), it's crucial to apply enough sunscreen. According to the American Academy of Dermatology, a sunscreen of at least SPF 30 should be applied 15 minutes before you go outside and every two hours once you're out and about. They recommend using one ounce of sunscreen (about the size of a shot glass) to cover your entire body. The La Roche-Posay Anthelios Melt-In Milk Sunscreen SPF 60 is one of our favorite choices for both face and body.
Read more

Back to top