The Best CeraVe Moisturizers for Dry Skin, According to a Dermatologist
January 08, 2021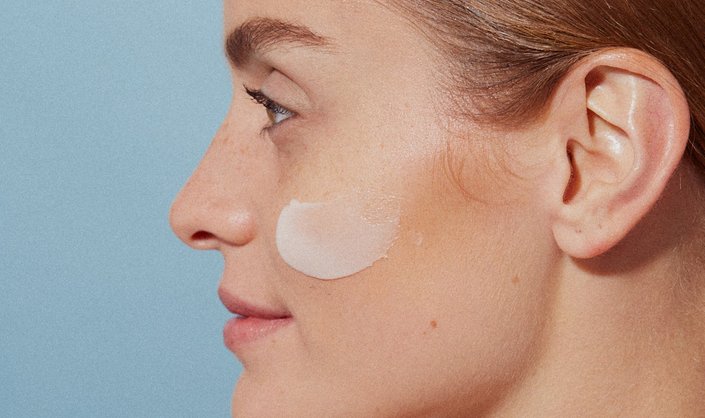 Ceramides, which help protect the skin barrier, are the star ingredient in all of CeraVe's products. They act like a glue to keep the skin barrier intact so that it can retain moisture and keep any potential aggressors out. If you're someone who experiences dry, uncomfortable and itchy skin during the colder months, Dr. Shari Marchbein, New-York based dermatologist, and CeraVe consultant, says one of the best ways to help prevent and address it is to use a moisturizer that's rich in ceramides. Not sure which CeraVe moisturizer to add to your routine? We asked Dr. Marchbein to share her favorite formulas that will get the job done. 
This unique formula contains hyaluronic acid and three essential ceramides to moisturize and help restore the protective skin barrier. We love that it can be applied on the face and body. 
 
"I recommend my patients use CeraVe Moisturizing Cream right after showering," she says Dr. Marchbein. "Applying it all over your body while your skin is still wet will help lock in moisture."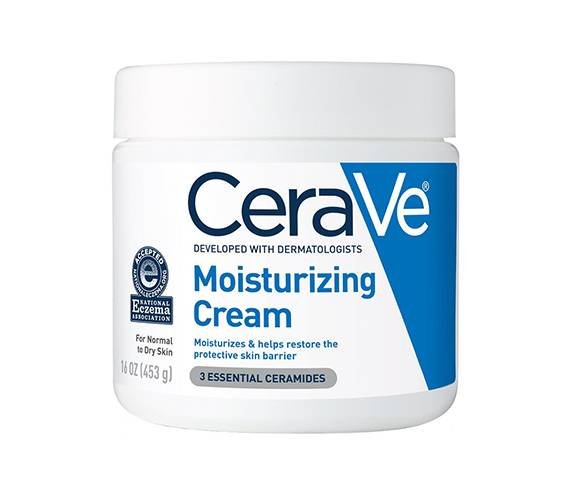 Dry skin and itchiness often go hand in hand. The CeraVe Itch Relief Moisturizing Cream helps you tackle both concerns, providing lasting relief for dry skin-related itchiness in a matter of minutes.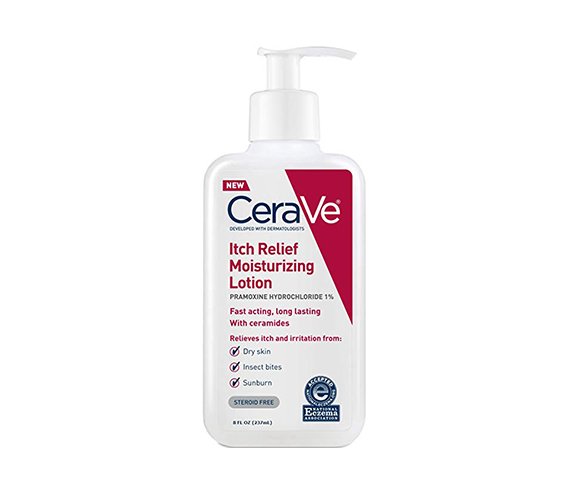 If a regular moisturizer isn't providing your dry skin with relief, try an ointment instead. Dr. Marchbein recommends using the CeraVe Healing Ointment, which helps protect skin from the drying effects of wind and cold weather, as well as soothes dry, cracked and chafed skin. You can use it as an overnight treatment to nourish dry hands and feet, too. "It's a unique blend of mineral waxes and hyaluronic acid," Dr. Marchbein says. "Plus it's a non-greasy ointment, so it has a really nice texture."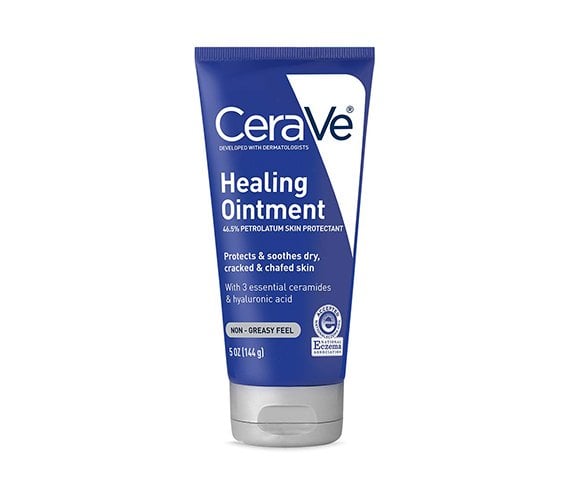 Photo: Chaunte Vaughn
Read More:
How to Layer Your Skin-Care Products for Maximum Hydration
The Best Moisturizers for Your Skin Type Under $20
How to Find the Right Moisturizer for You
Read more

Back to top