5 Gentle Exfoliators for Dry Skin
December 19, 2019
Exfoliating sensitive skin on the regular can be tough but so is exfoliating dry skin. Between scrubbing to harshly or accidentally damaging our skin barrier, the risks of irritation hit new heights when using hefty sugar and salt scrubs. If you have dry skin, the key is to use exfoliators that are gentle and contain soothing ingredients like aloe vera and chamomile. You also want to limit the number of times you use them per week. Ahead, we rounded up five of our favorite gentle face and body exfoliators that do the trick.  
For a gentle exfoliating finish, try this scrub by Kiehl's. It contains an exfoliating blend of crushed apricot seeds and volcanic rock, as well as aloe vera and chamomile for a soft, velvety finish post-scrub.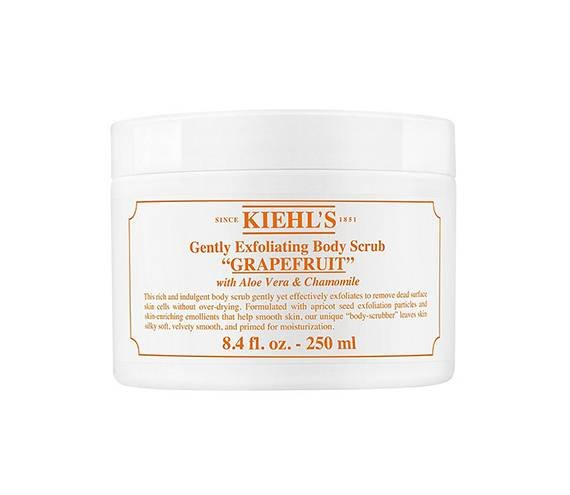 The Rose Sugar Scrub is a must-try if you're looking for a brightening face wash that will exfoliate without irritating the skin. With real sugar grains, rose water and a touch of honey — your dehydrated skin will be left feeling refreshed and vibrant.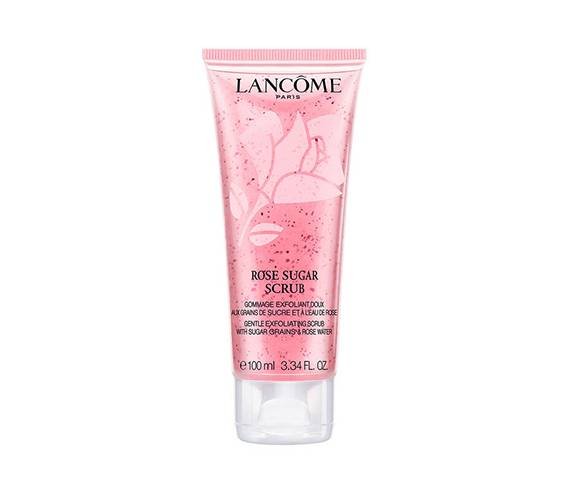 Angels on Bare Skin is the exfoliator to try if you want a detoxing finish. It contains kaolin clay and ground almonds to get rid of flakes, as well as lavender, rose and chamomile oils for a calming effect.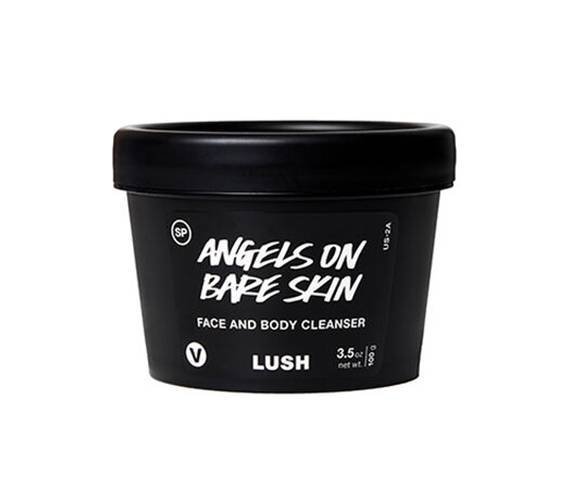 If you have a dry scalp, a gentle exfoliator like the Ouai Scalp and Body Scrub will become your new in-shower go-to. After it cleanses, your scalp and body will feel moisturized and hydrated.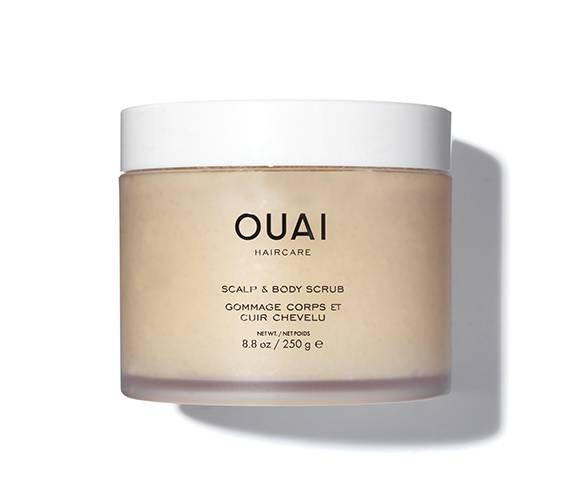 This scrub by Kopari uses crushed coconut and brown sugar to buff dead skin cells away but leaves behind the softest touch. Its soothing star ingredient is coconut oil. Its formula will smooth out uneven texture and keep dry skin feeling replenished.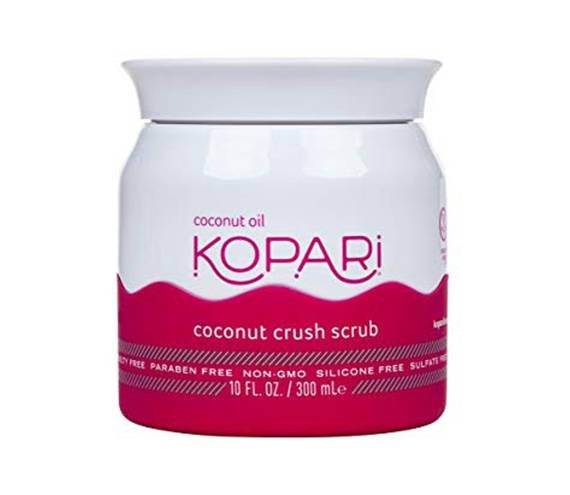 Read More:
The Ultimate Anti-Aging Body-Care Routine
A Simple Skin Care Routine for Combination Skin Types
Why Thermal Water Spray Is the Ultimate Skin-Care Multitasker
Read more

Back to top