7 Dry Skin Hacks To Try This Winter
December 26, 2019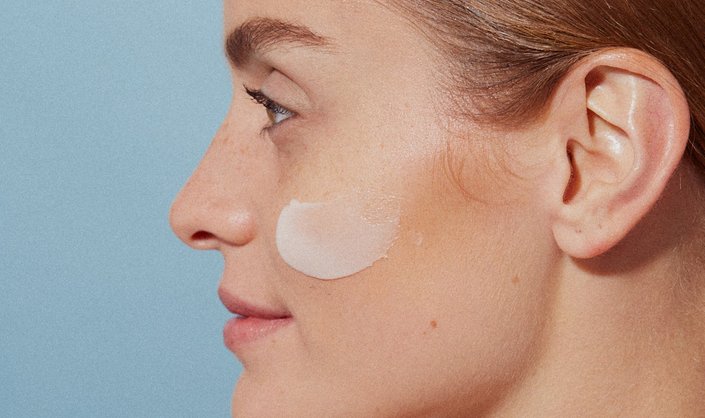 We're going to go out on a whim here and say that seasonal dry skin is the worst. Between the discomfort, dullness, and feeling like you're constantly reapplying lotions and creams in an endless cycle to lock in what little moisture you have left, it can start to feel like you're spending more time worrying about your dry skin and less time enjoying the cozy, snowy season. Good news is, there are hacks you can try to achieve soft, smooth, and most importantly, comfortable skin all winter long.


Dry Skin Hack #1: Exfoliate Your Hands Before Applying Hand Cream
We exfoliate our face, we exfoliate our body, but how often do we really exfoliate our hands? One trick we learned to help deeply hydrate dry skin during the winter is to exfoliate our hands with an invigorating body scrub before going to town with hand lotion. This step helps to slough away any buildup of dry, dead skill cells that are on the skin's surface. To exfoliate do this, simply apply your favorite body scrub to dry hands and gently massage it into the skin. After you're finished, rinse with lukewarm water, pat dry and follow up with a hydrating hand cream. We love the L'Occitane Shea Butter Hand Cream.
Dry Skin Hack #2: Deep Condition Your Feet 
Most skin-care experts and beauty fanatics have a thing for coconut oil and with so many uses for it, who wouldn't? One way we like to help dry skin on our feet during the winter is by deep conditioning with coconut oil. To do so, simply massage a small amount of oil onto the soles of your feet, wrap them in plastic wrap and throw on your favorite pair of fuzzy socks. Allow the coconut oil to work its hydrating magic for a few hours (or overnight if you're committed) before removing the socks and plastic wrap and following up with a nourishing foot lotion.

Alternatively, you can also opt for a foot treatment mask to get the job done. We like the IROHA Nourishing Cannabis Hemp Seed Oil Foot Treatment Mask Socks.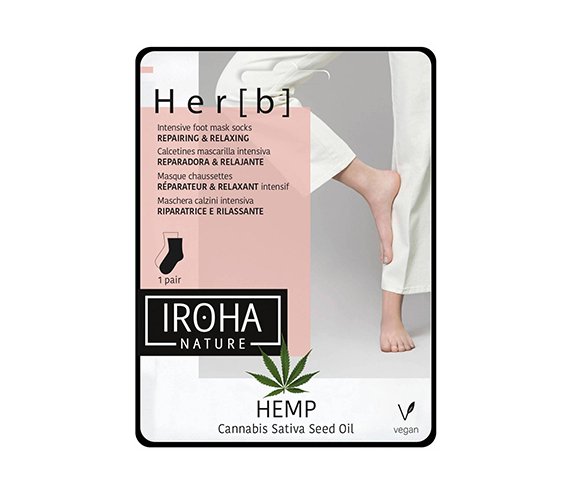 Dry Skin Hack #3: Steam Your Face Prior to Applying a Hydrating Face Mask
Applying a hydrating face mask to your complexion can be another excellent way to amp up your skin's moisture. However, in order to get the most out of your masks, we like to prepare our skin with a quick at-home steam facial. Another easy way to achieve the same affect: apply your hydrating face mask in the shower. We like using the Vichy Aqualia Thermal Night Spa Hydrating Night Cream.
Dry Skin Hack #4: Dry Brush Your Body 1-2 Times A Week
With all that bundling up, it can be hard to remember to exfoliate your body during the winter season. Once or twice a week — before getting into the shower or bath — make it a point to slough off dry, dead skin cell buildup on the surface of your body skin with a dry brush. 


Dry Skin Hack #5: Create a Faux Glow With a Universal Skin Salve
Looking to give your complexion a little faux glow? Reach for a universal skin salve — like the Honest Beauty Magic Beauty Balm Stick — to give your cheekbones a dewy appearance. Simply dab a small amount of the nourishing formula onto the tops of your cheekbones. While you're at it, give your pout some extra shine, too.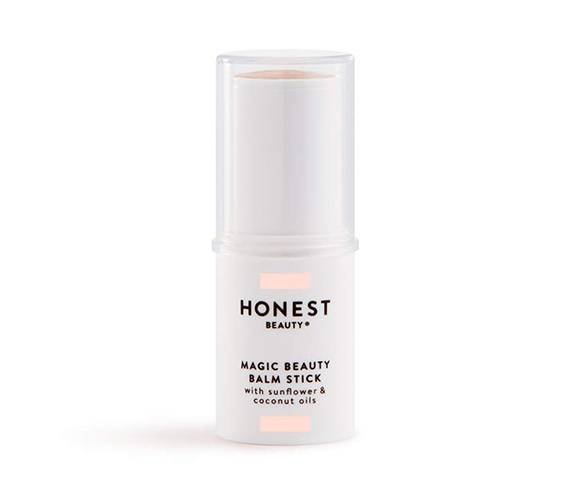 Dry Skin Hack #6: Invest In a Humidifier
Between cold temperatures outside and dry, artificial heat inside, low moisture environments can come at your skin from every angle. To counter the lack of humidity in the air, invest in a humidifier. According to board-certified dermatologist and Skincare.com expert, Dr. Dhaval Bhanusali, humidifiers help to add moisture back into the environment. 


Dry Skin Hack #7: Apply Body Lotion On to Damp Skin
Last, but certainly not least, one of our favorite ways to soak up hydration in winter is by applying our body moisturizers to damp skin. Board-certified dermatologist and Skincare.com consultant Dr. Michael Kaminer tells us that the best time to apply moisturizer — be it for your face or your body — is immediately after washing up when your skin is still slightly wet. Applying lotion to damp skin can help lock in some of that excess moisture and leave it  feeling ultra soft, smooth and comfortable all season long. Our favorite is the Kiehl's Creme De Corps Body Lotion.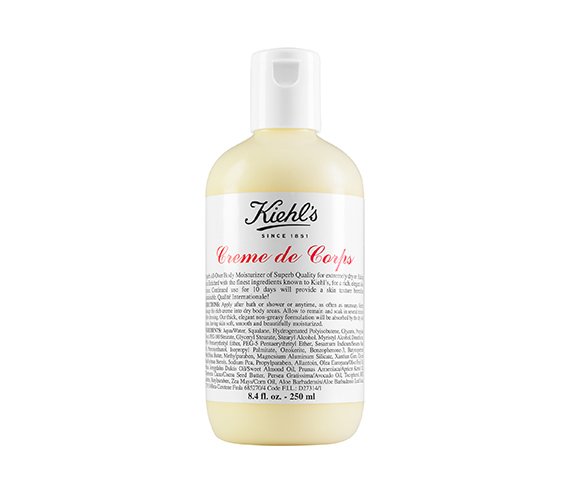 Read More:
A Simple Skin Care Routine for Dry Skin Types
How to Care for Your Feet in Winter Months
The Dos and Don'ts of Winter Beauty
Read more

Back to top