How to Treat Dry Eyelids, According to a Dermatologist
July 27, 2022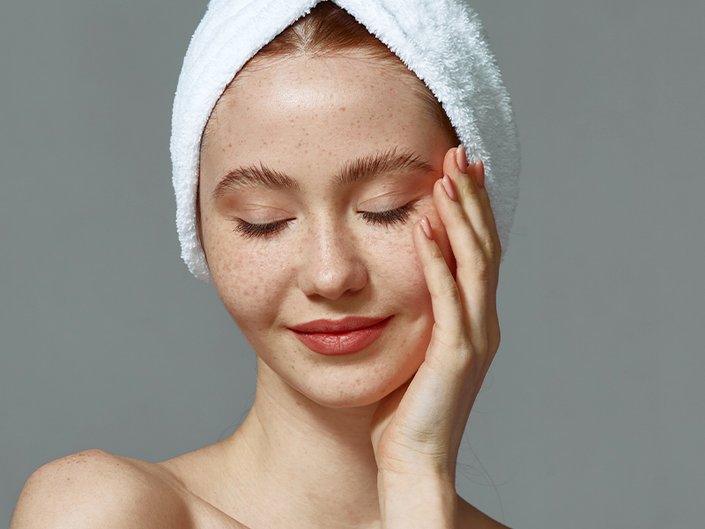 There's really no area of skin that's immune to dryness, but it can be surprising to find dehydrated, flaky skin on your eyelids. Because the area is sensitive, it can also be tricky to treat. To find out what causes dry eyelids and how to address the issue, we consulted with Dr. Joshua Zeichner, a board-certified dermatologist and Skincare.com expert based in New York City. Read on for his tips for fighting dry skin.
What Causes Dry Eyelids?
According to Dr. Zeichner, when you develop dryness on your eyelids (or anywhere on your body for that matter), the skin barrier has become disrupted, causing a loss of hydration. "Specifically on the eyelids, dryness is commonly caused by direct irritation or an allergy from a product that touches the skin," he says.
How to Treat Dry Skin on Eyelids
If your eyelids are dry or irritated, it's best to avoid applying cosmetic products like eye makeup on the area. "Keep the area moisturized by applying a no-frills moisturizer or ointment to form a protective seal over the skin," Dr. Zeichner says. Look for products that are specifically formulated for the sensitive eye area, like the La Roche-Posay Toleriane Ultra Eye Cream.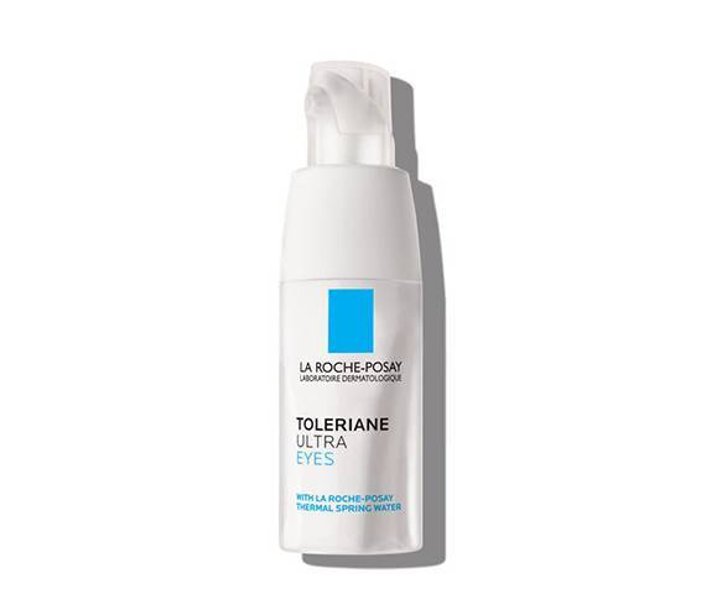 If the dry skin on your eyelids does not improve after taking these steps, Dr. Zeichner recommends paying a visit to your dermatologist. "It's possible that one of the skincare products you are using is actually the culprit, so it's best to get checked out," he says.
Read more

Back to top