4 Tips for Treating Dry Skin Under Your Beard
December 01, 2020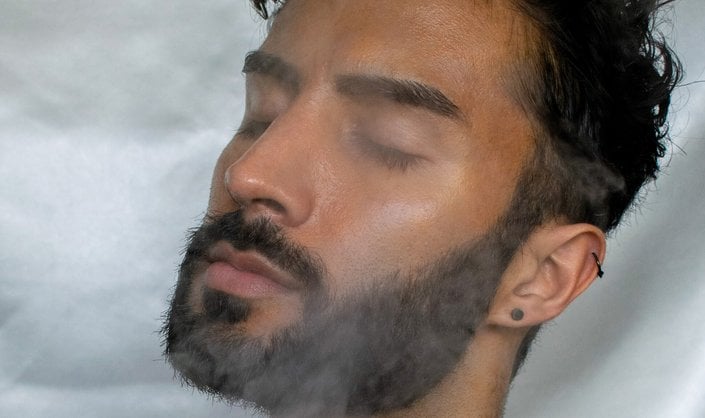 When you've grown out a beard, you may not have to deal with shaving-related issues like stubble or razor burn, but it doesn't mean that your grooming routine will be non-existent. One of the most common problems you may experience is itchy, dry skin under your beard. Because there's hair in the way, it can be tricky to keep skin hydrated. Here, we're sharing our best tips for tackling dry skin under your beard.
TIP 1: Wash With Lukewarm Water
Do you shower or wash your face with steaming hot water? That could be part of the problem. When the temperature gets turned up too high, you run the risk of drying out your skin and hair. It's best to cleanse your skin with lukewarm water and limit how much time you spend in the shower — think 5-10 minutes.
TIP 2: Use a Hydrating Cleanser
Not all cleansers are created equally. To prevent dehydration, choose a hydrating option that is also formulated to soften your beard hairs. We recommend the Baxter of California Daily Face Wash, which gently removes dirt and oil from your skin and beard.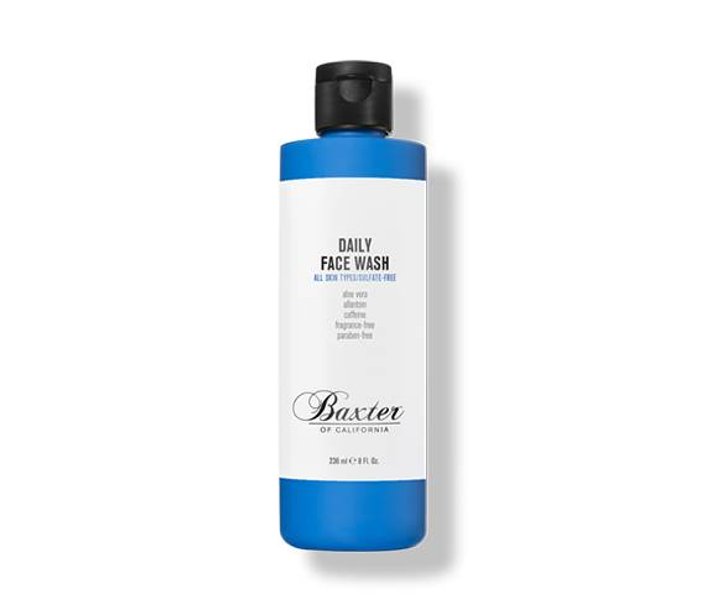 TIP 3: Moisturize While Skin Is Damp
The best time to moisturize is immediately after cleansing, while your skin is still damp. This will help trap the moisture on your skin and prevent it from evaporating. The Kiehl's Facial Fuel Energizing Moisture Treatment for Men helps refresh and hydrate the skin and absorbs quickly without leaving residue behind, which is ideal if you have facial hair.
TIP 4: Finish With an Oil
In the winter, you may need even more moisture insurance. A beard oil like the Kiehl's Nourishing Beard Grooming Oil will help seal in moisture and prevent moisture loss, as well as smooth coarse facial hair.
Read more

Back to top