The Best Exfoliators for Dry Skin, According to Our Editors
December 08, 2020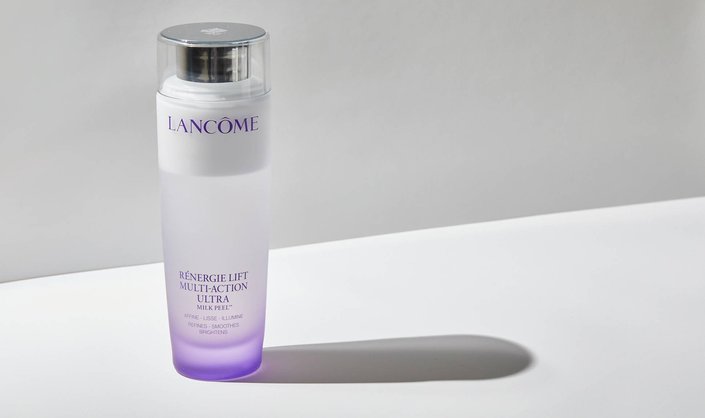 If you have dry skin, your first instinct might be to steer clear of physical and chemical exfoliants. But exfoliation can actually help reduce the feeling of tightness, slough away dead skin cells and improve flaking. That said, a harsh scrub is going to be too intense for your skin type. To help you pick a physical or chemical exfoliator that works for you, we're rounding up our favorite gentle options, below. 
If you can't tolerate exfoliation every day, we suggest incorporating a mask into your routine once or twice a week. This option from Vichy not only comes with a drugstore price, but it also brightens dull skin after just five minutes of use. The mask is formulated with volcanic rocks for mechanical exfoliation and alpha-hydroxy-acid fruit enzymes for chemical exfoliation.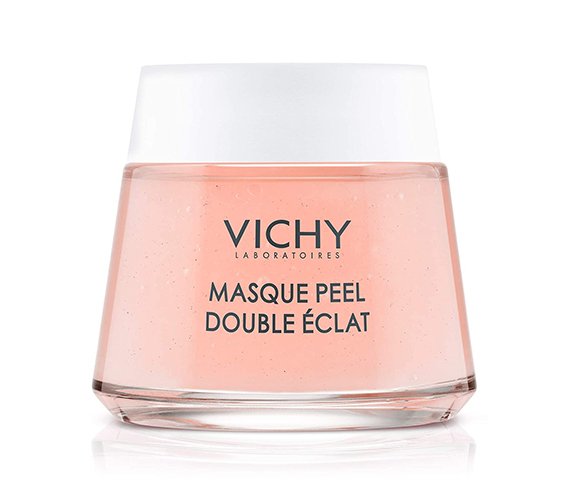 For a chemical exfoliator that is gentle enough for use in your everyday routine, pick up this glycolic acid serum from L'Oréal. A few drops every evening will slough away dead skin cells and reduce the appearance of dark spots and wrinkles. The soothing aloe formula makes this suitable for dry and sensitive skin, just make sure to follow up with a hydrating moisturizer like the L'Oréal Paris Revitalift Anti-Aging Face Moisturizer.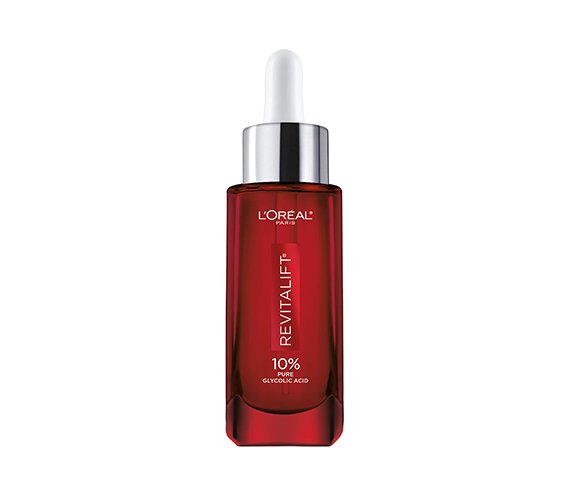 Prefer a physical, exfoliating scrub? This option from La Roche-Posay will give you the satisfaction of mechanical exfoliation without the irritation. It packs ultra-fine pumice particles and hydrating glycerin into a gel-water liquid to get rid of dead skin without aggravating sensitive skin.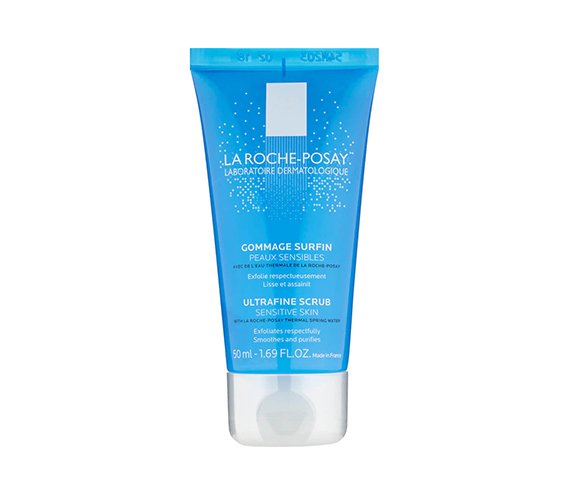 Formulated with gentle exfoliating lipo-hydroxy-acid (LHA), this bi-phase peel is great for getting rid of winter-induced flaky skin. The product exfoliates dead cells but still leaves skin feeling soft and nourished. Just shake the bottle to mix the formula and pour onto a cotton pad, wipe across your face and wait for it to dry. Then follow with a serum and moisturizer of your choice.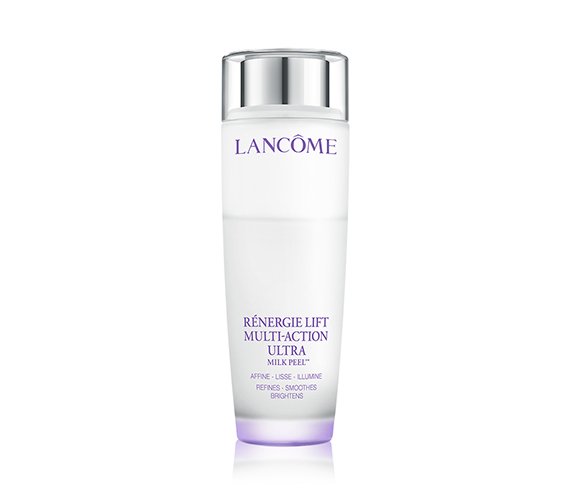 With ingredients like glycolic acid to resurface rough texture as well as amino acids to replenish, strengthen and hydrate the skin's moisture barrier, this serum is ideal for people with dry skin. It'll keep your skin feeling smooth and looking radiant all year long.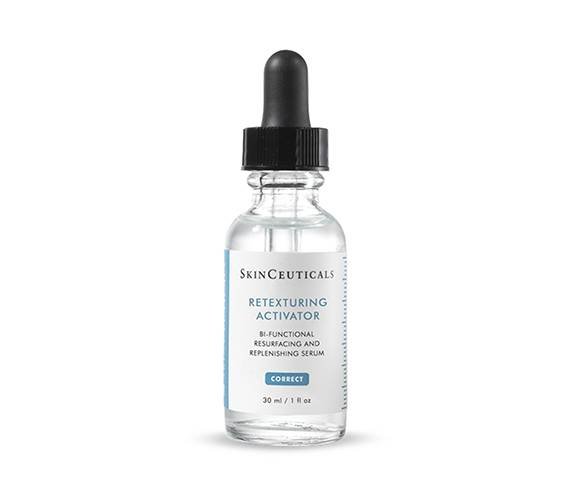 If you have blackheads but also deal with dry skin, check out this Mud Cleanser from Pixi. Formulated with glycolic acid, the exfoliating wash provides a deep clean and leaves skin glowing. The product also packs in aloe vera and other soothing botanicals to keep skin calmed and hydrated.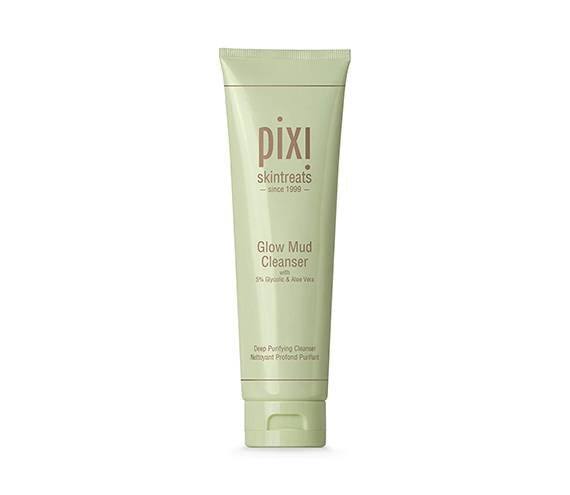 Photo: Chaunte Vaughn
Read More:
3 Benefits of Body Exfoliation
How to Get Glowing Skin in 8 Easy Steps 
Derm DMs: How Long Does It Take for Skin Care to Work?
Read more

Back to top