6 Moisturizing Skincare Products With Glycerin
September 21, 2022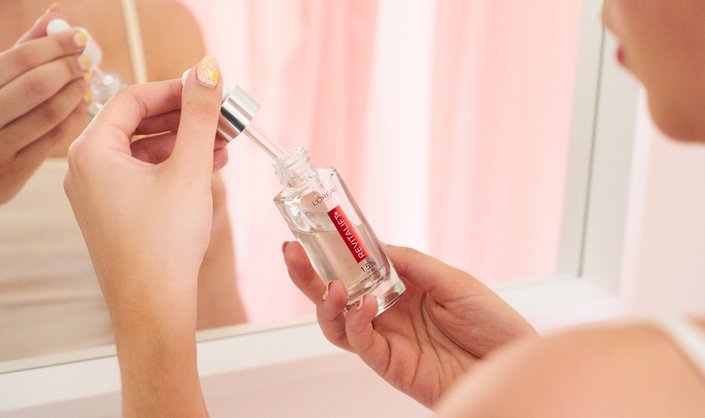 If you typically look for moisturizing ingredients in your skincare routine, you've probably come across glycerin at least once (or 100 times). The skin-replenishing ingredient acts as a humectant and can help attract and lock in moisture on the skin's surface, making it a popular choice for use in cleansers, moisturizers and more. As cold weather approaches, we'll take all the hydration we can get, which is why we're sharing our editors' favorite glycerin-packed skincare products below.
For a boost of hydration, incorporate this lightweight serum that contains hyaluronic acid and glycerin into your skincare routine after you cleanse. It'll help leave your skin looking visibly plumper and dewier.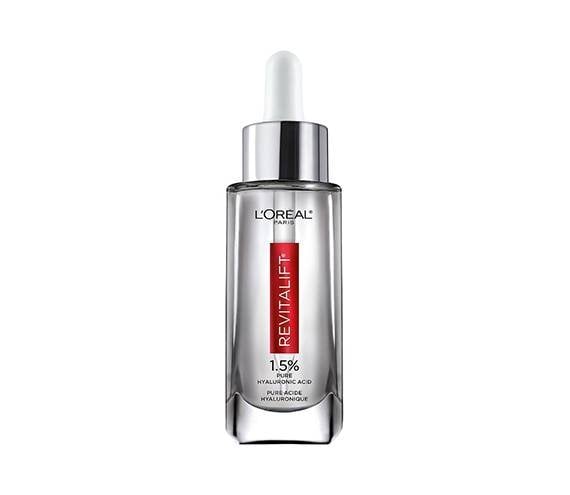 Rather than using multiple products to target different areas of the skin, you can use this balm pretty much everywhere — your face, elbows, hands, legs and more. It has a combination of glycerin, vitamin B5 and shea butter to help you achieve your smoothest skin yet.
Spritz on this mist at the start of your skincare routine, or whenever you want to refresh your complexion throughout the day. In addition to rose water, the mist contains naturally-derived glycerin.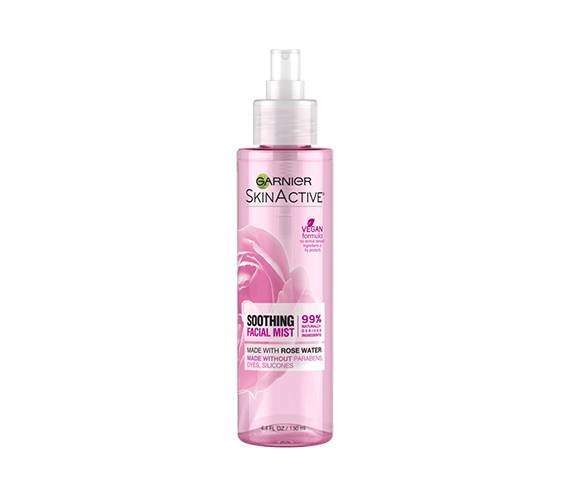 For a glycerin-infused cleanse, reach for this gentle face wash. It also contains ceramides to help repair your skin's moisture barrier. The creamy, non-foaming consistency cleans sensitive skin without stripping it.
We can't get enough of this thirst-quenching moisturizer. The formula absorbs immediately into the skin and locks in moisture, thanks in part to its glycerin content. It's surprisingly lightweight and works well for those with oily and combination skin types.
This bright pink cleanser combines elderberry, prebiotics and glycerin for a super soothing wash. Use it to remove makeup and rebalance your skin day and night. It will undoubtedly leave your skin looking supple, soft and glowy.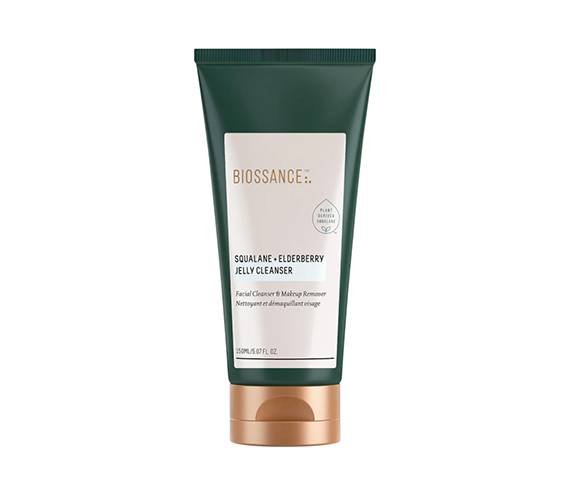 Photo: Chaunte Vaughn
Read more

Back to top