How to Get Maximum Benefits From Humectants in the Winter
November 25, 2020
Alongside occlusives and emollients, humectants are one of the three major types of moisturizing ingredients. Even if you don't exactly know what a humectant is, you've likely used one in your routine. Do hyaluronic acid, glycerin or aloe vera ring any bells? 
"A humectant is a water-attracting ingredient used in skin care to draw moisture to the skin," says Dr. Blair Murphy-Rose, a board-certified dermatologist based in New York City. She explains that humectants can get this moisture from deeper layers of the skin or from the environment around you, which is why the category can be especially beneficial during the humid summer. 
But what happens during the colder months when your skin is dehydrated and the air lacks humidity — are humectants still useful? Here, Dr. Murphy-Rose explains how to get the most out of humectants in drier climates and seasons. 
How Humectants Work
"By applying a humectant to the dehydrated outermost layer of skin, the stratum corneum, we can pull water from the environment and the deeper skin layers, and then redirect it to the stratum corneum where we want it," says Dr. Murphy-Rose. 
One of the most common humectants is hyaluronic acid. "This is one of my favorite ingredients," says Dr. Murphy-Rose. Other humectants you'll often see in skin-care products are glycerin, propylene glycol and vitamin B5 or panthenol. Aloe vera, honey and lactic acid all have humectant properties as well. 
How to Get the Most Out of Humectants in the Winter 
Even when your skin and environment are dry, humectants will still work, they may just need a little help to give you the best results. 
"It's important to keep your body well-hydrated by drinking adequate fluids especially in drier climates," says Dr. Murphy-Rose. "Another good tip for using a humectant in the winter is to apply it in the bathroom right after showering when there is still a good amount of moisture and steam present."
No matter what the season, she says that a moisturizing product that contains a combination of humectants, occlusives and emollients will be most effective. Together, these ingredients can help to replenish moisture, seal it in and soften skin. 
Our Favorite Products With Humectants 
Humectants aren't just found in serums and moisturizers. Cleansers can be drying, so a formula that contains hydrating ingredients can help prevent that adverse effect. This cream-to-foam formula contains hyaluronic acid to help retain moisture and ceramides to help maintain the skin barrier.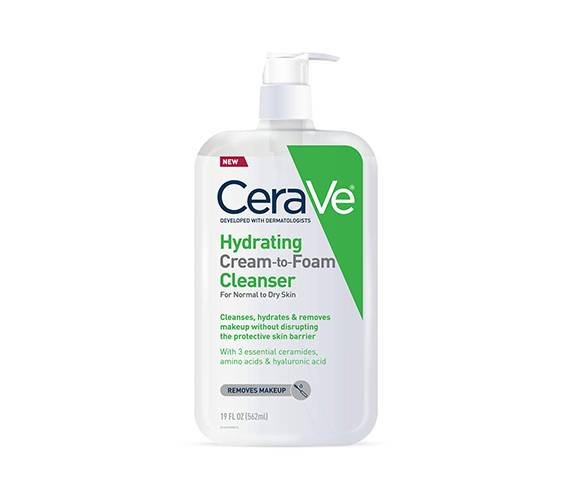 This serum-moisturizer-sunscreen hybrid is formulated with hyaluronic acid and watermelon extract to hydrate skin and plump up the appearance of fine lines. It's perfect for daytime use for all skin types.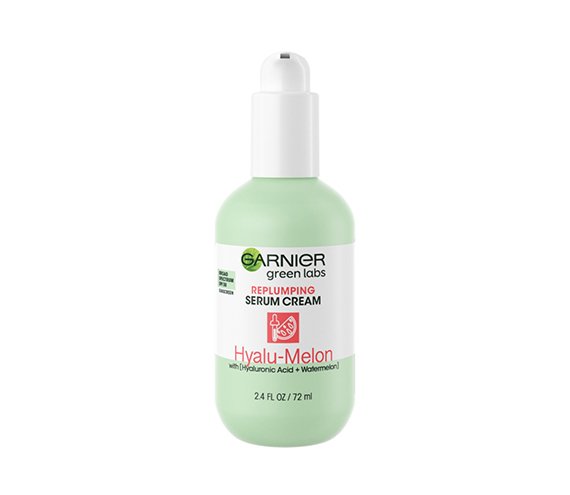 Formulated with a form of hyaluronic acid that can penetrate eight skin surface layers deep** and an anti-aging adaptogen complex, this serum helps improve hydration and skin texture, plus protects skin from environmental stressors. Follow the serum with a creamy moisturizer to seal in that goodness. **Based on a clinical study of 25 panelists measuring the penetration of the full formula via tape stripping.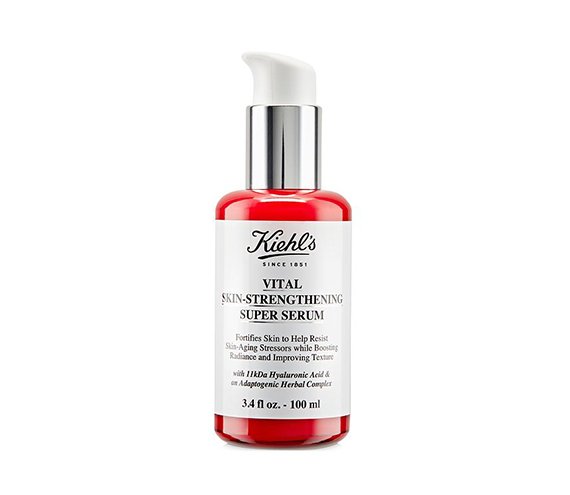 Photo: Jonet Williamson
Read More:
Could Bath Bombs Harm Your Skin? We Find Out
6 Face Masks That Work in 20 Minutes or Less
Could Allergies Be Causing Your Dry Skin? We Asked the Experts
Read more

Back to top