SOS! Why Are My Ear Piercings Peeling?
September 08, 2022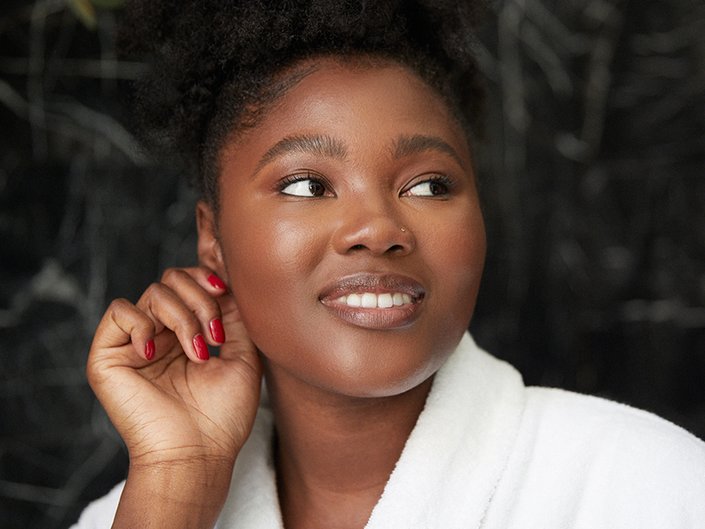 No matter what time of year it is, my piercings always seem to be dry. For years, I've had difficulty with peeling and flaking around my three lobe piercings (on both ears) and orbital piercing. Unsure about how to take care of them when they're dry, cracked and peeling, I'll sometimes apply a little moisturizer around the affected areas, but often, it ends up feeling like a short-term fix — the minute I stop using it, I'm left with a flakey finish once again. Ahead, I consulted with Dr. Naissan Wesley, Los Angeles-based dermatologist and Arbonne Scientific Advisor, on how to care for my peeling piercings.
Determine the Cause of the Skin Peeling
First, it's important to determine why the peeling is happening in the first place. "Before you can address dryness around piercings, a lot depends on the cause of the dryness itself," says Dr. Wesley. "It could be due to a change in weather, irritation from jewelry or other topicals, allergy to a material in an earring or piece of jewelry, or even overgrowth of yeast or bacteria which causes a mild skin infection," she says. In order to figure out what may be causing the peeling, start by removing your jewelry and see if it improves.
If the peeling improves with the jewelry removed, the culprit might be the earring itself. Dr. Wesley recommends switching to 24-karat gold or stainless steel earrings only, which may help. "An allergy to metals, such as nickel, is a very common reason for us to see dryness or irritation around earrings."
How to Address Earlobe Dryness
If you've taken out your jewelry and are not seeing a big difference, keep your earring out of your ear and try using a moisturizer or balm every day, twice a day. "Using a moisturizing cream or even a protective ointment can be helpful to improve the skin's barrier and keep it better hydrated," says Dr. Wesley.
"Of course, if it's a starter piercing, that will be more difficult, but you can work around it depending on the underlying cause," she adds. For an older piercing, after you've removed your jewelry, apply a thick moisturizer. We like the CeraVe Healing Ointment or the Cocokind Organic Skin Butter.
Dr. Wesley also suggests avoiding scrubbing and applying topicals with AHAs or retinoids to the affected area. "These topicals can be helpful for many other things, but they may cause further irritation on dry, potentially already irritated skin."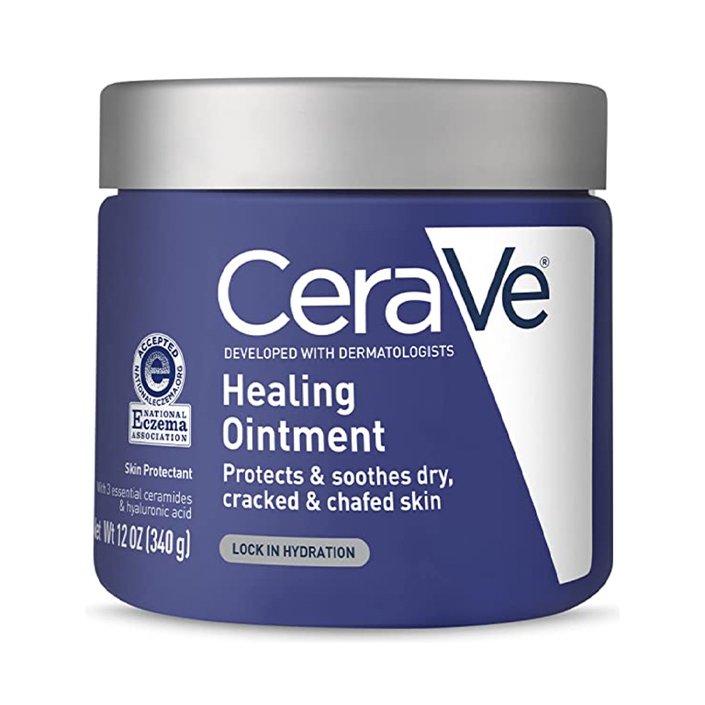 Read more

Back to top