The Best Winter Skin-Care Products From Target, According to Our Editors
December 20, 2019
We all have our own ways of battling the cold winter temperatures. Some of us incorporate a hydrating mask into our routine more frequently, others swap in a rich cream to nourish their skin, and some rely on beauty balms to get the job done (or a combination of all three). No matter what your plan of action is, one thing is for certain: you have to arm yourself with the right products in the winter (and yes, those are usually different from the ones you've been using all summer and possibly even in the fall). Ahead, our editors share the skin-care must-have they're stocking up on from Target to keep their skin in check this winter. 
Lindsey, Content Director
I use the L'Oréal Paris Revitalift Derm Intensives 1.5% Hyaluronic Acid Serum year-round at night, but come winter I used it twice a day, religiously. I'm pretty sure I'd bathe in it if I could. You only need a few drops per use, but my crazy-dry skin literally slurps it up in seconds. I go through it pretty quickly, making it a relatively frequent buy during my Target runs. I love that instantly hydrates and acts as a great first layer in my skin-care routine.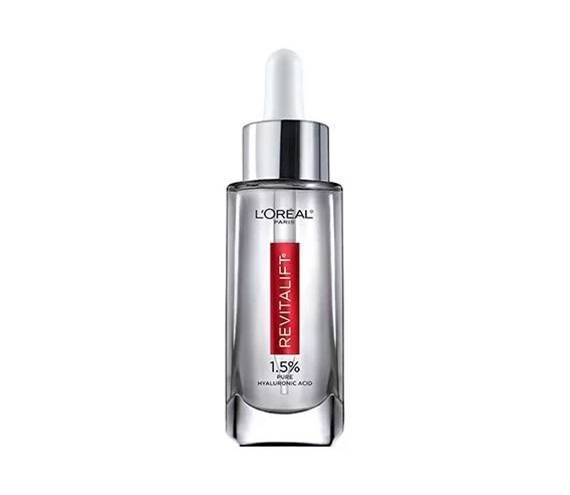 Jessica, Associate Editor
It can feel like no matter how hard I try, my skin is still tight and dry in the winter. That's why I reach for a sleep mask multiple times a week to help  my skin during its repair process overnight. The Julep Night Shift Deep Sleep Facial Mask incorporates gentle botanical extracts and peptides to deliver deep moisture, as well as retexturize skin (because it's still important to exfoliate in the winter). The result is a brighter complexion come morning and more importantly, soothed skin. A little goes a long way with this mask, so a thin layer does the trick.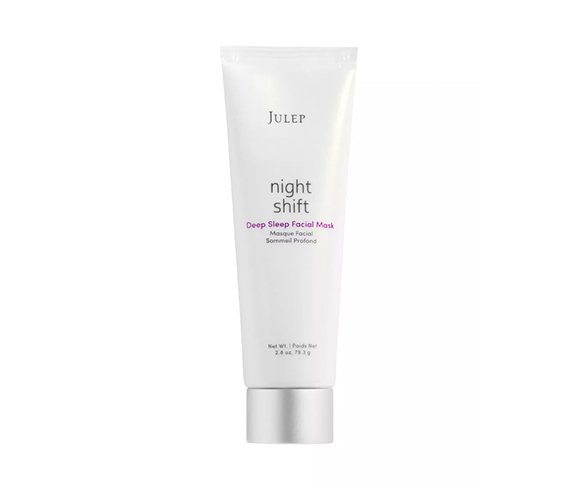 Alanna, Associate Editor
When it comes to winter skin-care, I always switch my cleanser to a hydrating formula. This year, I'm opting for the CeraVe Foaming Facial Cleanser for Normal to Oily Skin which helps rid the skin of impurities without stripping or disrupting its moisture barrier. After cleansing my face with this, my skin feels replenished, free of excess oil and hydrated — the perfect cold-friendly combo.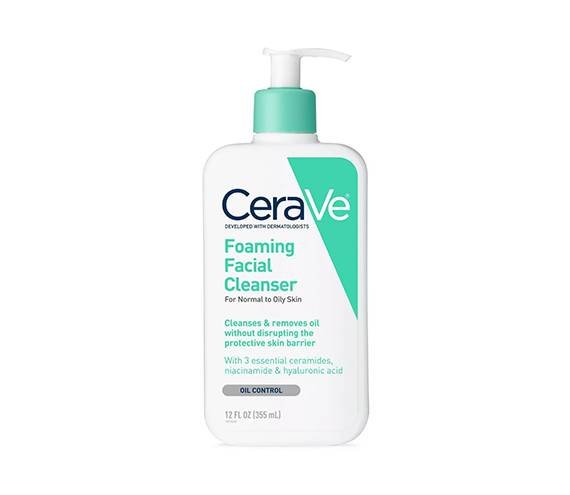 Genesis, Assistant Editor
The CeraVe Skin Renewing Night Cream is like a glass of water my dry skin needs during the winter. That's why I make sure to never leave a Target trip without this winter skin-care must-have. The formula is made with hydrating ingredients like hyaluronic acid to provide intense hydration and ceramides to help restore and maintain the skin's natural moisture barrier. It also works to reduce the appearance of fine lines, wrinkles and tired-looking skin, so that in the morning you wake up to a rested and rejuvenated-looking complexion.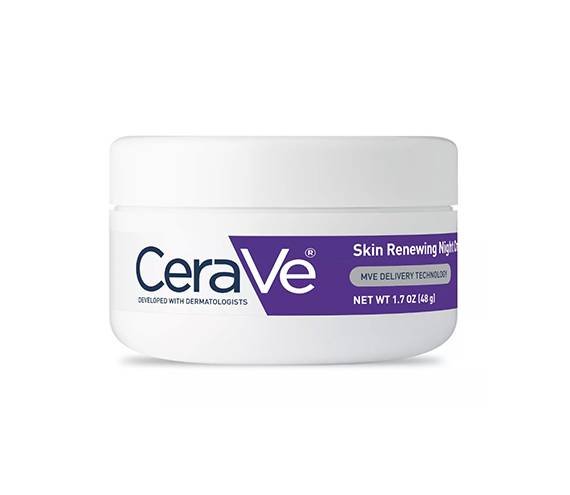 Samantha, Assistant Editor
I'm admittedly guilty of aimlessly roaming the aisles of Target for hours on end. But, now that winter has arrived and my face is feeling more along the lines of sandpaper than skin, my first Target stop is always to pick up a refill on the Honest Beauty Deep Hydration Face Cream. It's super rich and creamy, making it perfect for winter. Plus, the fatty acids and botanical oils not only help strengthen my skin's moisture barrier, but they also deliver intense hydration. From the second I apply this product, the tightness seems to relax and my skin starts to feel more supple. This is hands-down a secret weapon in my winter skin-care arsenal.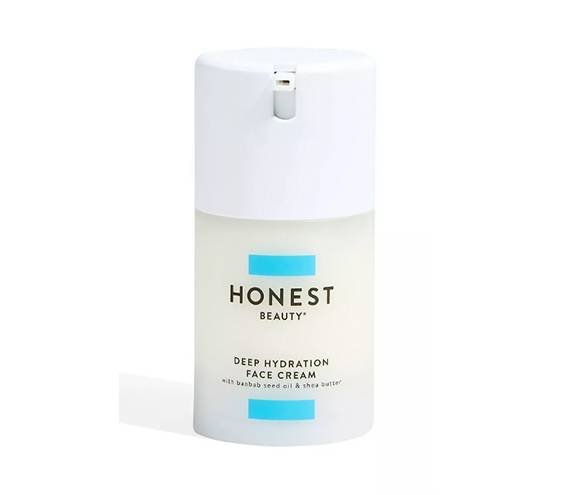 Jillian, Social Media Editor
I absolutely cannot live without a toner in the winter. Because of the harsh temperatures and weather, I need to stock up on products that give my rosacea and dry patches some relief.

Thayers Witch Hazel Alcohol Free Toner in Rose Petal

is my saving grace. The rose calms like nothing else, and because the toner is alcohol-free, I don't have to worry about it drying me out. If anything, it's like a little drink of water for my skin before I go really hard on the rest of my routine. I can't live without it.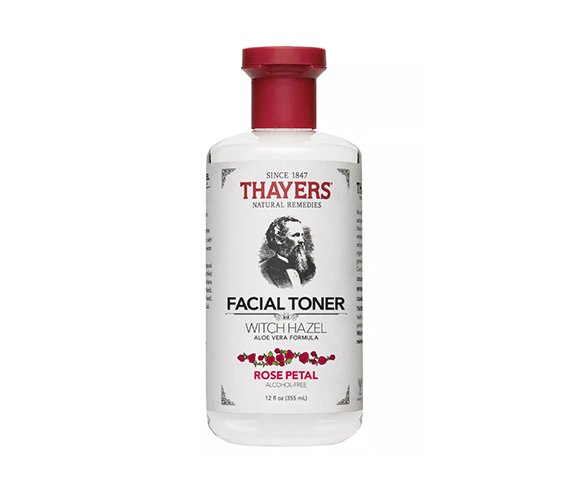 Read More:
7 Dry Skin Hacks to Try This Winter
A Dermatologist's Guide to Winter Skin Care
16 Hydrating Face Masks for the Winter
Read more

Back to top