Oily Skincare Tips for Men
November 29, 2021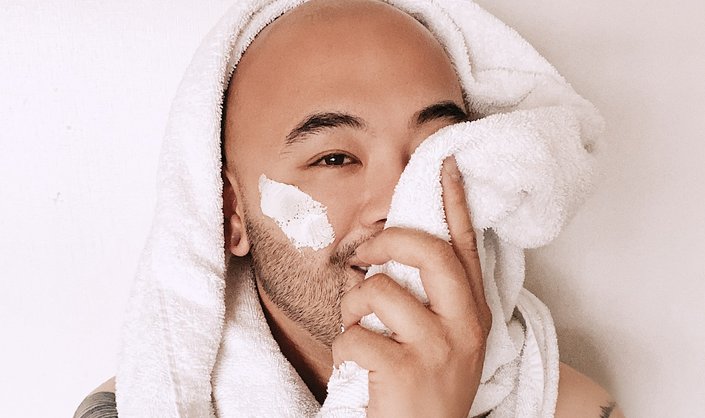 Anyone can have oily skin, but men are more likely to experience it because they are known to have higher sebum production and larger pore size than women. To control the oiliness, building a routine with products like toners, oil-free moisturizers and clay masks is key. Here, we rounded up the best skincare tips for men with oily skin, plus product recommendations.
Tip 1: Cleanse Your Skin Twice Daily
The first step in anyone's skincare routine should be to cleanse the skin, but it can be especially important for those with oily and acne-prone skin. The Vichy Normaderm PhytoAction Daily Deep Cleansing Gel is an effective yet non-drying option that contains ingredients like salicylic acid to treat and prevent acne.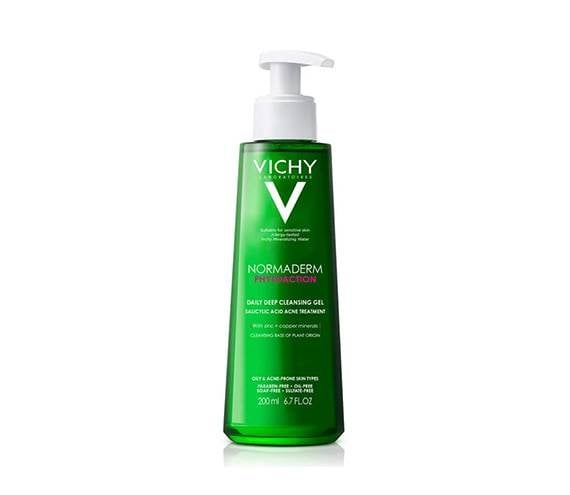 Tip 2: Gently Exfoliate Your Skin Once or Twice a Week
Exfoliating can help remove impurities and dead surface skin cells that can clog pores, as well as help control excess sebum. Try an exfoliating scrub like the Kiehl's Facial Fuel Energizing Scrub that's specifically formulated for men's skin.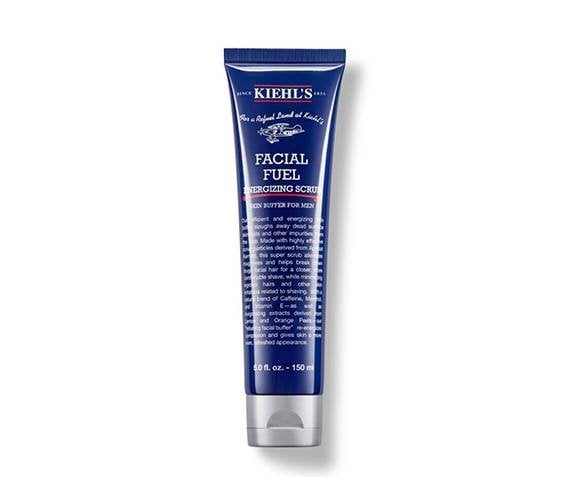 Tip 3: Follow Up With Toner
Toner is designed to help balance your skin's pH levels after cleansing, and a balanced complexion equals a less oily complexion. Most toners can also remove lingering impurities and residue to ensure your skin is truly clean as can be. We like the Thayers Cucumber Facial Toner.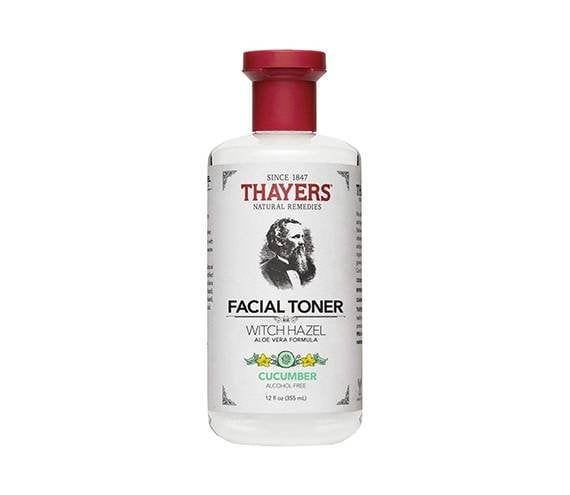 Tip 4: Use Retinol
Retinol can help refine pores so it can be beneficial to incorporate the ingredient into your skincare routine. To allow your skin to get used to retinol, choose a product with a lower concentration like the SkinCeuticals Retinol 0.5 — which also helps improve the appearance of wrinkles and promotes cell turnover. Just be sure to apply a broad-spectrum sunscreen with an SPF of at least 30 every day if you're using retinol because it does increase sun sensitivity.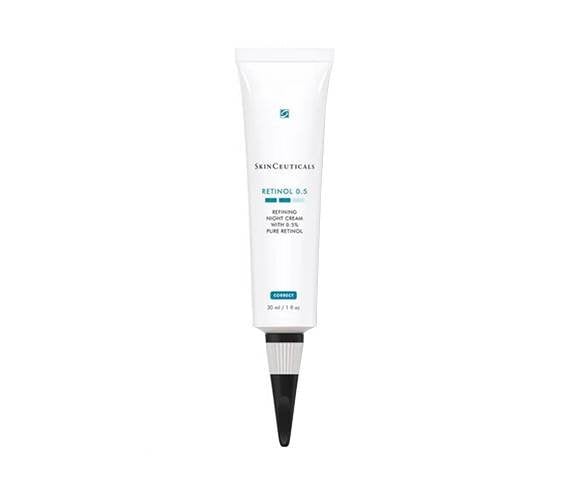 Tip 5: Use an Oil-Free Moisturizer 
Everyone's skin needs moisture, even oily skin types. When skin is dehydrated, you can experience a hypersecretion of oil. Plus, a strong moisture barrier can help keep acne-causing bacteria out of pores. Look for a non-comedogenic, oil-free moisturizer that won't clog pores or exacerbate greasiness. We like the CeraVe Facial Moisturizing Lotion AM SPF 30 because it's hydrating yet has a lightweight, non-greasy feel.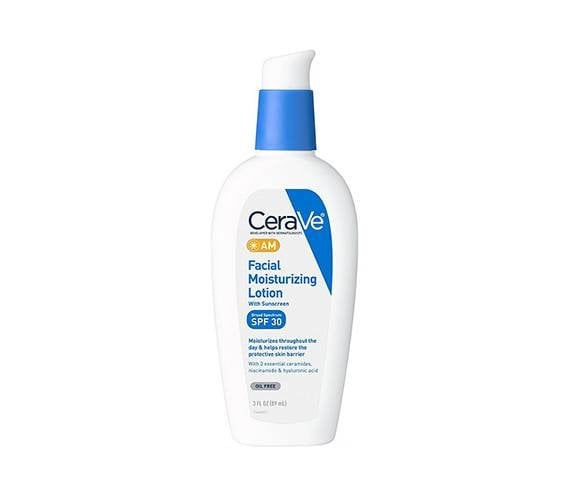 Tip 6: Purify With a Clay Mask
Clay can help purify pores and absorb excess oil. For an affordable option try the L'Oréal Paris Pure Clay Face Mask. The formula combines three types of clay with charcoal to gently decongest pores, lift impurities and remove excess oil for less than $10.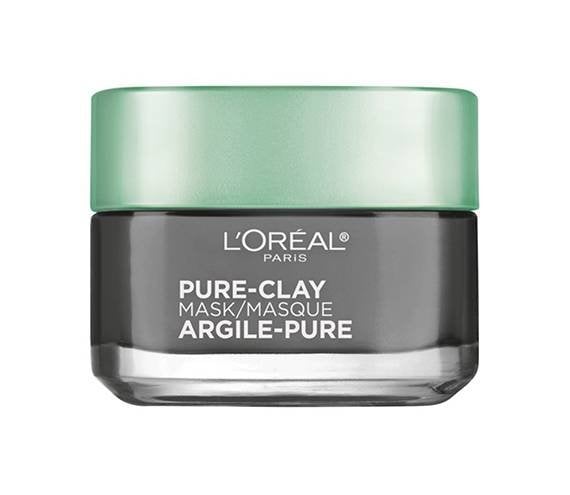 Tip 7: Spot Treat Blemishes
We recommend keeping a spot treatment product handy to zap breakouts as soon as they appear. One of our favorites is the La Roche-Posay Effaclar Duo. Formulated with benzoyl peroxide and micro-exfoliating LHA, it can help visibly reduce acne blemishes and deeply cleanse pores.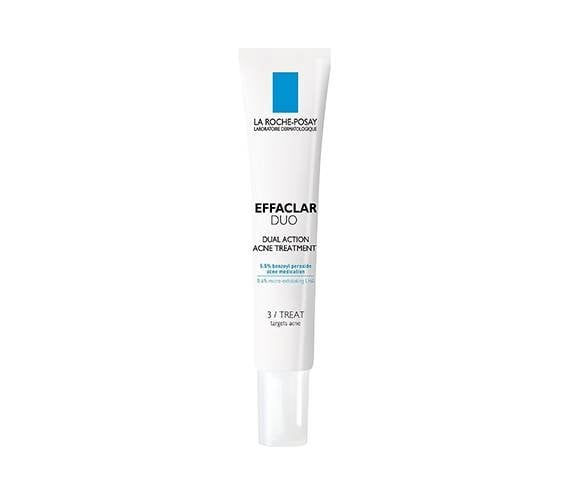 Photo: Juan Miranda
Read More:
Can You Swap Your Morning Cleanser for a Toner or Mist?
A Personalized Skincare Routine for Your Skin Type
A Simple Korean Skincare Routine for Men
Read more

Back to top