One Brush, Four Ways to Cleanse: Your Clarisonic Just Got Better
April 29, 2016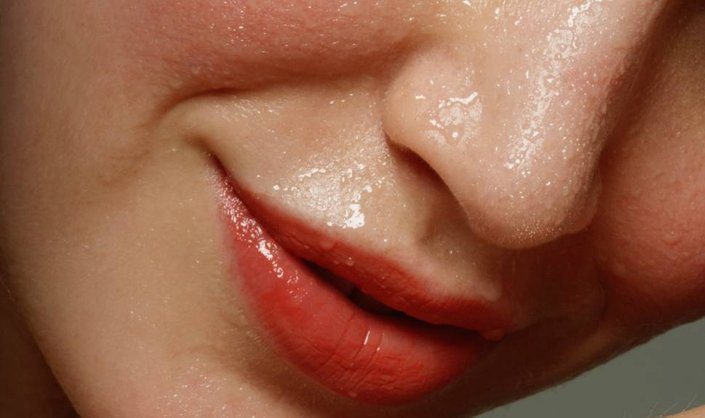 Clarisonic brushes not only elevate the cleansing experience; they also make it more effective. But sometimes our skin needs more than just an elevated, effective cleanse and this is where the brush heads come in! Depending on the time of year, what you did during the day, the type of makeup you're wearing, your skin needs something different. The Skin Renewing Brush Head 4 Pack Collection offers you four different ways to cleanse, depending on your skin's specific in-the-moment needs—all with the brush you've come to love.
Clarisonic Brush Heads
The set comes with four different brush heads: sensitive, deep pore, radiance, and cashmere cleanse, all designed to meet your skin's needs at different times. The Sensitive brush head is the perfect option when you need to cleanse your skin thoroughly but keep things gentle. It's suitable for most skin types, including sensitive and combination skin. Have enlarged pores? Reach for the Deep Pore brush head. This brush has been engineered with graduated dual-action bristles in order to remove any excess oil, dead skin cells, or other debris that can clog your pores. With it's extra-fine bristles, the Radiance brush head is what you want for a luxurious, illuminating cleanse. This brush helps to eliminate excess oils as well as reduce the appearance of surface-level dullness. Dry skin? Try the Luxe Cashmere Cleanse brush head. This dynamic dual-layer-designed brush gently massages skin and helps to increase skin's natural hydration levels as it cleanses.
The brush heads in the set—as well as most of Clarisonic's customized brush heads—work with any of the brand's cleansing brushes. Get your 4 pack, available for a limited time only, here
Read more

Back to top