The Best Thayers Product to Use, According to Your Skin Type
January 06, 2021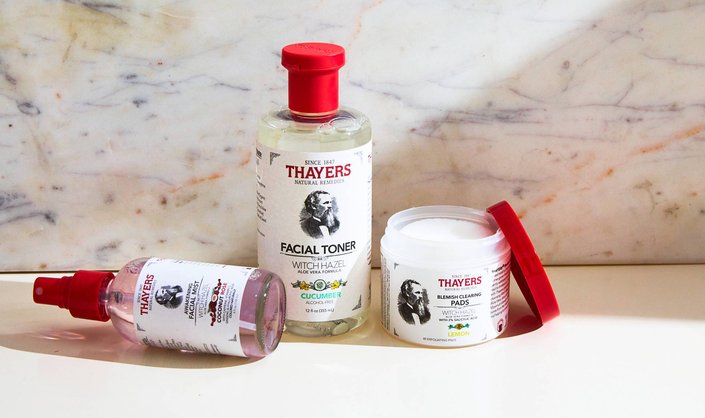 Skin-care brand Thayers dates all the way back to 1847 and has since become known for its witch hazel-infused toners and astringents. If you're just discovering the iconic drugstore brand or simply haven't looked beyond its cult-classic products, you might not know that it offers skin-loving facial mists, acne-fighting pads, cleansing body bars and more. Not sure where to begin? We're rounding up our favorite Thayers products for every skin type below. 
We like this classic toner for dry skin types because it's gentle and alcohol-free, so it won't leave skin tight and dehydrated. The rose water-infused formula helps cleanse pores, as well as balance the pH and moisturize.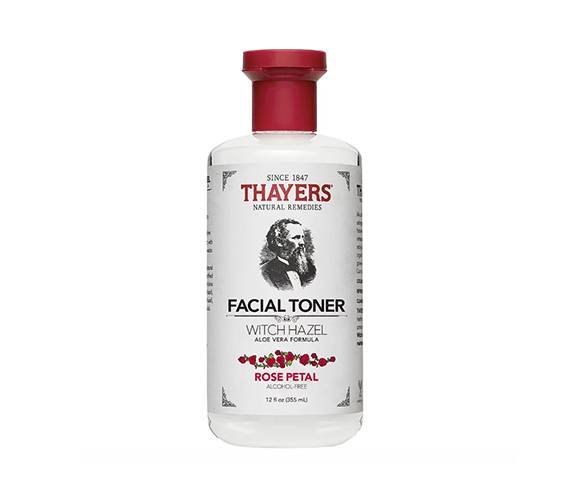 The right facial mist can do so much more than just refresh your skin. This one contains hyaluronic acid to hydrate and witch hazel and aloe vera extract for antibacterial and antioxidant benefits, plus caffeine, vitamin c and ginseng to help give you a healthy glow. It's perfect for anyone looking to nourish dry spots and prevent acne on others.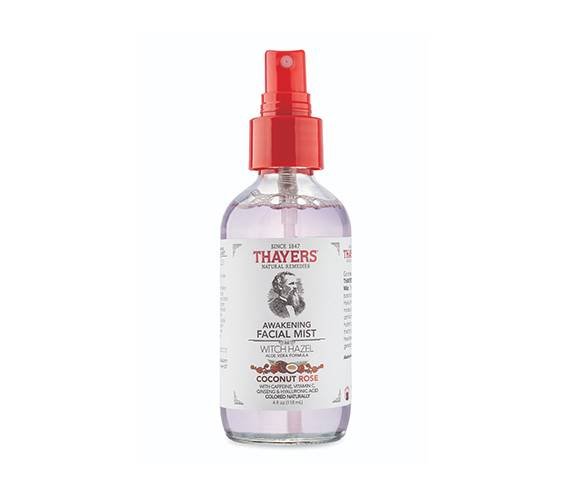 Whether you have sensitive skin or are dealing with a bug bite, rash or razor burn, these pads can help. They're soaked in a blend of soothing and hydrating ingredients like witch hazel, aloe vera, camphor and eucalyptus and are dermatologist-tested.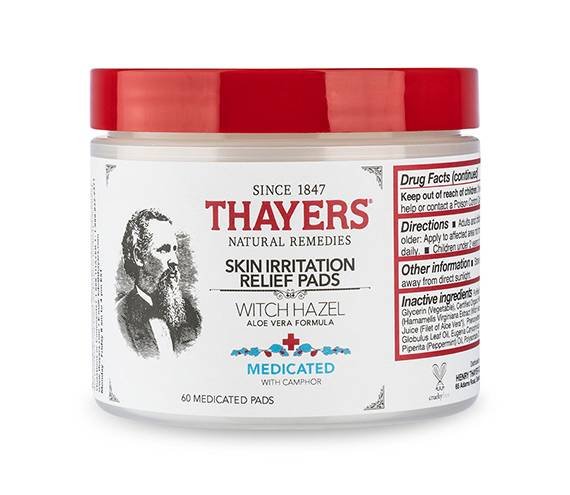 Unlike the brand's line of toners, its astringents are alcohol-based and formulated to help control oil production and target acne-causing bacteria without being harsh on skin. For oily skin, we recommend trying the Lemon Astringent because it contains a citrus blend to help treat acne, plus soothing aloe vera and antibacterial witch hazel.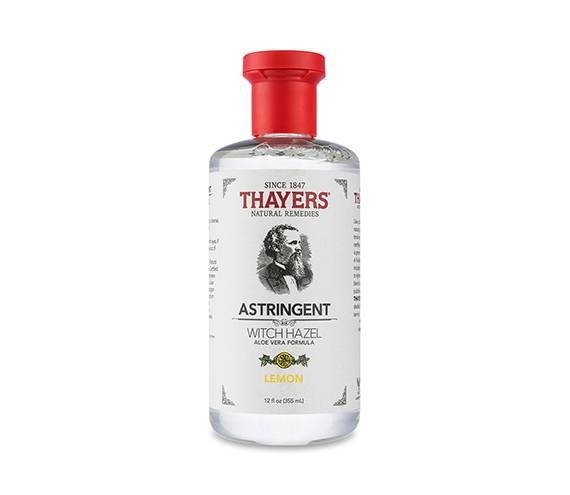 With 2% salicylic acid, as well as witch hazel, aloe vera and tea tree oil, these pads are great for unclogging pores, healing existing breakouts and preventing new ones from forming. The alcohol-free formula is gentle enough to be used up to twice a day.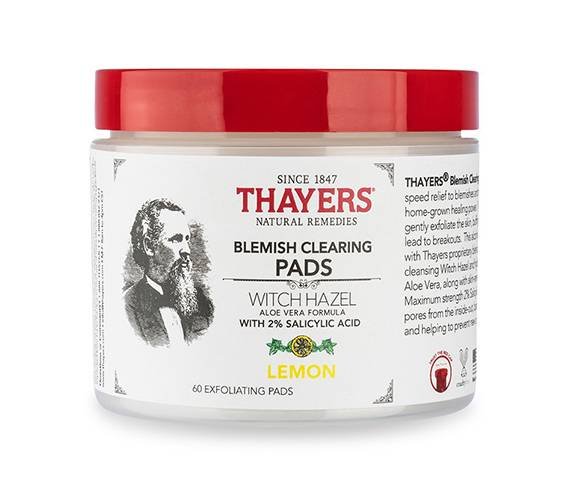 Photo: Chaunte Vaughn
Read More:  
A Complete Drugstore Routine for Dry Skin Types
6 Best Toners for Acne-Prone and Oily Skin
Read more

Back to top