Derm DMs: Can Makeup Wipes Cause Acne?
May 29, 2020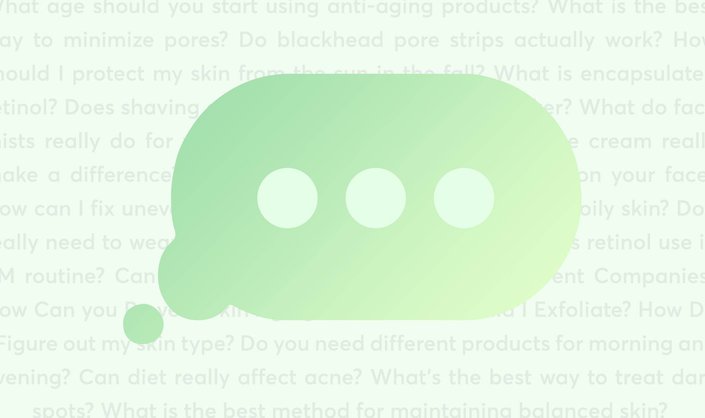 If you have oily or acne-prone skin, you are likely  to be extra diligent about the products you use on your face. From cleansing your face with a brush to jade rolling, figuring out what products contribute to breakouts is a learning curve. One item you might not have considered, though? Your makeup wipes. That's right, if you are not careful, these wipes may contribute to clogged pores and pimples. So counterintuitive, isn't it? Ahead, Skincare.com consulting dermatologists, Hadley King, M.D., and Director of Cosmetic and Clinical Research in Dermatology at Mount Sinai, Joshua Zeichner, M.D., break down what you need to know about makeup wipes, especially if you have oily and acne-prone skin. 
Can Makeup Wipes Cause Acne?
Both Dr. King and Dr. Zeichner agree that some makeup wipes may contribute to acne breakouts if not used as directed. "If you have very oily or acne-prone skin and you are not sufficiently removing excess oils, dead skin cells, bacteria and potentially comedogenic material like heavy makeup from your skin's surface, then, yes, using a wipe rather than a more thorough cleansing method could contribute to clogged pores and acne breakouts," says Dr. King. 
How to Remove Your Makeup If You Have Oily or Acne-Prone Skin
Dr. Zeichner suggests trying a combination of makeup wipes and a traditional cleansing routine. "Start by using an oil-based cleanser to remove makeup and dirt, followed by a wipe that contains a water-based cleansing ingredient to finish the job." We recommend the Shu Uemura POREfinist2 Sakura Refreshing Cleansing Oil from our parent company L'Oréal or the Biossance Squalane + Antioxidant Cleansing Oil as the first step in this routine.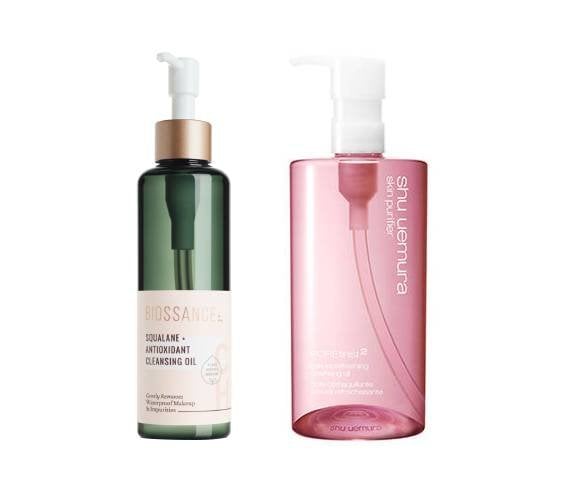 Next, finish with a water-based wipe like the L'Oréal-owned Garnier Makeup Remover Micellar Cleansing Wipes or the Billie Wonder Wipes. It's also best to use makeup wipes that are designed for oily/acne prone skin like the Garnier Skinactive Purifying Oil-Free Cleansing Towelettes with Charcoal, that work to mattify and clear excess oil on the skin.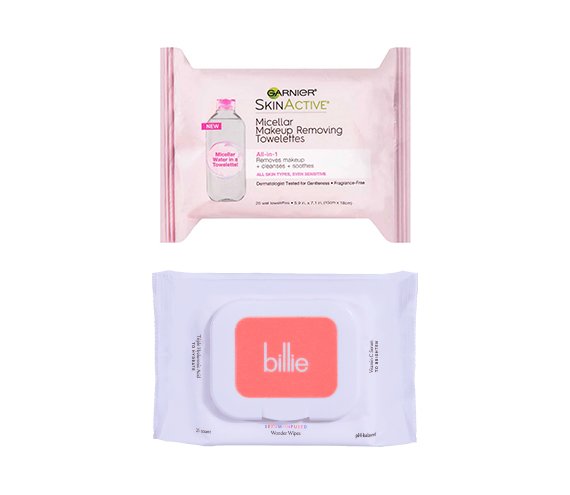 For extra pimple-fighting power, Dr. King recommends using  a wipe that's formulated with salicylic acid. "Salicylic acid washes and wipes can be useful for those with acne-prone skin to exfoliate and remove excess oil from the skin's surface and temporarily make the skin less oily." We recommend the CeraVe Renewing SA Cleanser for Normal Skin from L'Oréal, or the Yes to Tomatoes Clear Skin Blemish Clearing Facial Wipes.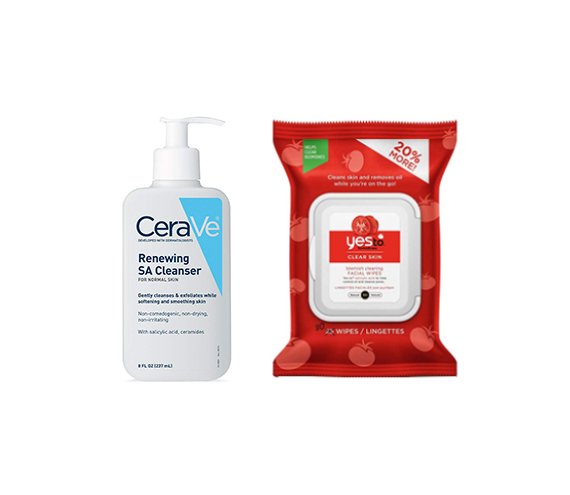 Read more

Back to top