6 Common Oily Skin Myths, Debunked
September 13, 2021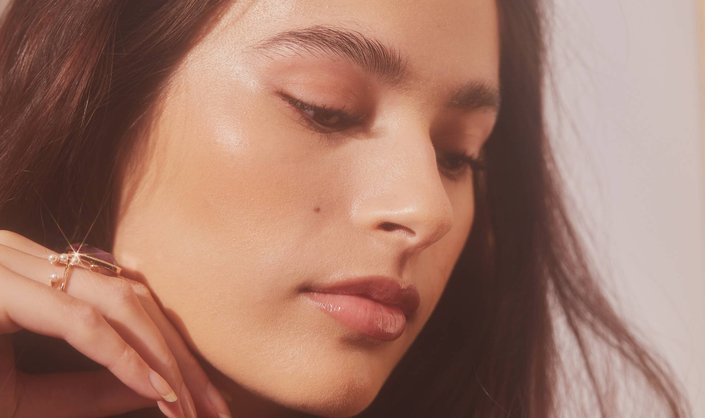 Dealing with an oily complexion might make you feel like you can skip out on moisturizer or cause you to wash your face multiple times a day in efforts to mattify your skin. But the truth is, these are just two of the many myths circulating about how to control excess sebum production. Here, we're setting the record straight by sharing common oily skin myths to avoid and shedding light on how to really care for an oily skin type.
Myth: You Should Wash Oily Skin More Than Twice Per Day
There's a big difference between ridding skin of impurities and aggressively stripping it of its natural oils with multiple washes. When the latter happens, skin can become dry and overcompensate for the loss of oil by producing more. Instead of kicking your sebaceous glands into overdrive, stick to a daily regimen of cleansing morning and night with a non-comedogenic formulated cleanser that's gentle, like the CeraVe Acne Foaming Cream Cleanser. Also, try to exfoliate weekly using a gentle scrub or chemical exfoliant to slough away dead skin cells on the skin's surface without damaging, tugging or tearing at your skin.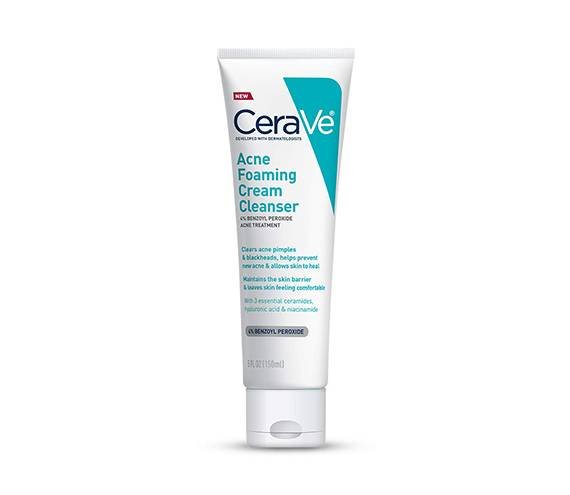 Myth: Oily Skin Doesn't Need Moisturizer 
It seems logical to assume that oily skin doesn't need a coat of additional moisture every day, but that's far from the truth. All skin needs hydration, regardless of whether it's oily or acne-prone. The key is finding a formula that's made for your skin type, like the La Roche-Posay Effaclar Oil-Free Mat Mattifying Moisturizer for Oily Skin, which leaves behind a matte finish and refines the look of large pores.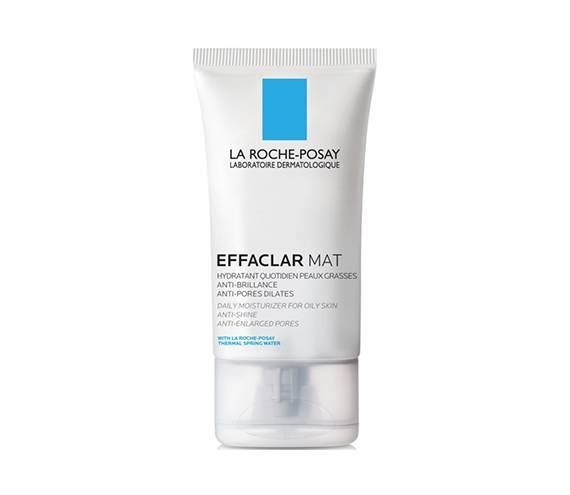 Myth: Blotting Papers Reduce Oil Production
The truth is, blotting papers are only a temporary solution to help remove excess oil sitting on the skin. No permanent changes in oil production will occur as a result of using blotting papers, but they are a quick and easy way to remove shine throughout the day. We like the NYX Professional Makeup Blotting Papers for this.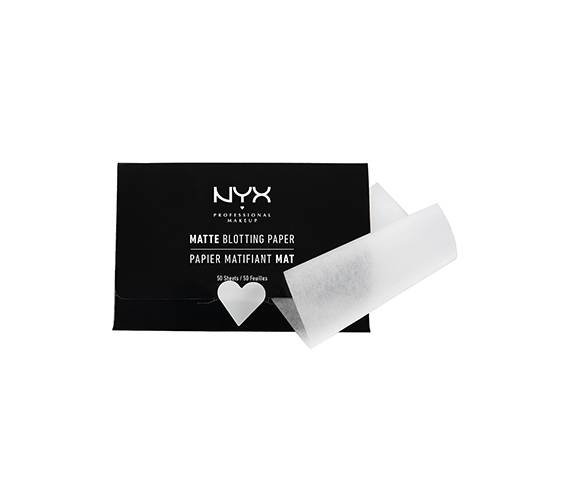 Myth: Oily Skin Is Caused By Consuming Fried Foods
There have been claims out there that a high-fat diet is to blame for oily skin, but there's simply not enough research to substantiate the claim. That might be good news for your pizza obsession, but if you notice your skin looks more oily or is experiencing frequent blemishes after you've consumed a lot of sugary, oily foods, talk to your doctor. 
Myth: Wearing Sunscreen Will Make Oily Skin Worse 
Sunscreen gets a bad rap as being heavy and greasy which is why many think it can wreak havoc on oily skin. Truth be told, not all sunscreens are made the same. Instead, opt for a formula that's lightweight and oil-free to keep your skin protected all year round. We recommend the Vichy Capital Soleil Soft Sheer Sunscreen SPF 60, because it's breathable, oil-free and doesn't clog pores. 
Myth: Oily Skin Means Acne Is Guaranteed 
In many ways, oily skin and acne go hand-in-hand. That's because excess sebum on the skin's surface is more likely to clog pores — in tandem with dirt, dead skin cells, and impurities — and get mixed with bacteria. But just because you have oily skin, doesn't mean acne is guaranteed. There are many other factors to consider when it comes to acne, including hormonal changes, stress and genetics. 
Photo: Chaunte Vaughn
Read More:
Common Acne-Fighting Ingredients That Really Work, According to a Derm
7 Potential Causes Behind Those Out-of-Nowhere Breakouts
This Is the Right Way to Double Cleanse Oily Skin
Read more

Back to top