The Ultimate Summer Body-Care Routine
July 07, 2021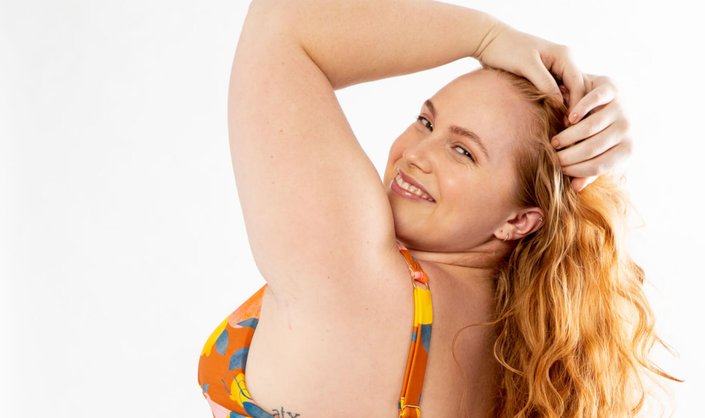 If your facial skincare routine consists of ten products and your body-care routine consists of one, maybe two, you're not alone. Many of us spend so much time pampering our faces with masks, serums and more, but when it comes to the neck down, we sometimes can't even be bothered to moisturize. With summer approaching, now is the perfect time to overhaul your body-care routine. Luckily, there's no shortage of great products to do it with. Read on for a six-step routine you'll want to stick to.
STEP 1: Cleanse
As you do with your face, start your body-care routine by removing dirt, oil, impurities and dead surface skin cells with a body wash. Choose a formula that's non-drying and contains ingredients that can address your skin concerns, be it body acne or flakiness.


Looking for a drugstore option? Try the CeraVe Hydrating Body Wash which is suitable for all skin types. We also love the Kosas Good Body Skin AHA + Enzyme Exfoliating Body Wash to help slough away dead skin cells and leave your skin feeling supple, smooth and firm.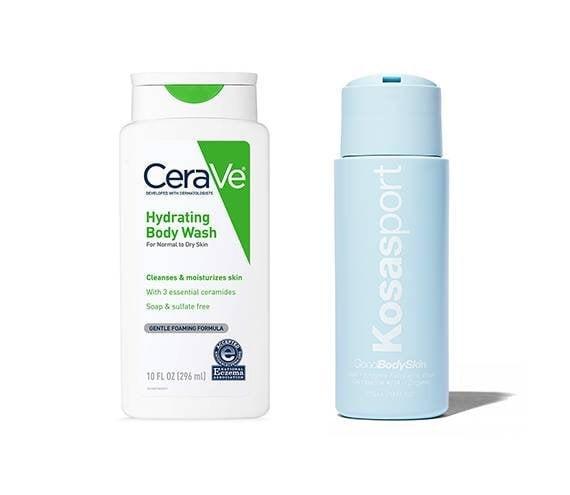 STEP 2: Exfoliate
Giving your skin a thorough scrub or chemical exfoliation treatment polishes away those dead surface skin cells that your cleanser didn't catch. This step is important for all skin types because dead surface skin cells can clog pores and lead to breakouts and ingrown hairs, as well as exacerbate dry skin. Plus, exfoliating just makes skin feel smoother and look more even. 

Exfoliate two to three times per week (exfoliating too frequently can cause irritation and dehydration) with a product like the Kiehl's Gently Exfoliating Body Scrub or the Sol de Janeiro Bum Bum Body Scrub. Because shaving is another form of exfoliation, you might want to skip this step on hair removal days.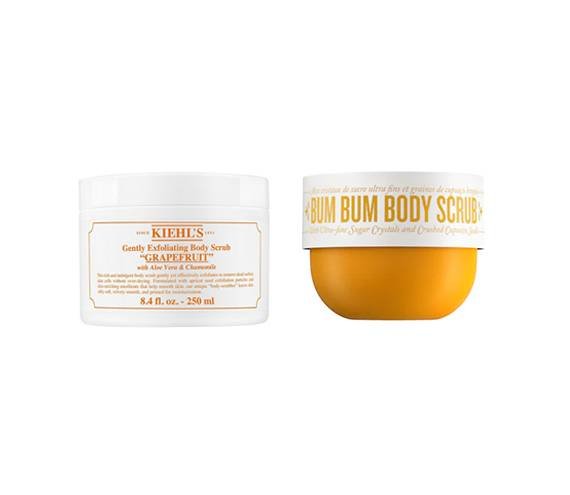 STEP 3: Shave
If you choose to shave, use clean blades and replace them every two weeks or so. We're fans of Billie Razors because they're infused with a charcoal shave soap that conditions the skin as you go. We love the Thayers Gentlemen's Aftershave Balm to soothe and hydrate post-shave.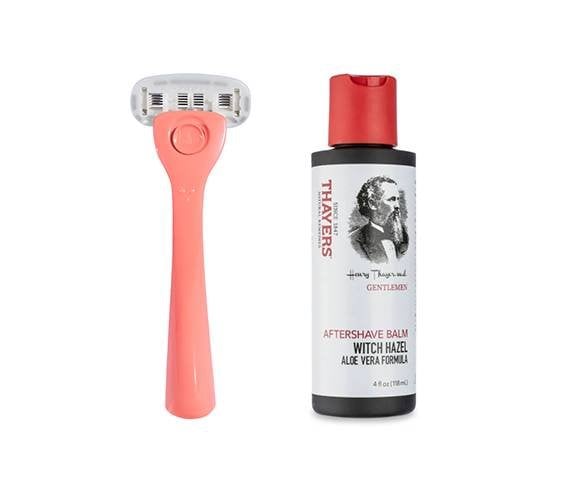 STEP 4: Lotion Up
Apply body lotion while your skin is still damp from the shower to help lock in that moisture. While lotions are generally meant to keep skin hydrated, you can find formulas that will also target common body skin concerns like bumps, breakouts and uneven texture. 

A favorite is the CeraVe SA Lotion for Rough & Bumpy Skin. It contains salicylic acid and ceramides to exfoliate and reinforce the skin's moisture barrier. For a non-exfoliating option, try the Summer Fridays Summer Skin Nourishing Body Lotion.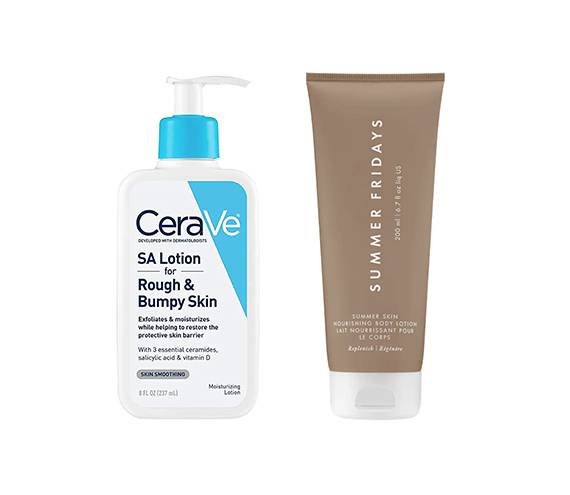 STEP 5: Protect
Next, don't forget to apply sunscreen on any and all exposed areas. The La Roche-Posay Anthelios Melt-In Sunscreen Milk SPF 60 is fast-absorbing and non-greasy so you won't feel slick and sticky to the touch. We also love the Vacation Classic Lotion SPF 30.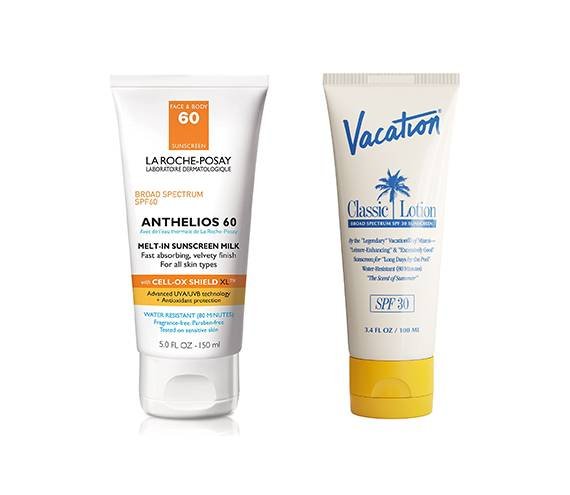 STEP 6: Perfect
For an effortless, sun-kissed glow, a gradual self-tanner is the way to go. Our must-have is the L'Oréal Sublime Bronze Self-Tanning Water Mousse. It's lightweight and easy to use (even for self-tanning newbies!) and gives you a natural-looking bronze. 
Photo: Chaunte Vaughn

Read More:
Multitasking Skincare Products to Try This Summer
How to Address Sun Spots on Your Chest
5 Products That'll Give You Glowing Skin This Summer
Read more

Back to top