How to Treat Acne When You Have Sensitive Skin, According to a Dermatologist
August 29, 2022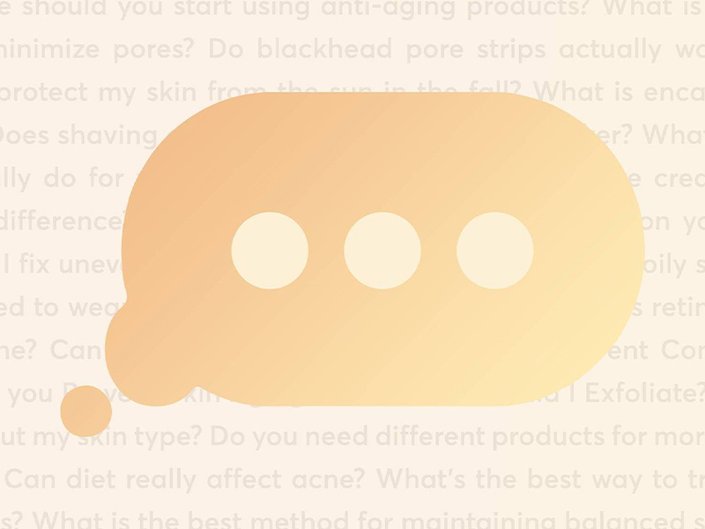 If you have both sensitive and acne-prone skin, dryness, flakiness and peeling are likely part of your reality. While oily skin types might be able to tolerate products that dry up excess sebum and target breakouts, sensitive skin types can end up feeling uncomfortably tight and irritated.
To figure out the best way to address sensitive skin suffering from breakouts, we turned to Dr. Michael Kaminer, a board-certified dermatologist and Skincare.com consultant based in Boston. Ahead, find his advice and some of our favorite gentle acne-fighting products.
Don't Overdo It With Acne-Fighting Ingredients
"You don't need to dry out your skin to make it less acne-prone," says Dr. Kaminer. "Look for products with a small amount of salicylic acid or benzoyl peroxide to gently open pores without the side effect of drying the skin."
With salicylic acid, the percentage can range from .05 to 2% in over-the-counter products. With benzoyl peroxide, the percentage ranges from 2.5 to 10%. A good rule of thumb is to start with the lowest concentration available and slowly work your way up as your skin develops more of a tolerance. If any irritation occurs, lower the dosage or concentration and allow your skin to recover. It can also be beneficial to use spot treatments formulated with salicylic acid and benzoyl peroxide to target the pimple directly and minimize the chance of irritation.
Don't Forget to Moisturize
While your first instinct may be to dry out your skin to reduce acne, this can make your sensitivities worse. Instead, Dr. Kaminer suggests adding a "light and well-formulated moisturizer" to your routine. He also suggests products that are non-comedogenic and oil-free to avoid any additional breakouts. Keep reading for our product recommendations.
Our Favorite Acne Products for Sensitive Skin
With 2% salicylic acid and 3% lactic acid, this serum is designed to help tackle existing breakouts and fade acne marks within just a few weeks. If your skin is dry and sensitive, we recommend following this serum with a richer moisturizer, such as the Youth to the People Adaptogen Deep Moisture Cream.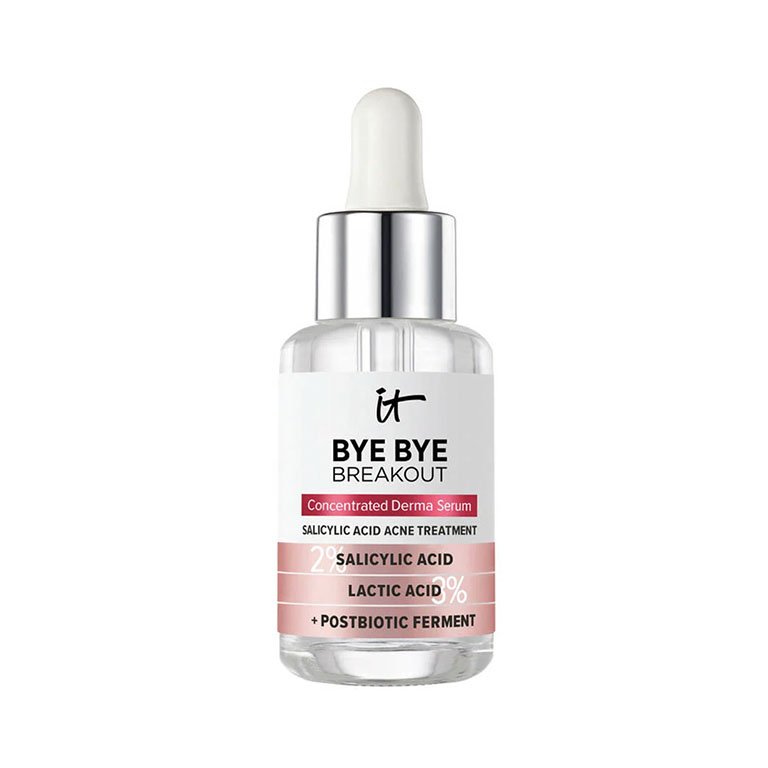 This cleanser contains 4% benzoyl peroxide to help clear existing acne and prevent new breakouts from forming. The formula also includes hyaluronic acid to help retain skin's natural moisture and niacinamide to soothe the skin.
Target acne at the source with this benzoyl peroxide spot treatment. The paraben-, fragrance- and oil-free formula is gentle enough for sensitive skin, and glycerin, a hydrator, counteracts the drying effect of benzoyl peroxide.
Dr. Kaminer recommends glycolic acid as a gentle exfoliant for sensitive skin. This toner helps to remove dead skin cells that may clog pores, and it contains aloe vera to soothe the skin.
Read more

Back to top