Sensitive Skin? Try These Deodorants
February 25, 2021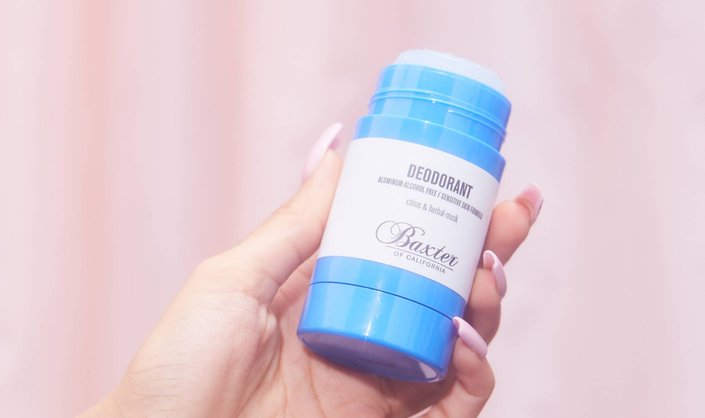 If you have sensitive skin, then you're likely no stranger to irritation and discomfort brought on by skin care or cosmetics. Harsh ingredients can be to blame for some, which means it's important to not only look for gentle face products, but also gentle body products — including your deodorant. So if you've been experiencing itchiness, redness or irritation on the skin under your arms, check out our favorite deodorants and antiperspirants for sensitive armpits. 
Kiehl's Superbly Efficient Anti-Perspirant and Deodorant
This unscented antiperspirant and deodorant cream is formulated with orange, lemon and linseed extracts to leave skin feeling soft, soothed and conditioned while also providing protection against sweat and odor. It simultaneously helps reduce underarm sweat while absorbing moisture without leaving behind a residue.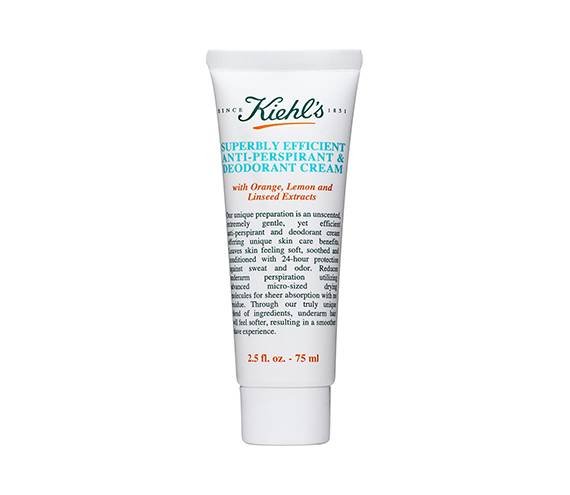 Neutralize odors fast with this drugstore formula. Free of aluminum, salts and alcohol, this product is ideal for sensitive skin types looking to effectively absorb odors and underarm moisture. Plus, the clear, roll-on formula won't leave behind white residue on your skin or clothes.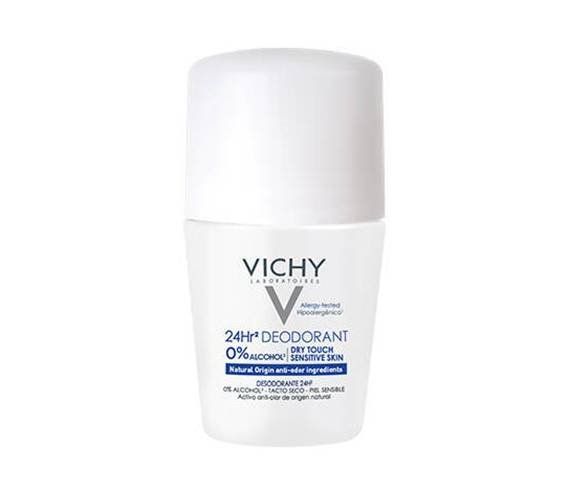 Baxter of California Deodorant
Guys, meet your new favorite aluminum-free deodorant. The product not only tackles odor, but it also helps detoxify and condition underarm skin. Formulated with tea tree, witch hazel and chamomile extracts, the lightweight texture absorbs quickly and leaves behind a musky scent.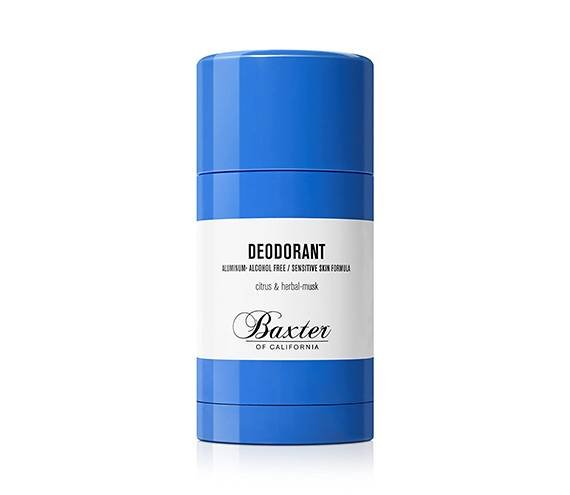 Schmidt's Tea Tree Sensitive Skin Deodorant Stick
Absorb underarm moisture and odor with just one swipe of this sensitive skin natural deodorant from Schmidt's. With essential oils, anti-inflammatory properties and the soothing scent of tea tree, this is a no-brainer addition to your routine. The formula is also free of aluminum, propylene glycol, parabens and phthalates.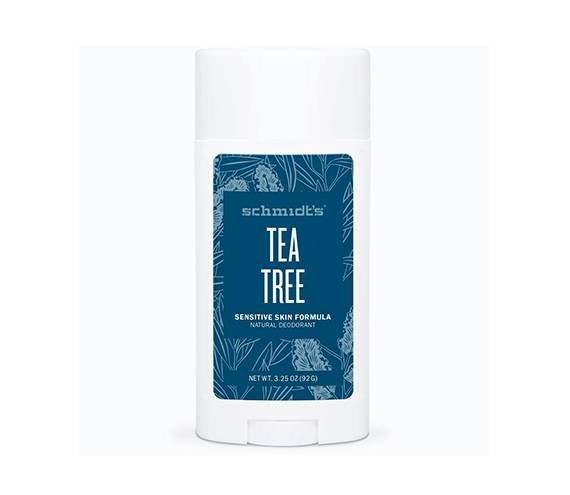 By Humankind Natural Deodorant
Available in four different scents, this natural deodorant is formulated with sustainability in mind. The aluminum-free deodorant, which helps stop body odor and sweat, is packaged in refillable containers to prevent waste. 
 Photo: Chaunte Vaughn
Read More:
Our Favorite Anti-Aging Moisturizers for Men
What's the Difference Between Fine Lines and Wrinkles
The Perfect Overnight Face Mask for Your Skin Type
Read more

Back to top